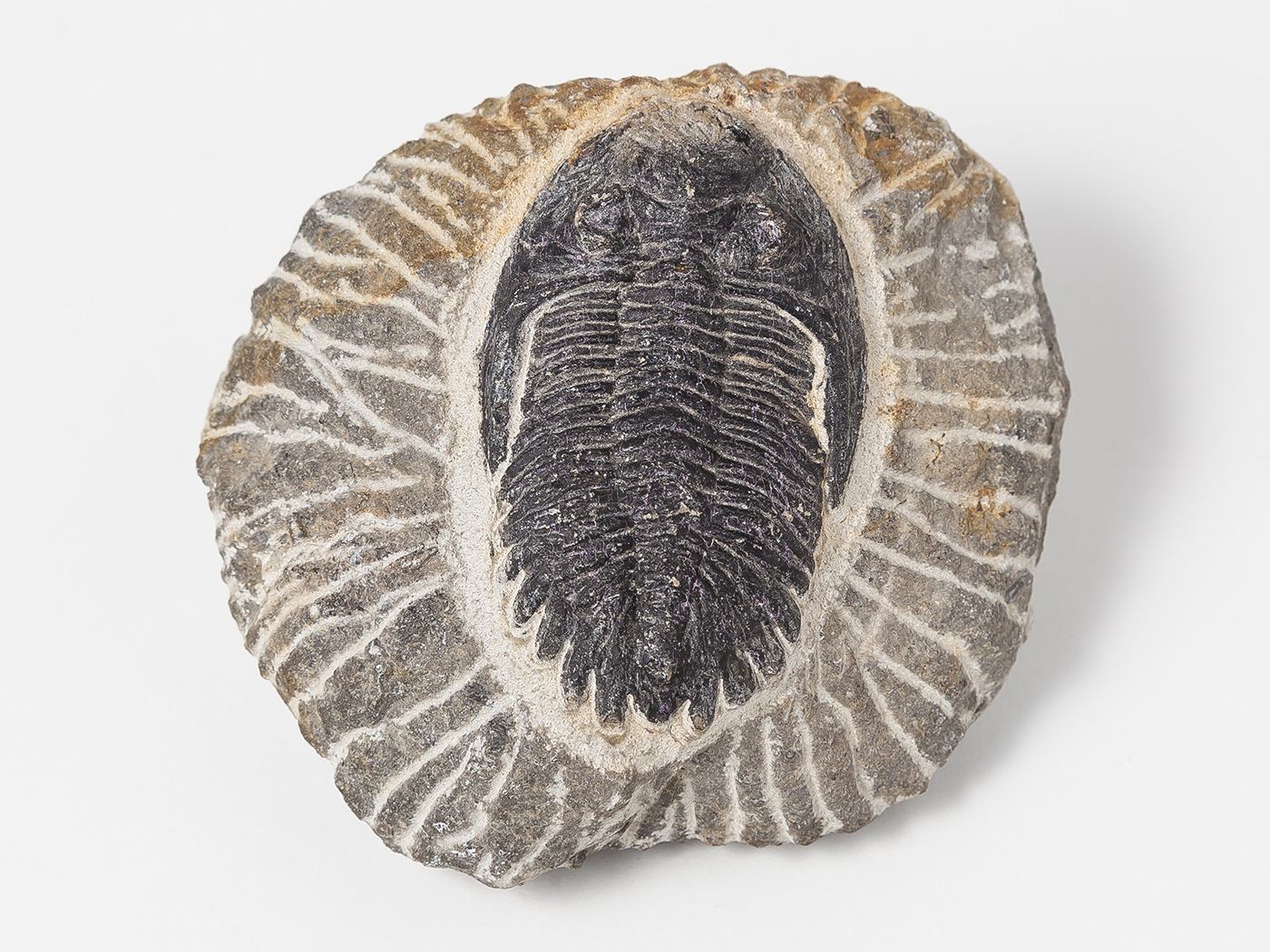 The Cambrian Explosion Mystery Deepens
Trilobites (a type of arthropod) appear in sedimentary rocks as part of the Cambrian Explosion.1 In this episode, all the major animal groups first appear as fossils. They appear suddenly, fully-formed, and functional, and the older rock layers below them contain no ancestors.2,3 Creation scientists explain the sudden appearance of these Cambrian-system fossils as evidence of the first major advance of water across the...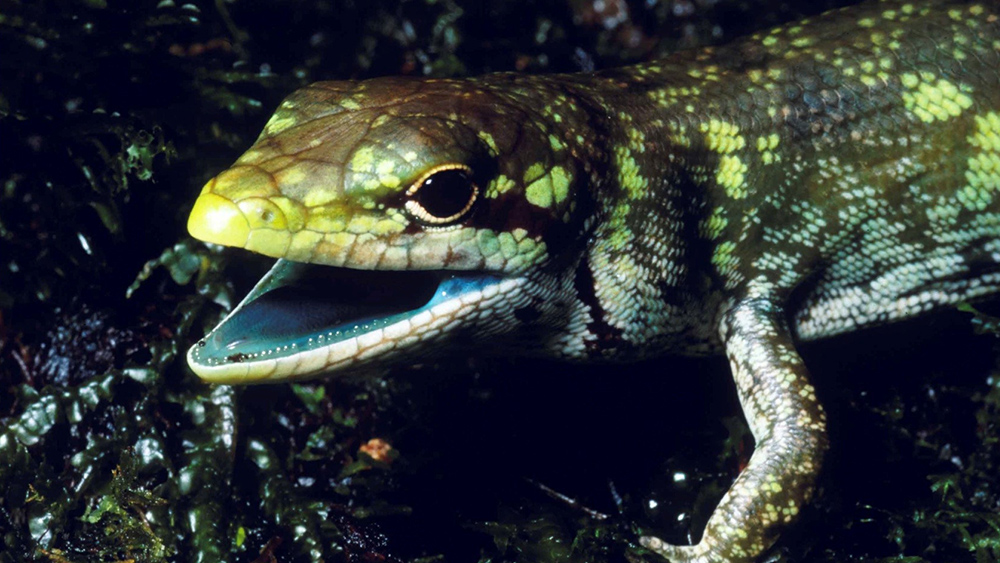 Could Designed Systems Explain Green Lizard Blood?
Green blood is not something you see every day. The recent search for why several species of lizards found in New Guinea have green blood assumes an evolutionary origin for these creatures. It seems...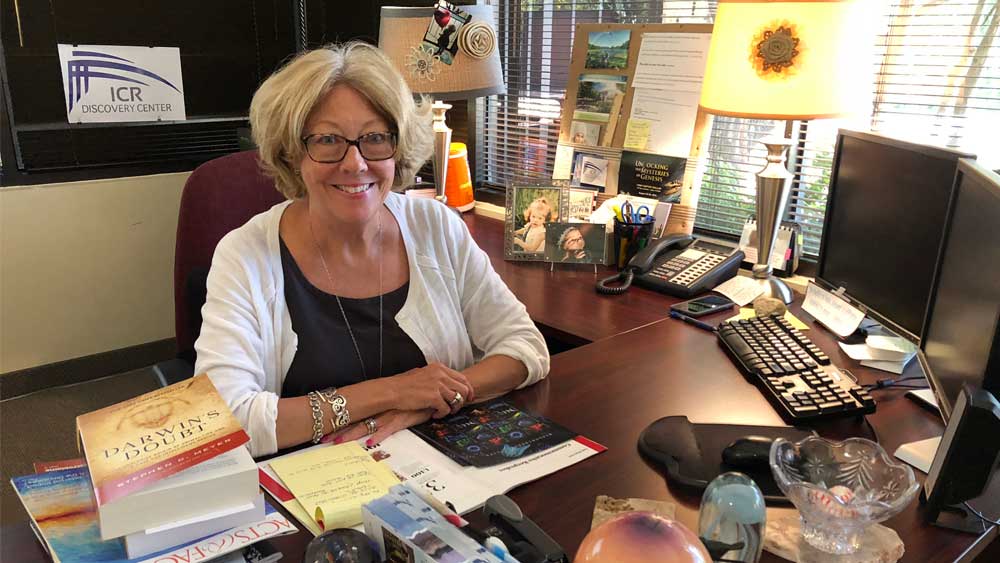 TESTIMONIALS
Standing Together for Truth
Hello! My name is Kristen Mitrisin, and I'm in the stewardship department at ICR, serving you through charitable gift annuities and saying thank you, thank you for your gifts every month. I am...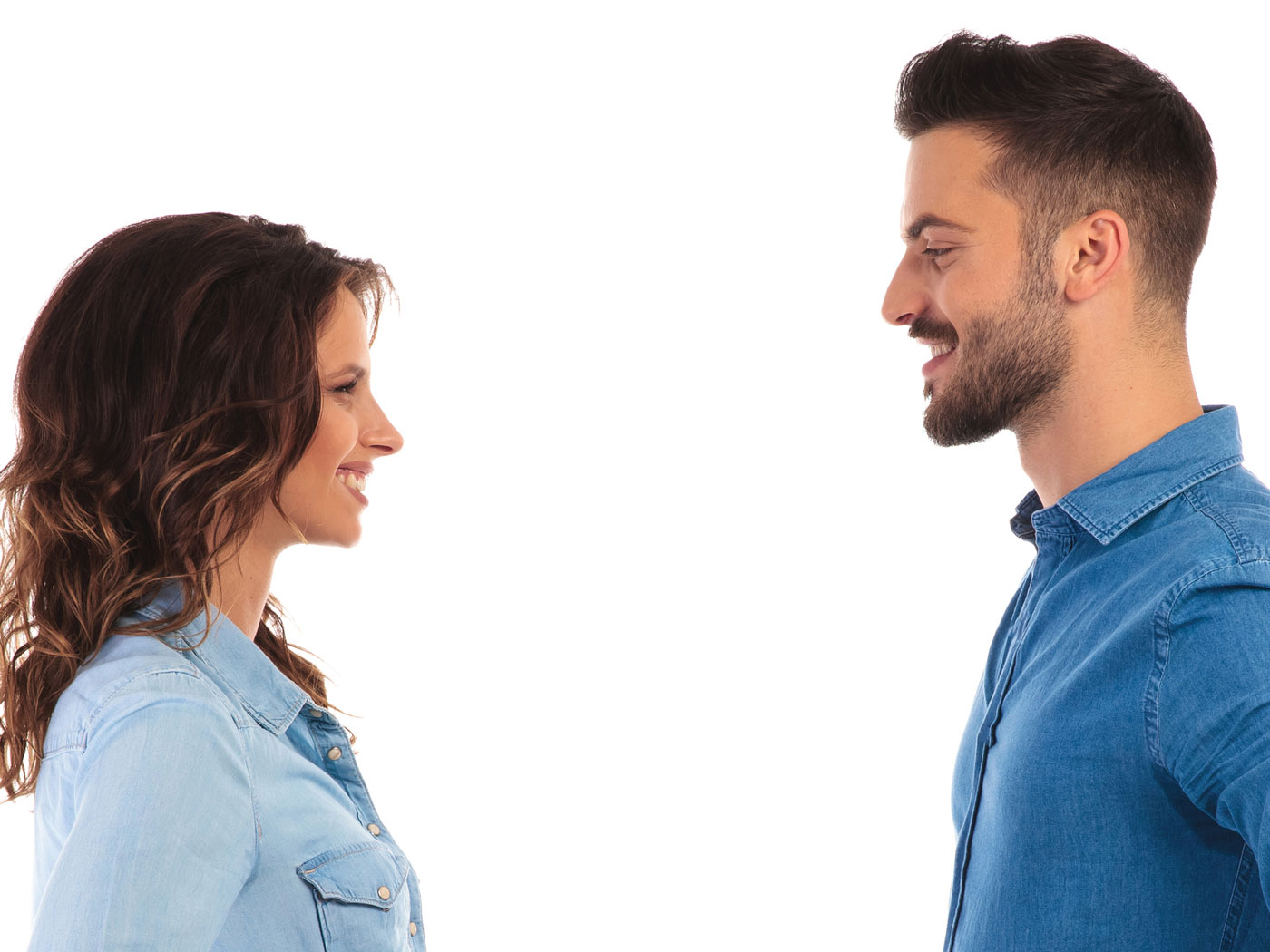 Male-Female Differences Supported by Scripture and Science
The issue of gender is a frequent news topic. What is the Christian's position on this issue, and what does science document? Echoing Genesis 1:27 and 2:24, Jesus said, "From the beginning...
Things We Ought to Do
"Woe unto you, scribes and Pharisees, hypocrites! for ye pay tithe of mint and anise and cummin, and have omitted the weightier matters of the law, judgment, mercy, and faith: these ought ye to have...