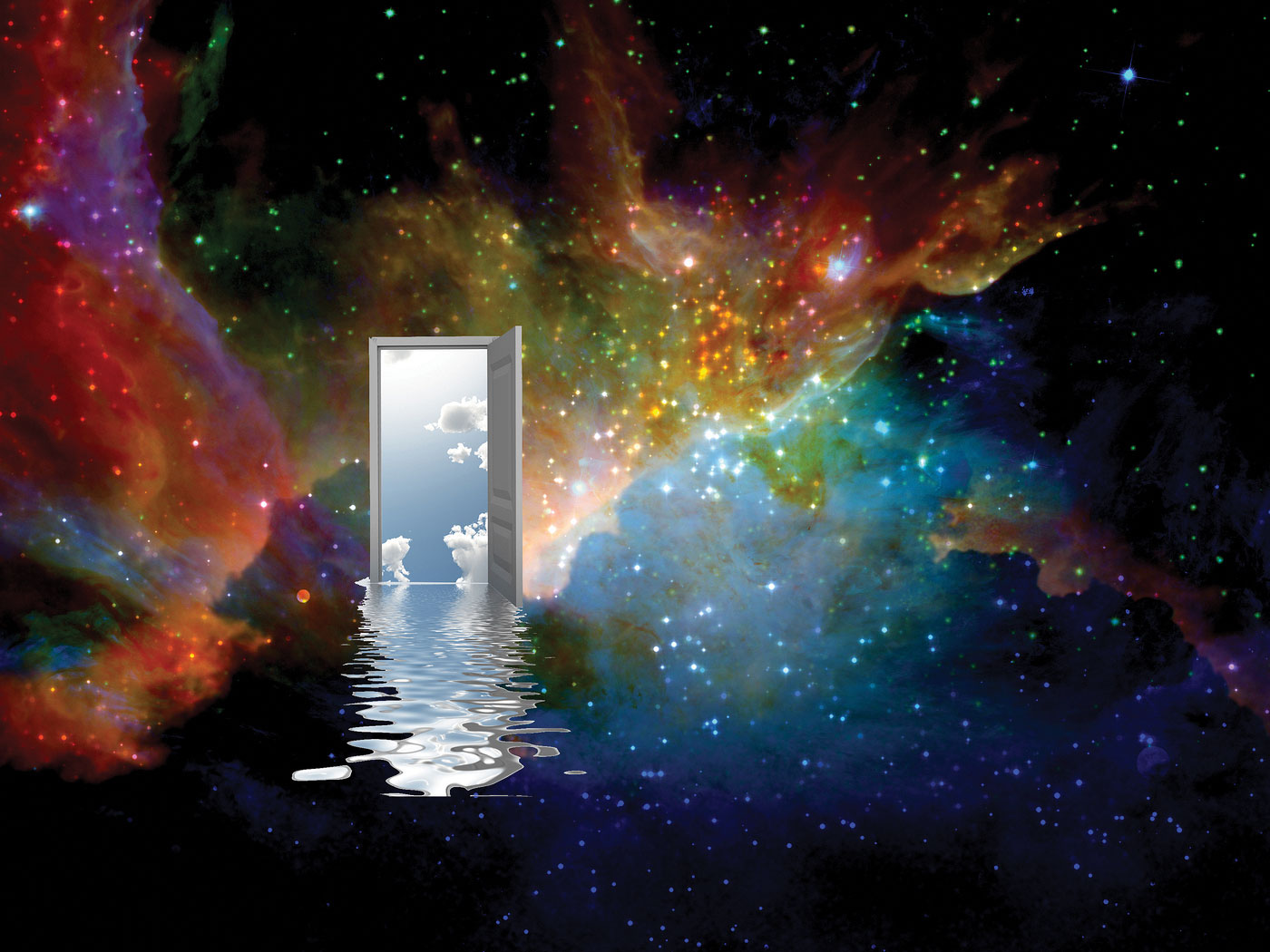 Evolutionary Mysticism and the End of Science
Evolutionary secularists often fancy themselves as hard-nosed empiricists who are immune to the allures of "magical" thinking. However, as the inadequacies of materialistic naturalism become more and more obvious, we shouldn't be surprised to see them embracing mystical ideas—a trend noted by ICR founder Dr. Henry M. Morris more than 30 years ago.1 The origin of life and the origin of consciousness are arguably...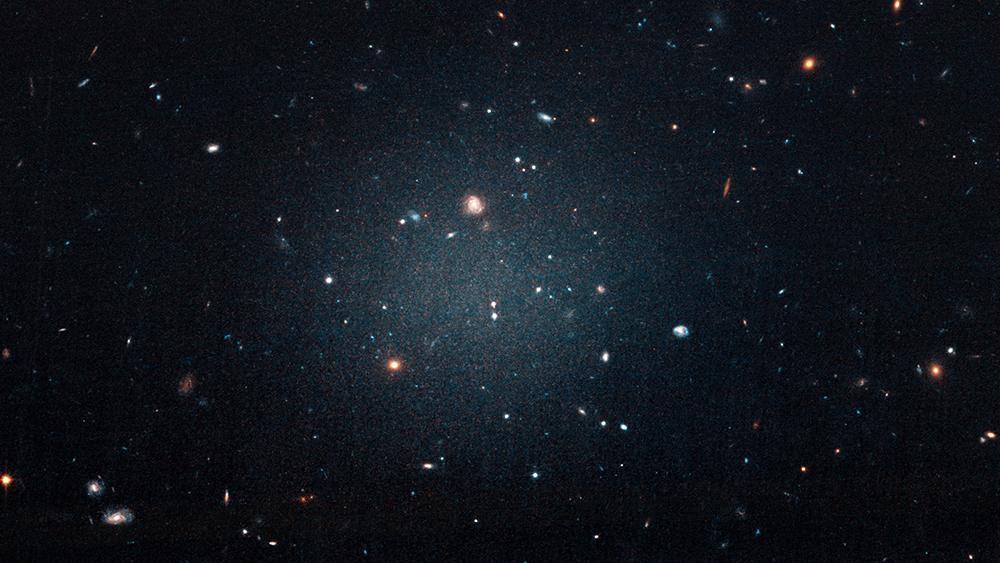 Nearby Galaxy Has Almost No Dark Matter
A team of astronomers recently concluded that a nearby spheroidal galaxy, designated as NGC1052-DF2, contains very little, if any, dark matter.1,2 Since Big Bang scientists use dark matter...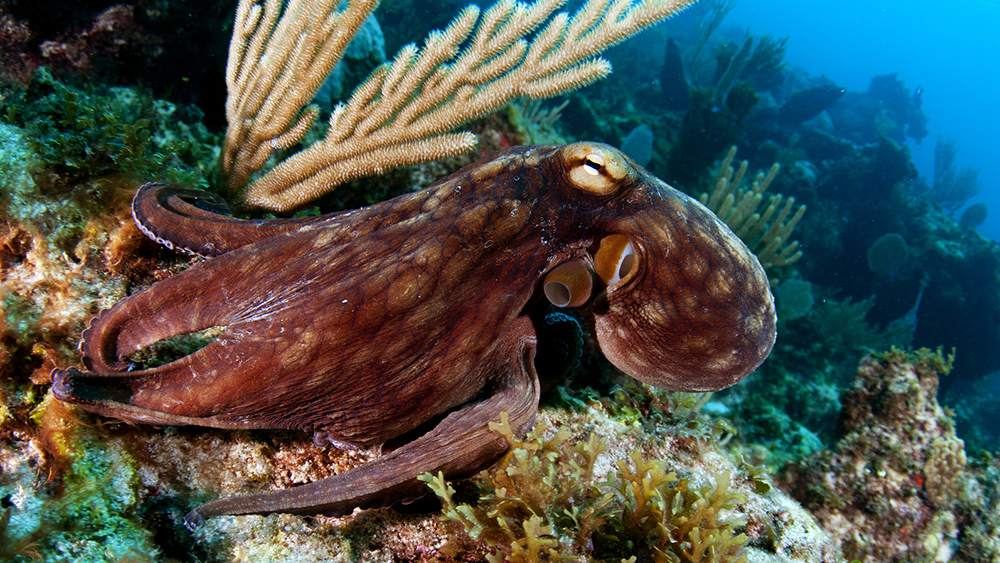 Day Five—Sea Cucumbers to Sea Monsters
Did you know that oceans cover 70% of the Earth's surface? The first life God created lived in water, and much of what we call life dwells in the oceans, lakes, and rivers of our planet....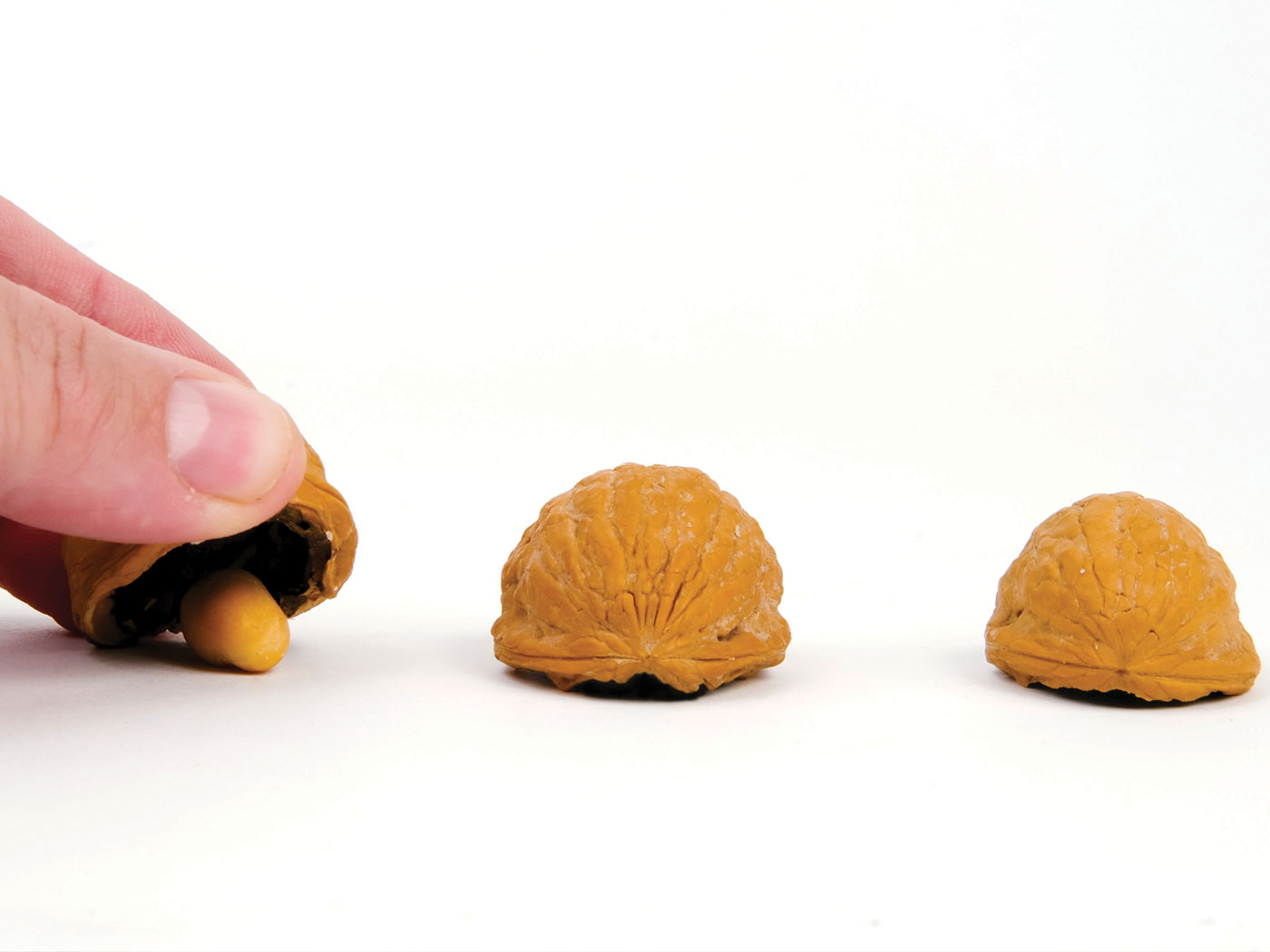 Engineered Adaptability: Active Environmental Tracking Explains Similar Features
Darwin's followers appear to be comfortable embracing totally contradictory explanations for the same thing. When diverse groups of organisms share nearly identical traits, evolutionists see that...
Hold Fast
"Hold fast the form of sound words, which thou hast heard of me, in faith and love which is in Christ Jesus." (2 Timothy 1:13) There are several significant pieces to this important command....