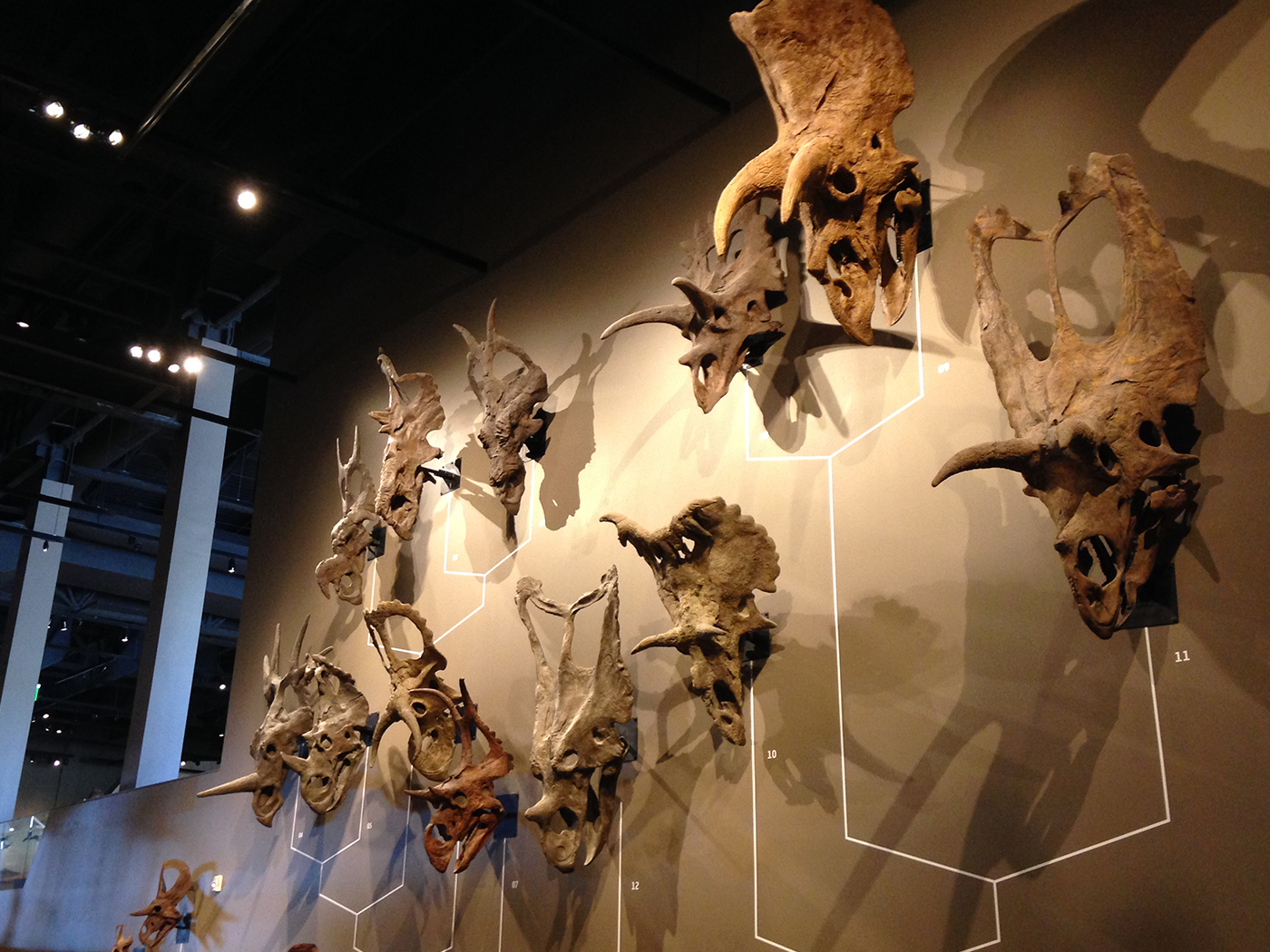 Horned Dinosaurs Created as One Kind
A recent paper published in Proceedings of the Royal Society B may have inadvertently confirmed what the Bible revealed to us all along: Kinds only reproduce after their kinds.1 Kinds only reproduce after their kinds. Ceratopsian dinosaurs are the horned varieties that include Triceratops and Styracosaurus. These dinosaurs share a common body structure and seem to only differ in their ornamentation, which includes their frill...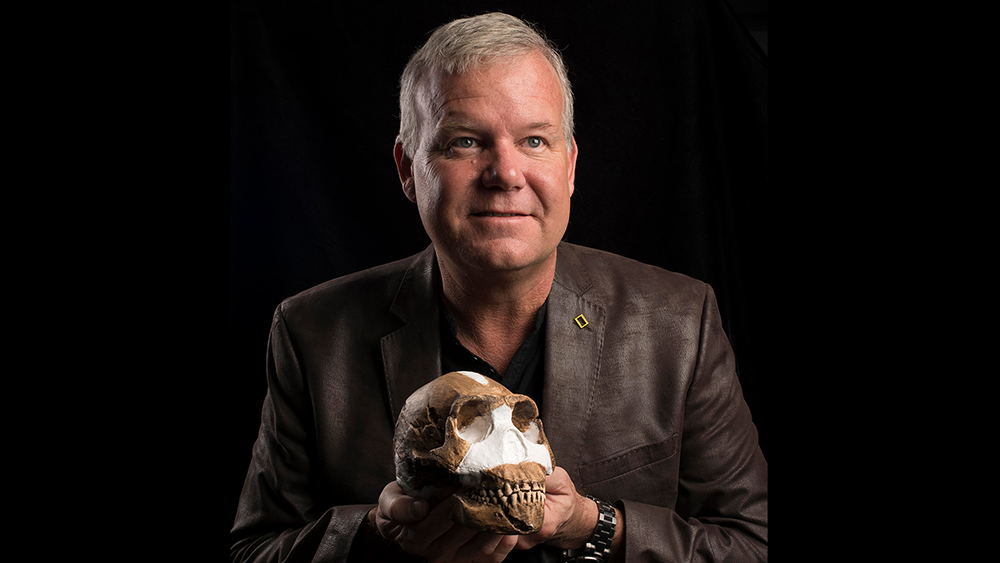 Homo naledi Bones Not Ritually Buried
Since Lee Berger and his team announced their discovery of Homo naledi,1 they have been claiming that the bones found in the Dinaledi Chamber, South Africa, were deliberately disposed by...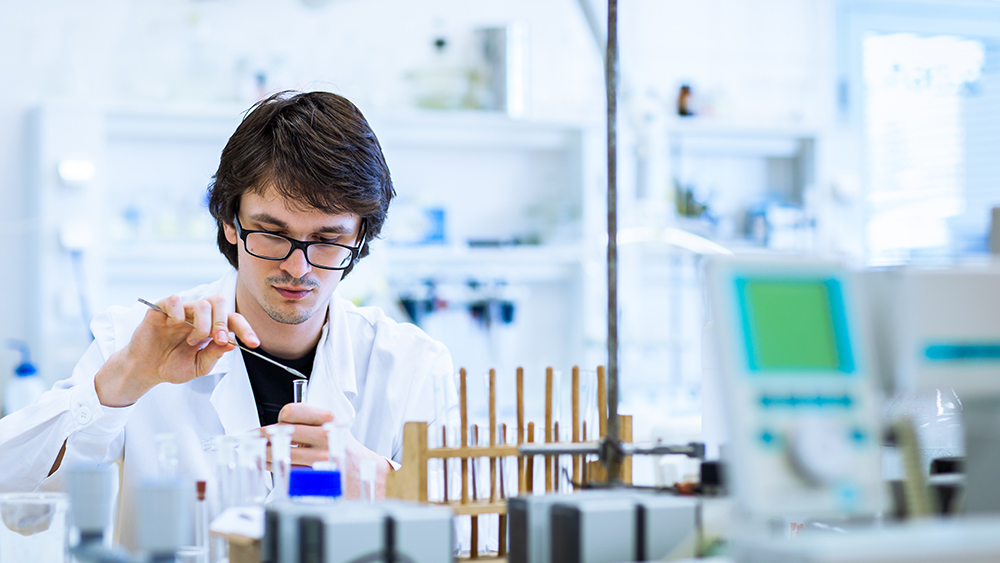 Day Six—Man as God's Steward
At the end of God's creative activities, He surveyed His work and pronounced it "very good." Genesis 2 describes how God prepared a special garden in which the man and the woman...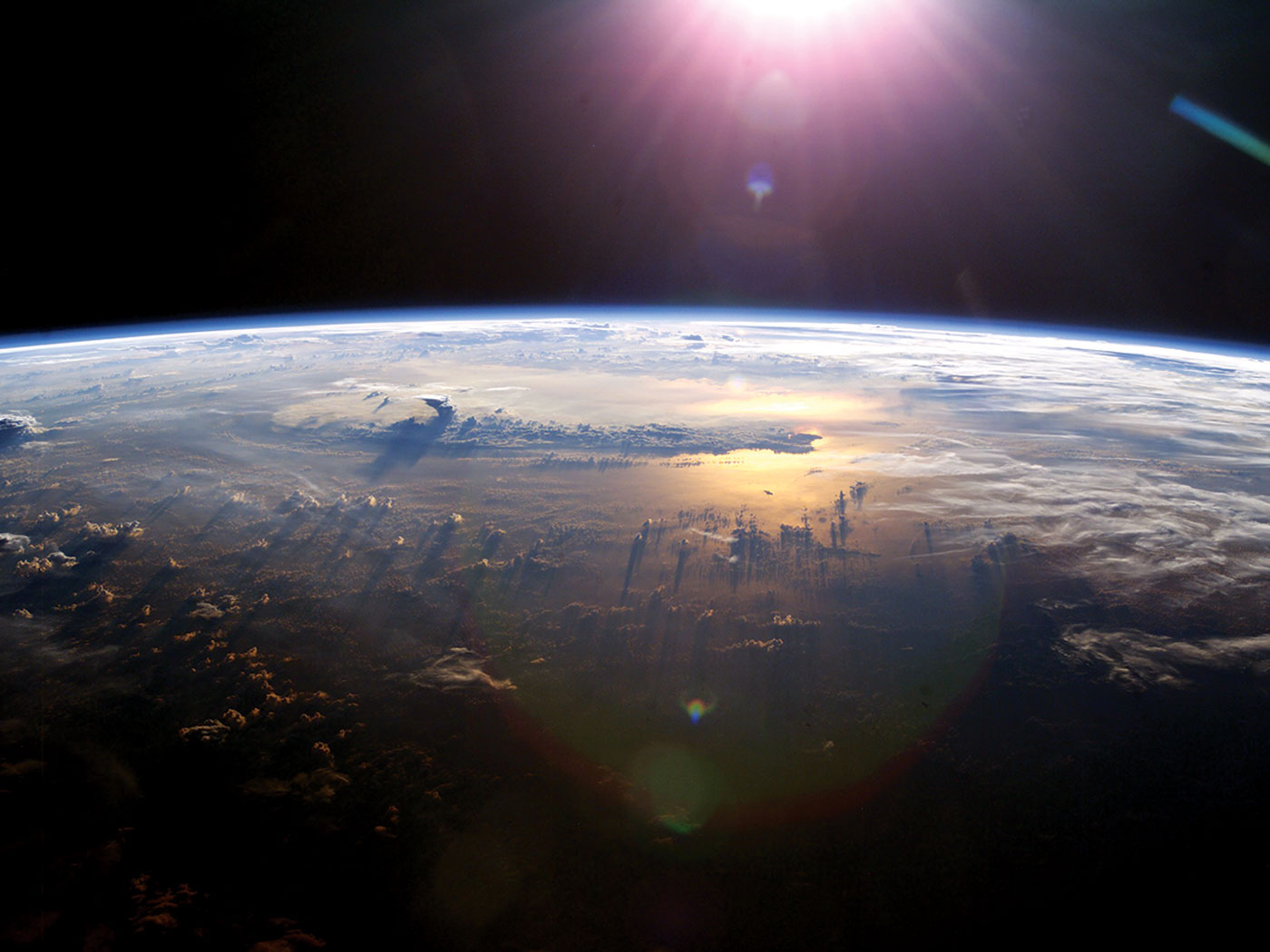 Time and Creation
What Is Time? Questions about time often arise in discussions of Genesis and Earth's age. Could billions of years have elapsed before the "in the beginning" of Genesis 1? When...
The Opened Heavens
"And I saw heaven opened, and behold a white horse; and he that sat upon him was called Faithful and True, and in righteousness he doth judge and make war." (Revelation 19:11) This is the...