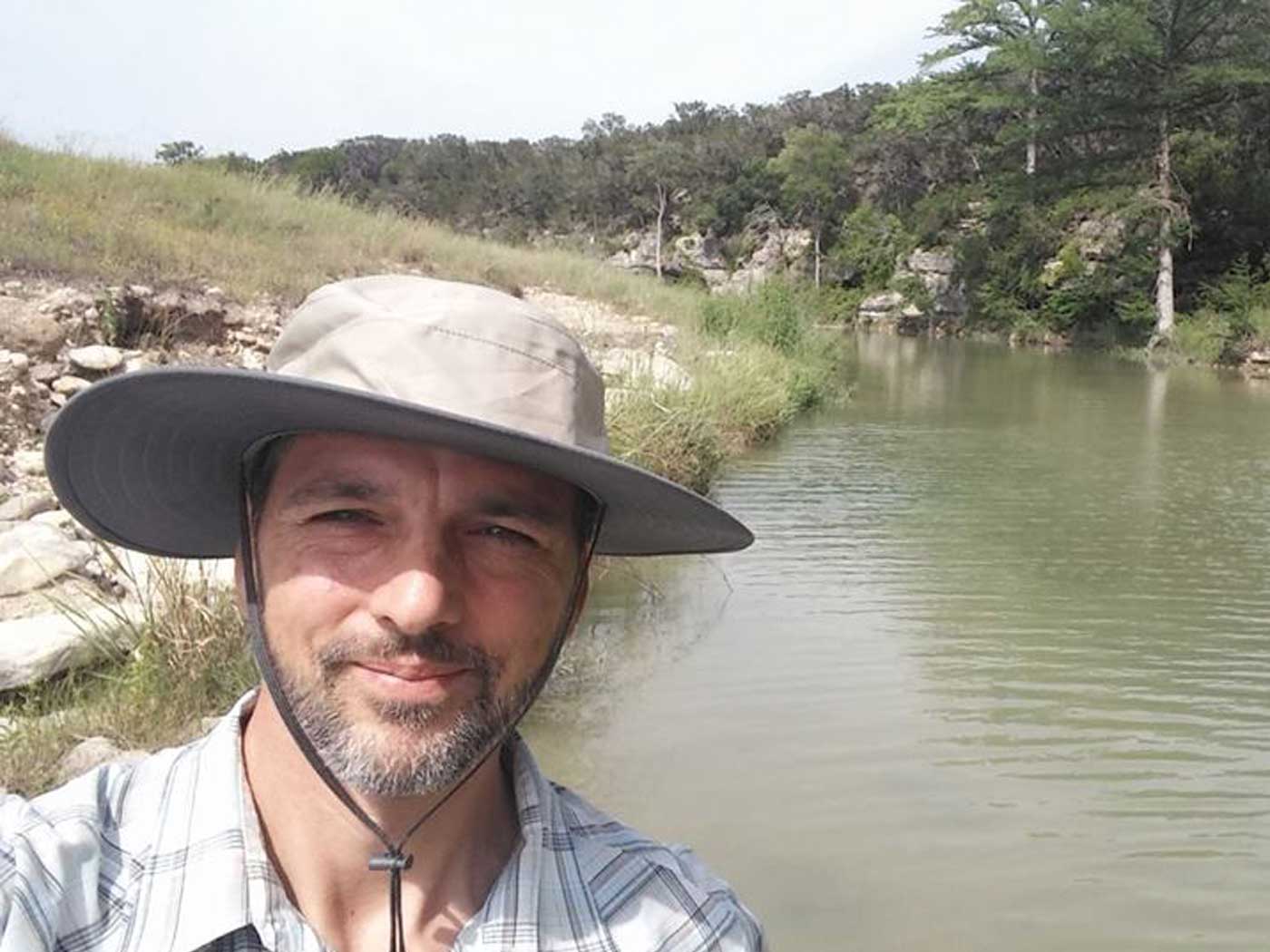 TESTIMONIALS
Refuting Ape-Men Myths
I'm Brian Thomas, Science Writer at the Institute for Creation Research. My wife and I have five college-age kids. We look forward to the day when we can take them and their friends who have heard about evolution their whole lives to the ICR Discovery Center. Powerful, Bible-confirming science will pack every room. Ape-men myths are one of the most persuasive icons of evolution. In the Discovery Center, we'll highlight scientific...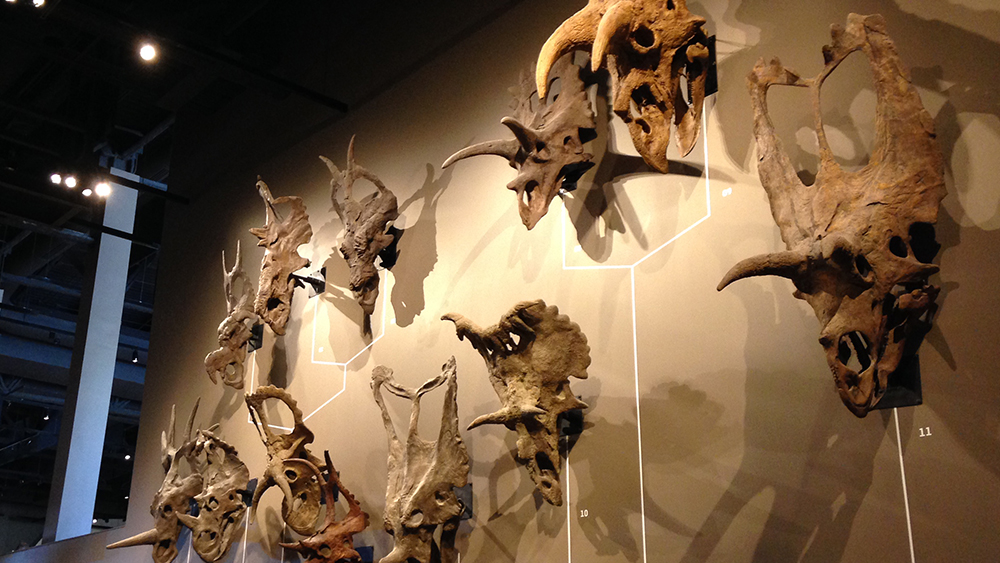 Horned Dinosaurs Created as One Kind
A recent paper published in Proceedings of the Royal Society B may have inadvertently confirmed what the Bible revealed to us all along: Kinds only reproduce after their kinds.1 Kinds...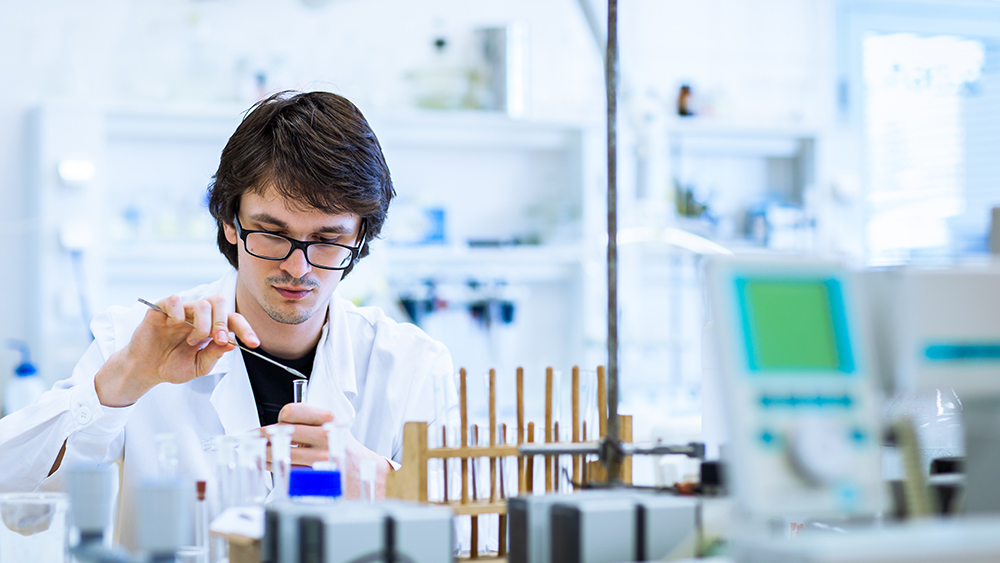 Day Six—Man as God's Steward
At the end of God's creative activities, He surveyed His work and pronounced it "very good." Genesis 2 describes how God prepared a special garden in which the man and the woman...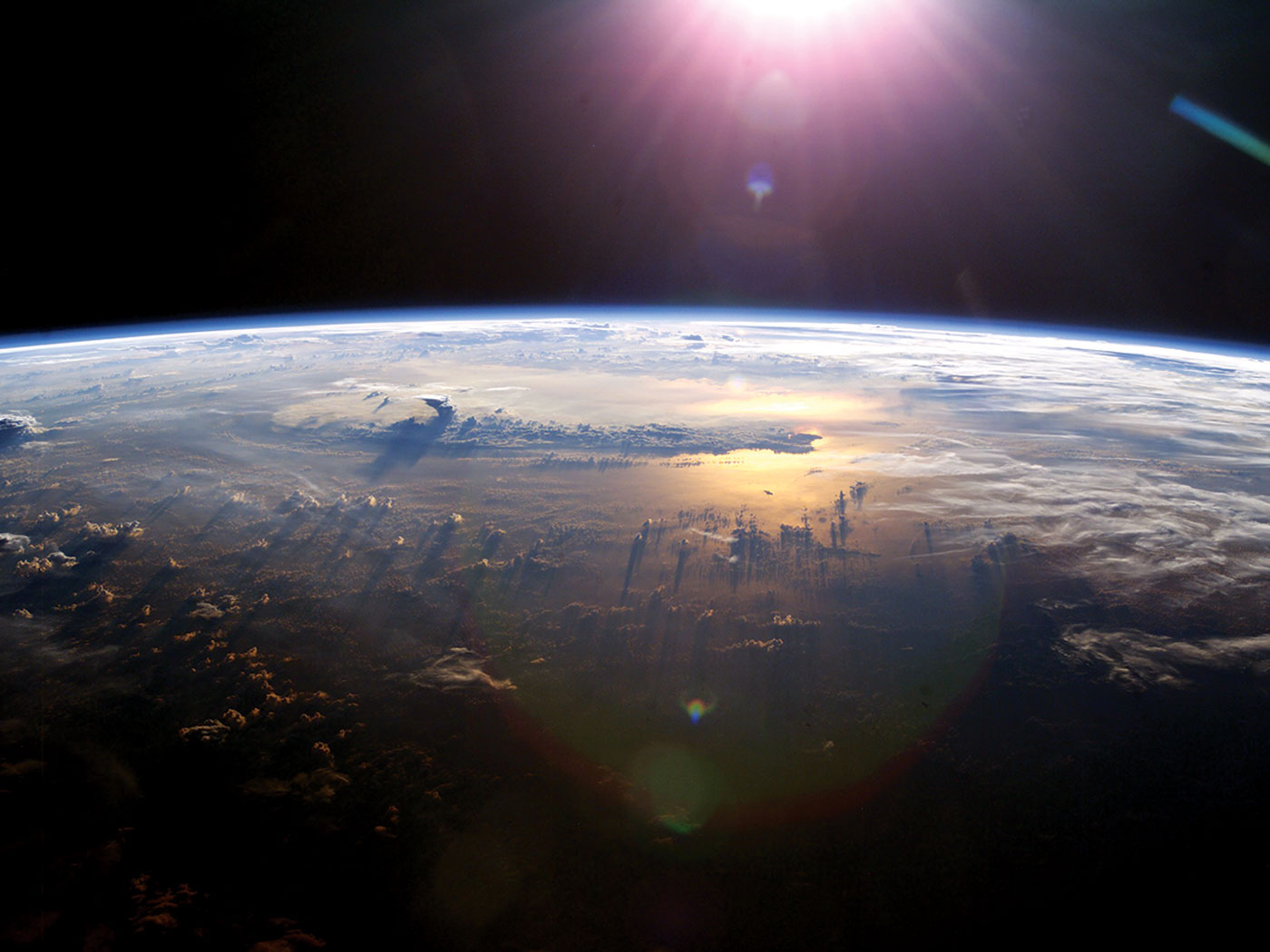 Time and Creation
What Is Time? Questions about time often arise in discussions of Genesis and Earth's age. Could billions of years have elapsed before the "in the beginning" of Genesis 1? When...
The Gospel of Peace
"How beautiful upon the mountains are the feet of him that bringeth good tidings, that publisheth peace; that bringeth good tidings of good, that publisheth salvation; that saith unto Zion, Thy God...