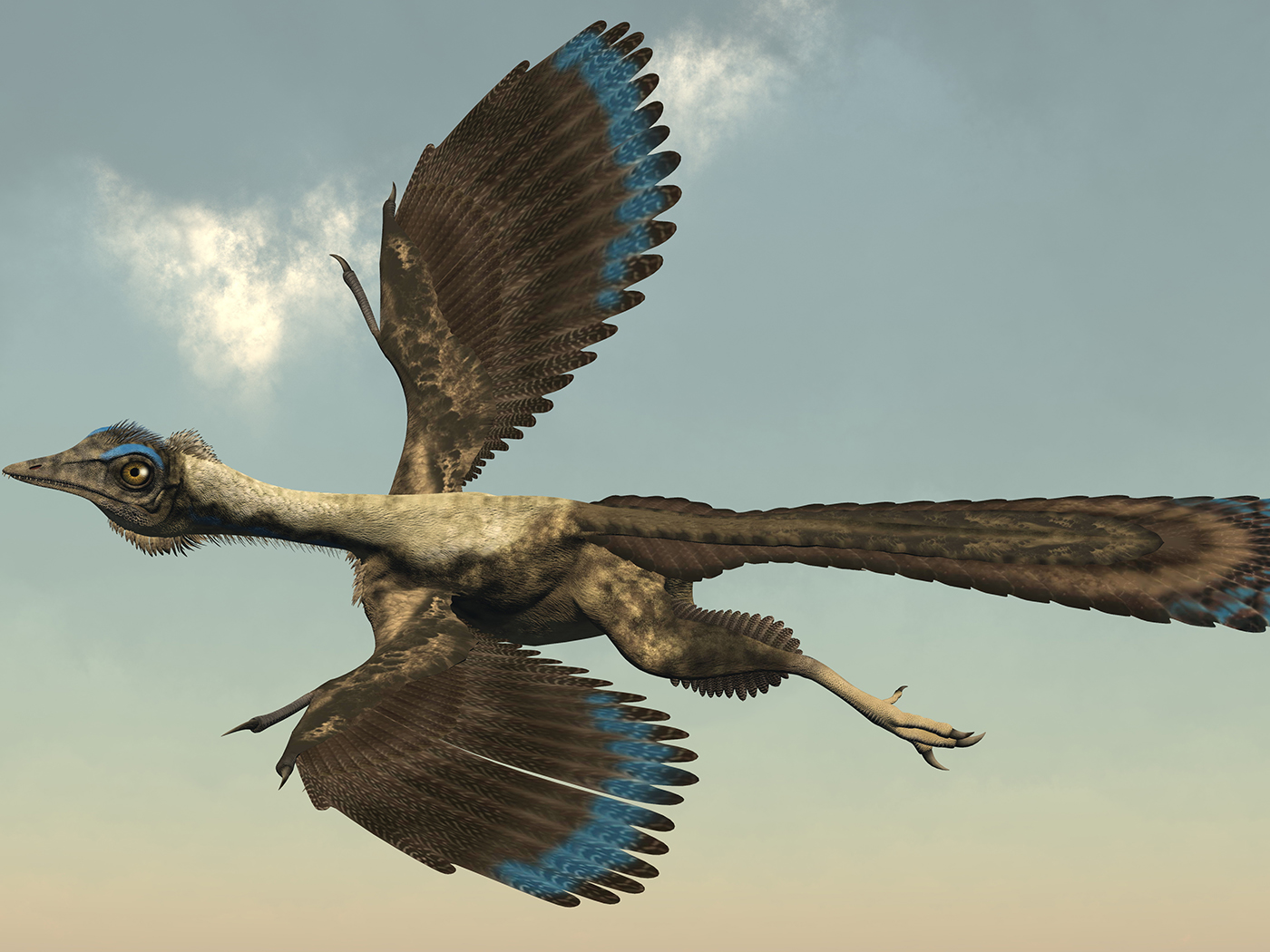 What's All the Flap About?
In the last few decades, there has been a lot of discussion by prominent paleontologists who imply that dinosaurs and birds are closely related. Many of these paleontologists go even further, suggesting that dinosaurs didn't actually go extinct, but evolved directly into birds. Much of the supposed evidence that supports this argument comes from comparative anatomy. In the middle of this controversy is the so-called "transitional fossil"...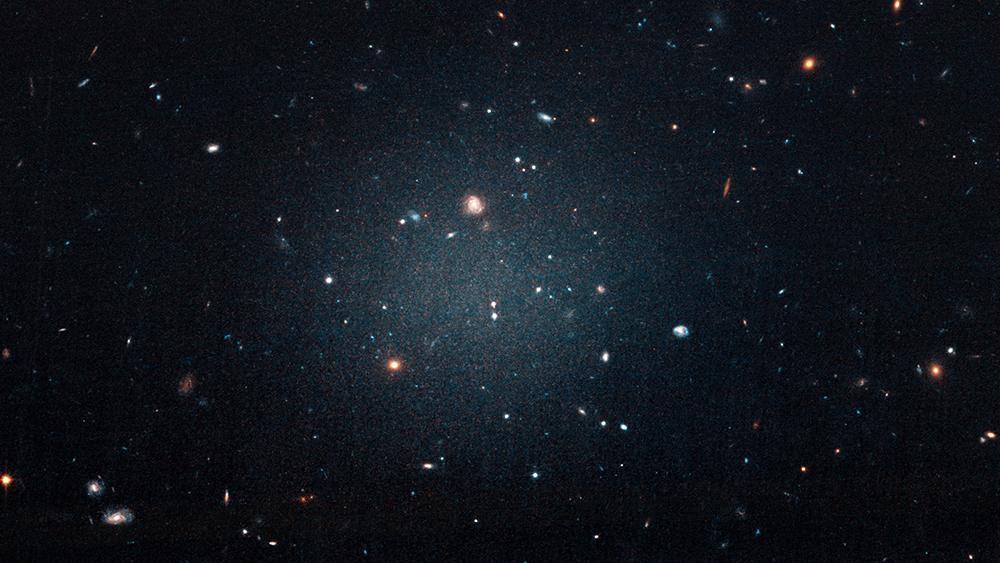 Nearby Galaxy Has Almost No Dark Matter
A team of astronomers recently concluded that a nearby spheroidal galaxy, designated as NGC1052-DF2, contains very little, if any, dark matter.1,2 Since Big Bang scientists use dark matter...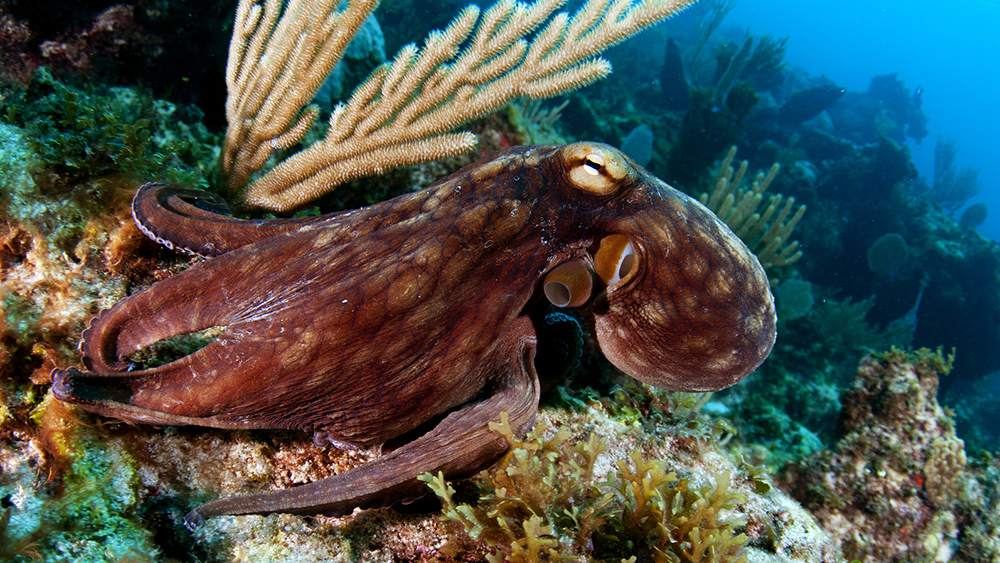 Day Five—Sea Cucumbers to Sea Monsters
Did you know that oceans cover 70% of the Earth's surface? The first life God created lived in water, and much of what we call life dwells in the oceans, lakes, and rivers of our planet....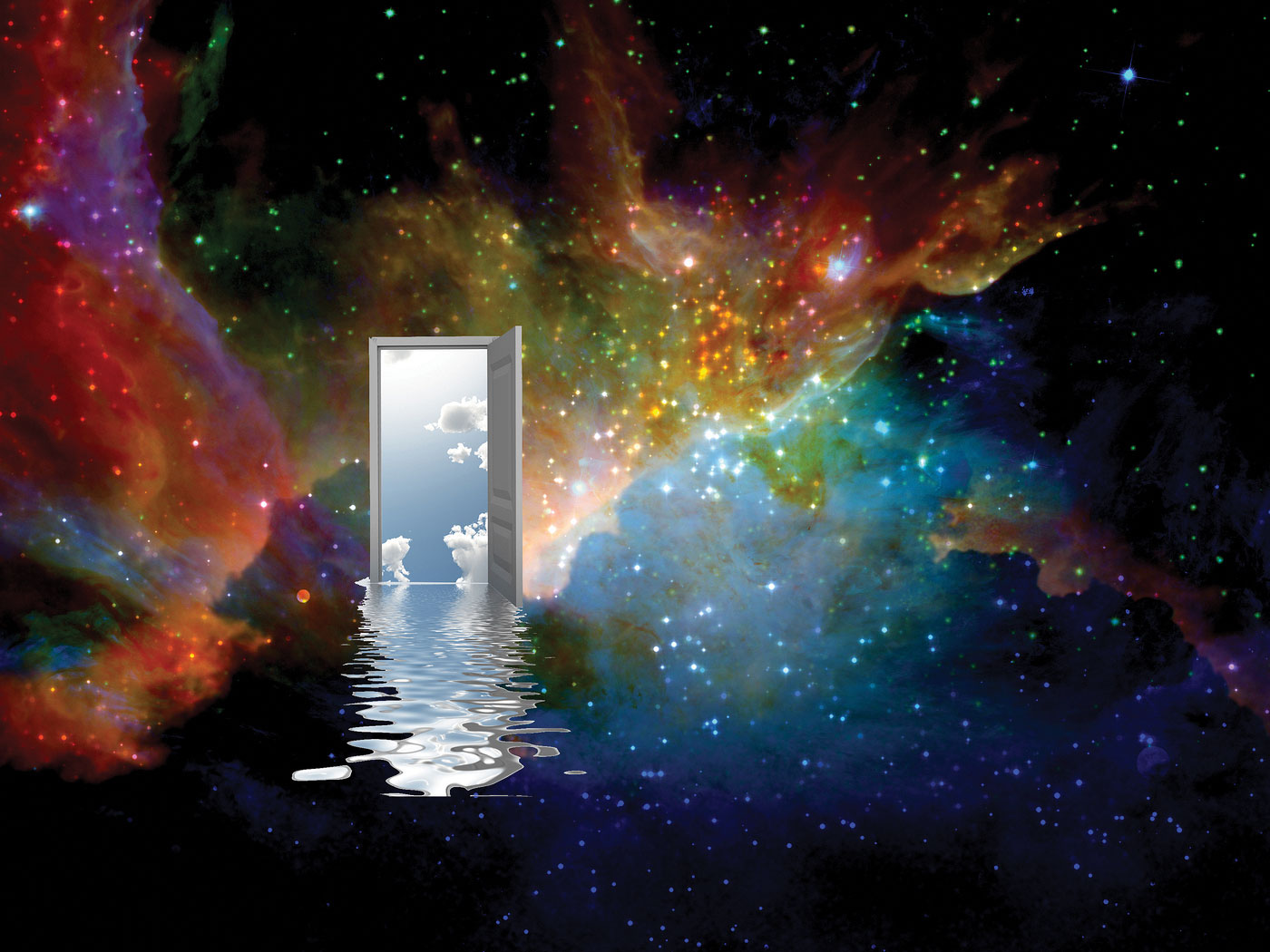 Evolutionary Mysticism and the End of Science
Evolutionary secularists often fancy themselves as hard-nosed empiricists who are immune to the allures of "magical" thinking. However, as the inadequacies of materialistic naturalism become...
The Good Deposit
"That good thing which was committed unto thee keep by the Holy Ghost which dwelleth in us." (2 Timothy 1:14) The good thing that Paul referred to surely involves God"s "gift"...