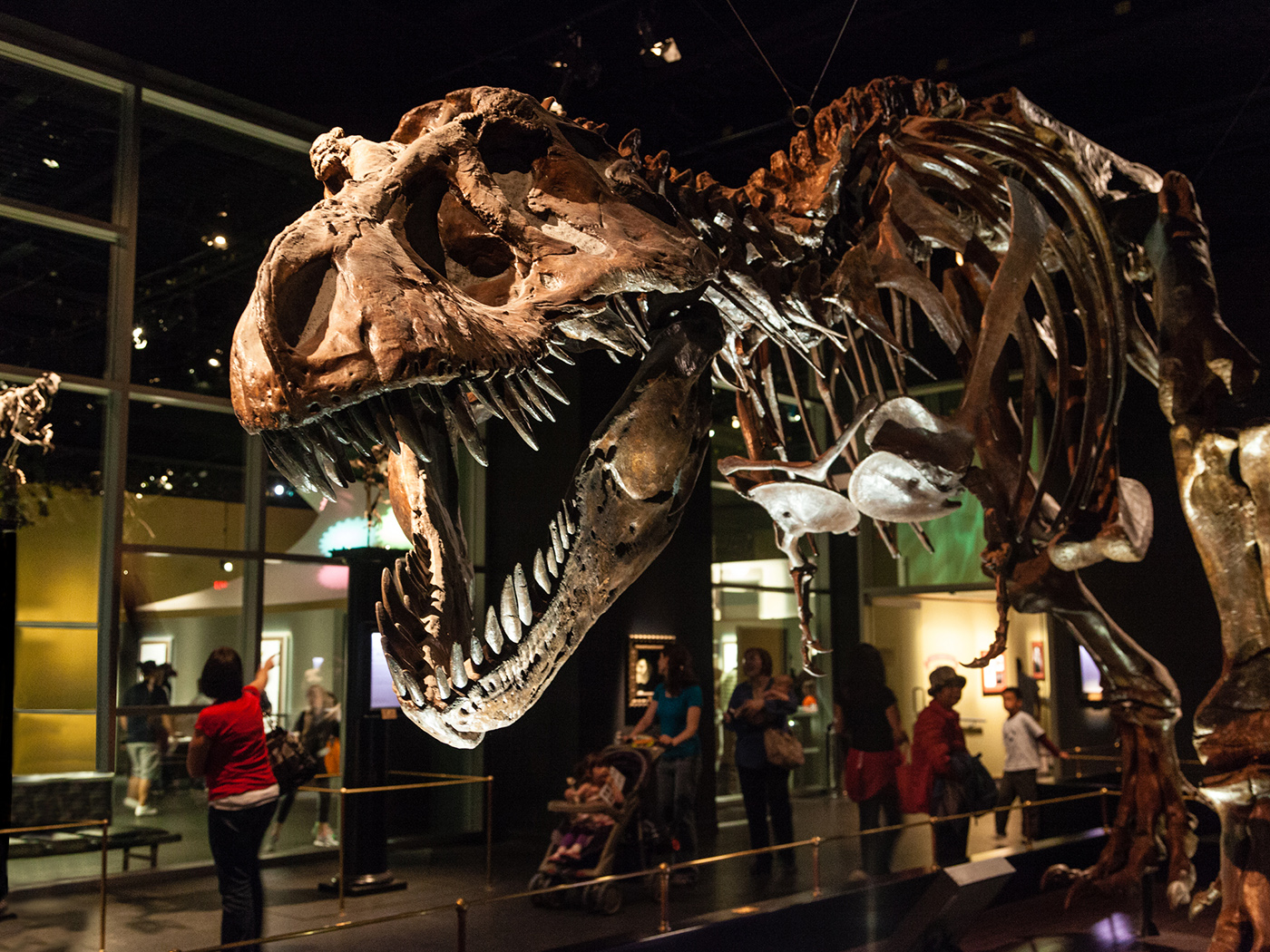 Century-Old Dinosaur Taxonomy Under Investigation
A recent article in New Scientist illustrates how difficult it is to classify various forms of life, such as dinosaurs, into groups.1 The article, based on a cover story (and a follow-up story) in Nature, was titled "Dinosaur Divisions: Family tree gets Radically Redrawn."2 The main problem with all classification systems is that they depend on the specific criteria used to group life into categories. Unfortunately,...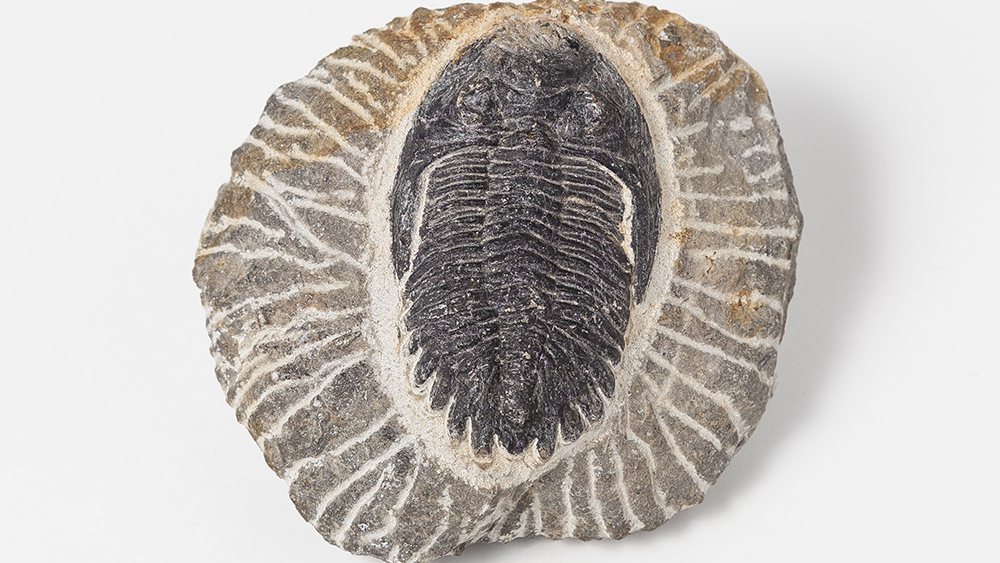 The Cambrian Explosion Mystery Deepens
Trilobites (a type of arthropod) appear in sedimentary rocks as part of the Cambrian Explosion.1 In this episode, all the major animal groups first appear as fossils. They appear suddenly,...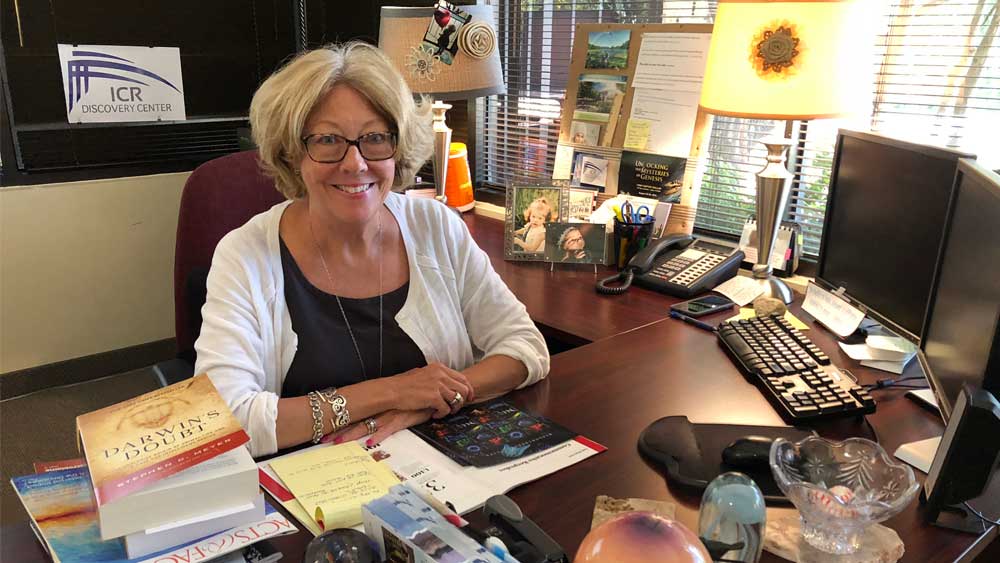 TESTIMONIALS
Standing Together for Truth
Hello! My name is Kristen Mitrisin, and I'm in the stewardship department at ICR, serving you through charitable gift annuities and saying thank you, thank you for your gifts every month. I am...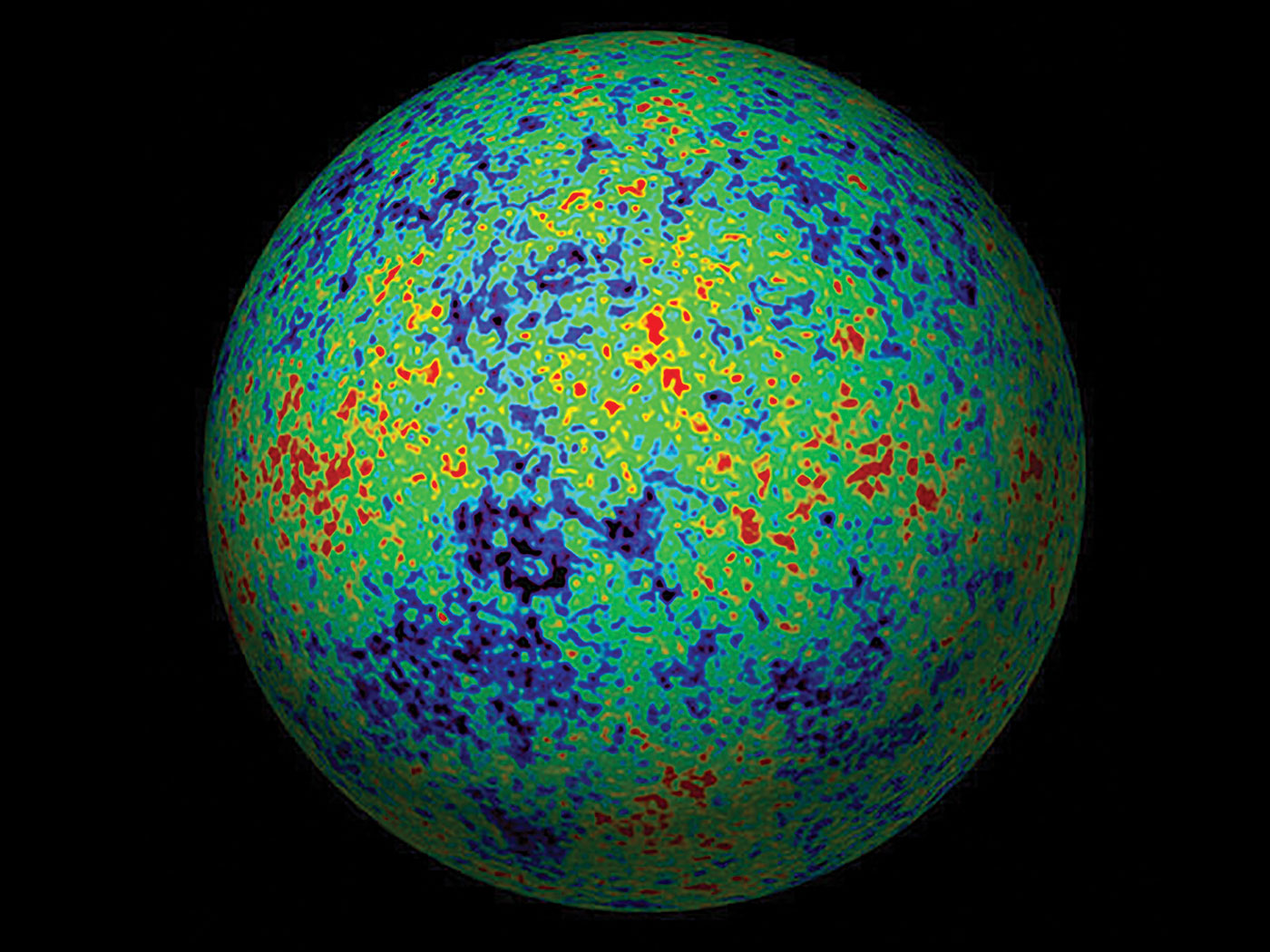 Does the Cosmic Microwave Background Confirm the Big Bang?
Introduction Three main arguments are commonly used to support the Big Bang model of the universe's origin: The apparent expansion of the universe, inferred from redshifted spectra...
He That Is Spiritual
"But he that is spiritual judgeth all things, yet he himself is judged of no man." (1 Corinthians 2:15) The word rendered "spiritual" is the Greek word pneumatikos, from which...