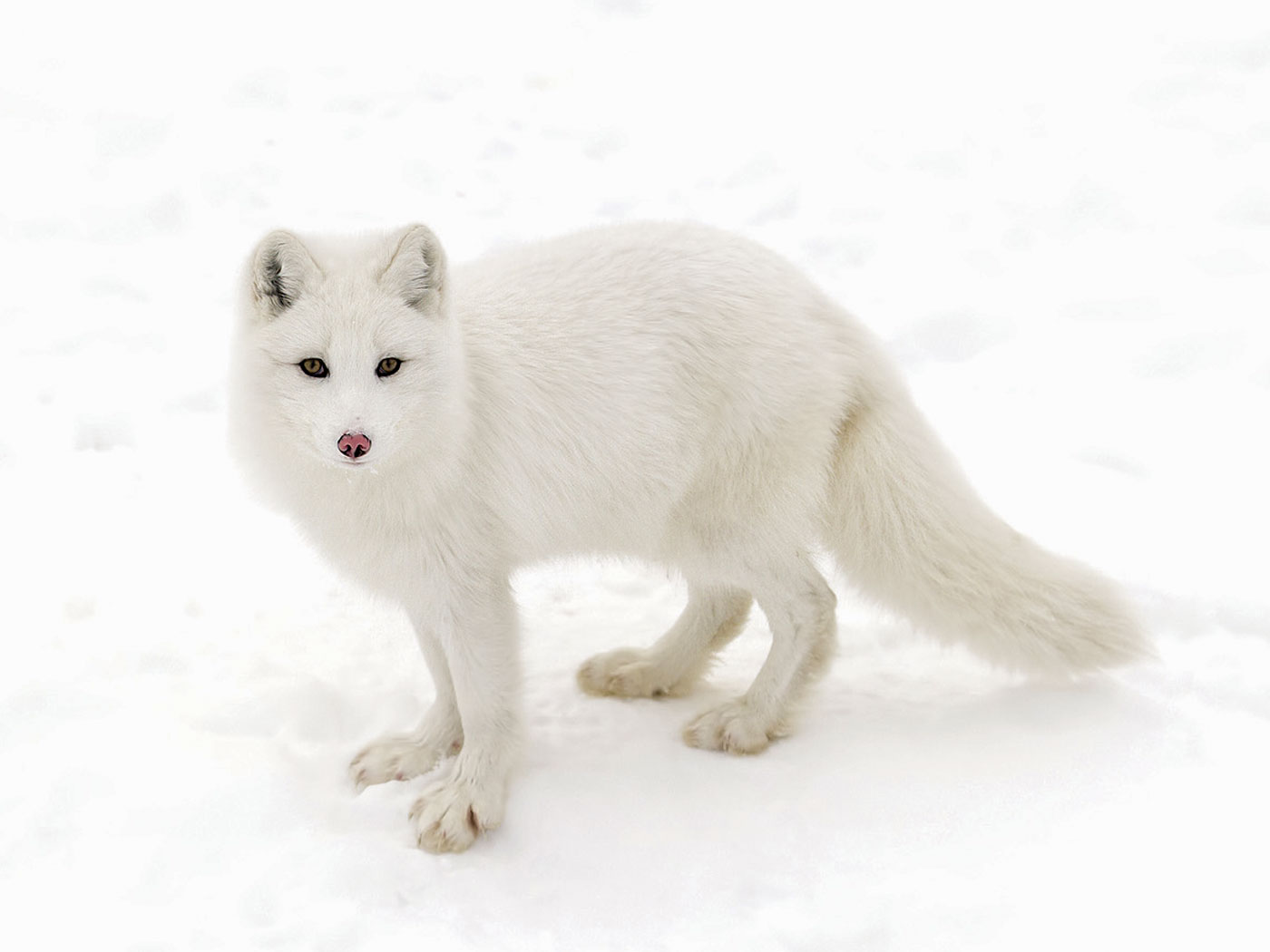 Engineered Adaptability: Designed Mechanisms Best Explain Convergent Traits
Diverse creatures have repeatedly been observed rapidly and independently converging on the same traits needed to solve similar environmental challenges. How extensive is this phenomenon? Harvard biologist Jonathan Losos said in 2017, "In recent years, scientists have identified convergence in almost any type of trait you might imagine."1 Such widespread repeatable—indeed, predictable—expression of similar traits...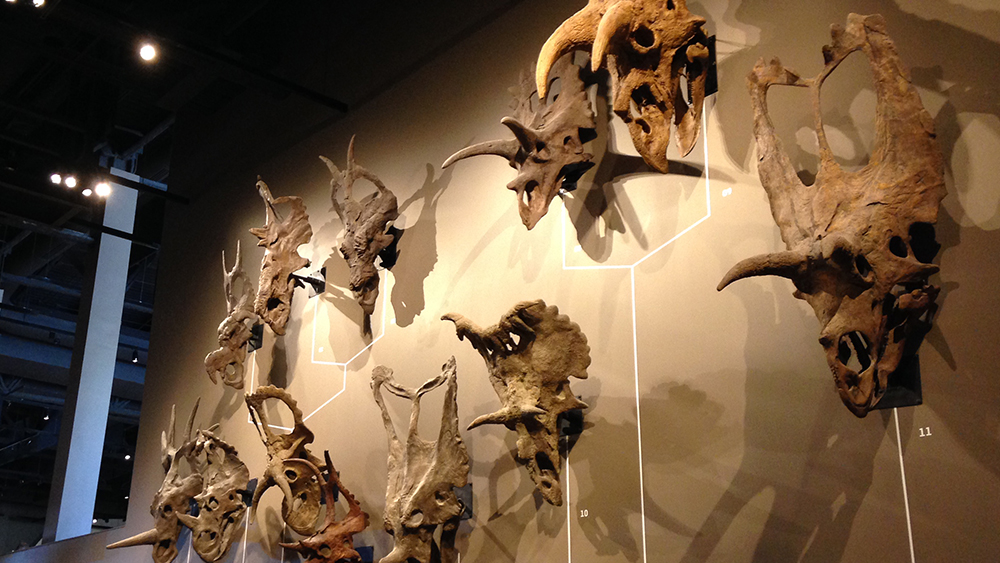 Horned Dinosaurs Created as One Kind
A recent paper published in Proceedings of the Royal Society B may have inadvertently confirmed what the Bible revealed to us all along: Kinds only reproduce after their kinds.1 Kinds...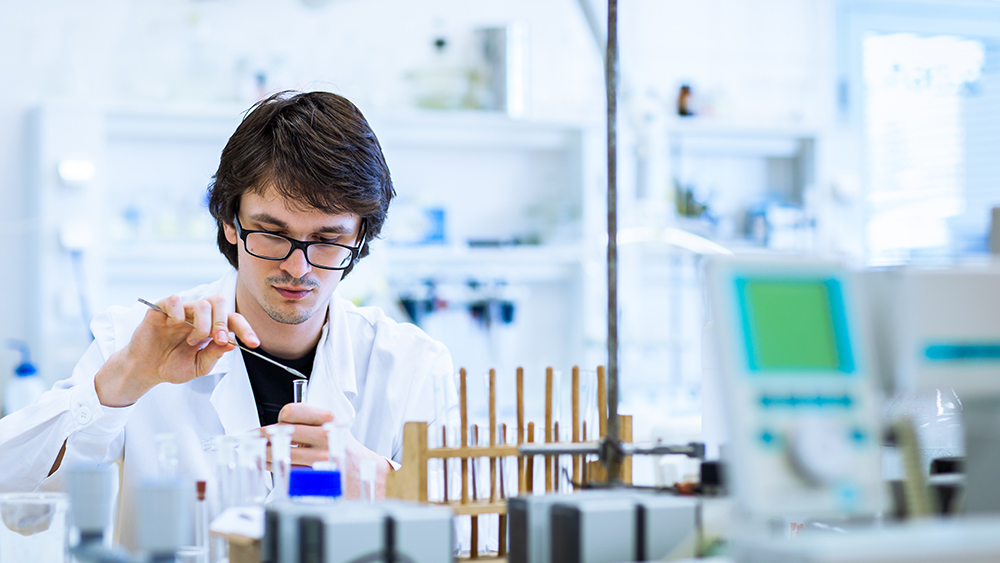 Day Six—Man as God's Steward
At the end of God's creative activities, He surveyed His work and pronounced it "very good." Genesis 2 describes how God prepared a special garden in which the man and the woman...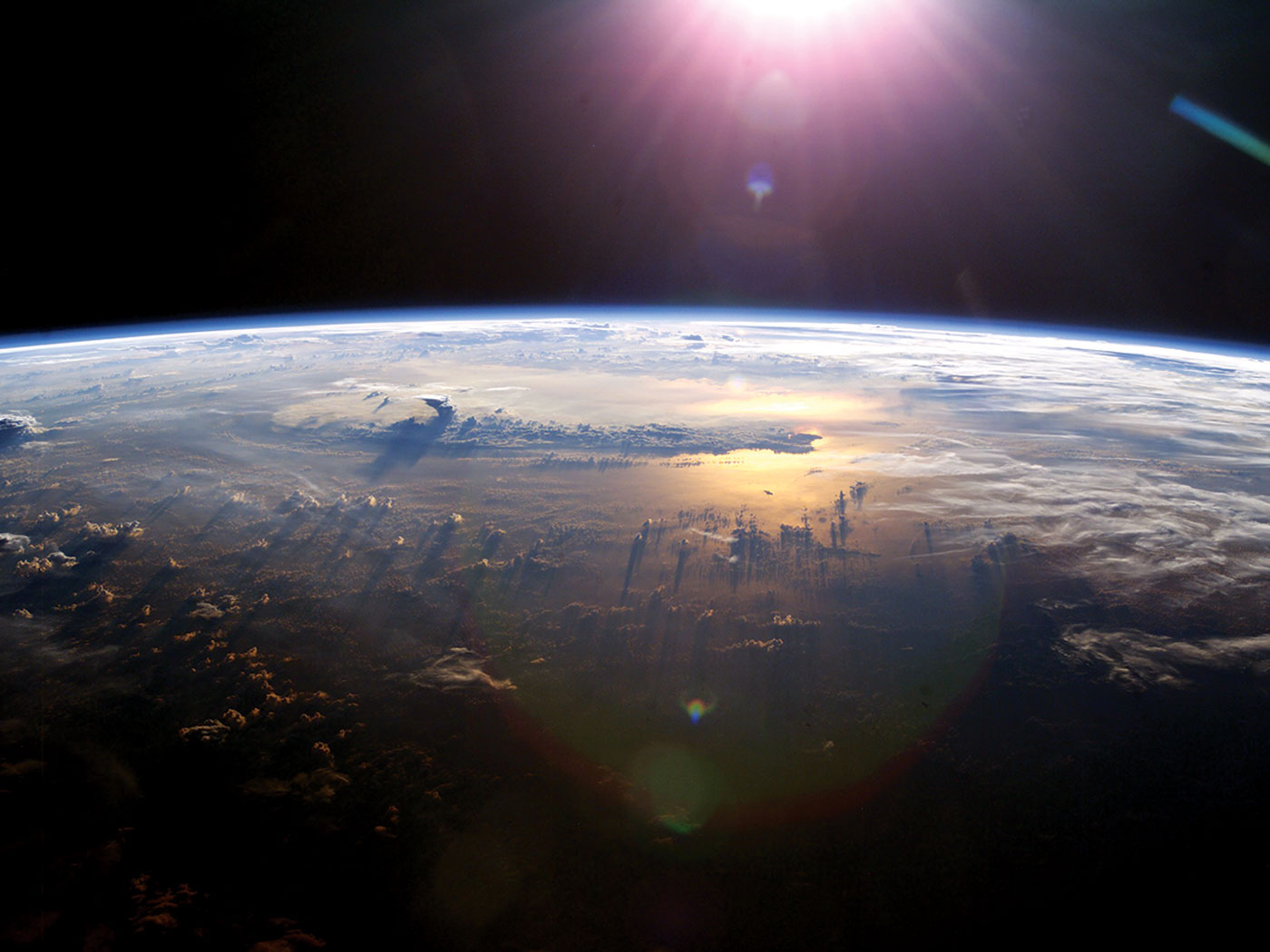 Time and Creation
What Is Time? Questions about time often arise in discussions of Genesis and Earth's age. Could billions of years have elapsed before the "in the beginning" of Genesis 1? When...
Memory and the Holy Spirit
"But the Comforter, which is the Holy Ghost, whom the Father will send in my name, he shall teach you all things, and bring all things to your remembrance, whatsoever I have said unto you."...