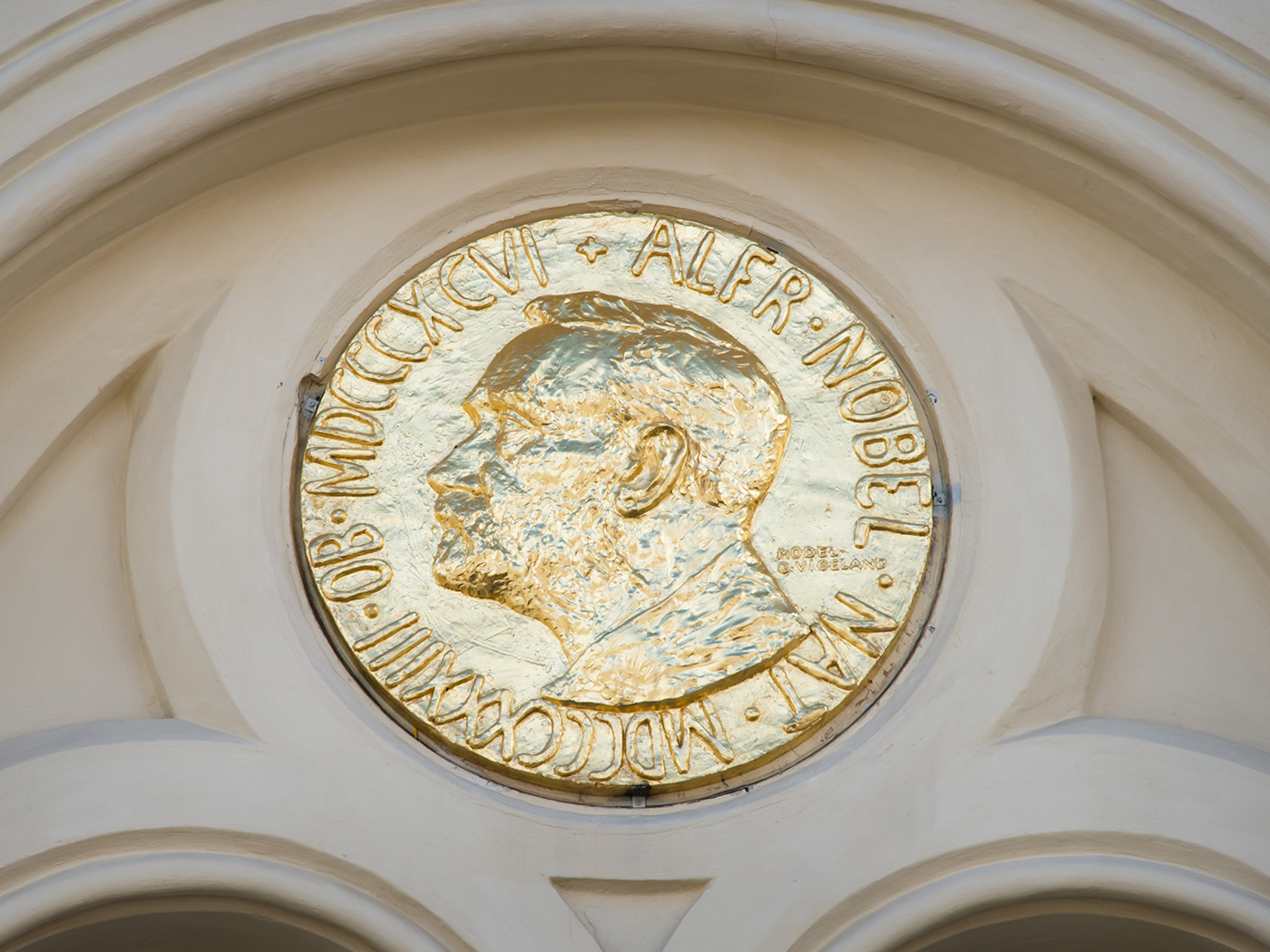 Nobel Awarded for Intelligently Designed "Directed Evolution"
The Nobel prize was just awarded to an international group of scientists under the misleading oxymoron of "directed evolution." The media spun this event as propaganda for a naturalistic agenda by putting out news articles with titles like, "Nobel Prize in chemistry goes to three scientists who harnessed 'the power of evolution.'"1 Göran Hansson, the secretary general of the Royal Swedish Academy...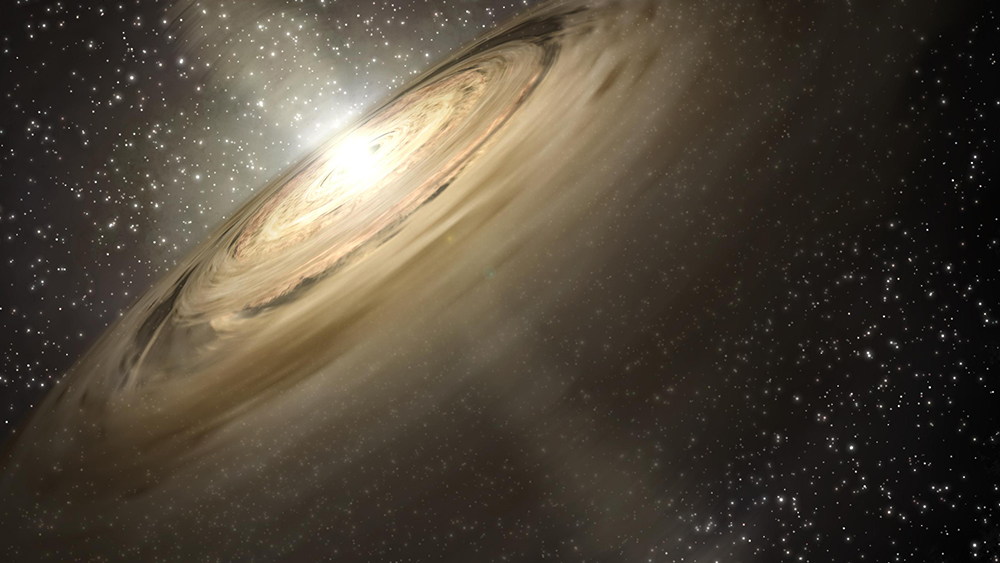 Nebular Hypothesis Doesn't Hold Together
Secular scientists claim that stars form "naturally" from enormous clouds of gas and dust. The newly-formed star is thought to be encircled by a thin, slowly-spinning disk of dusty material....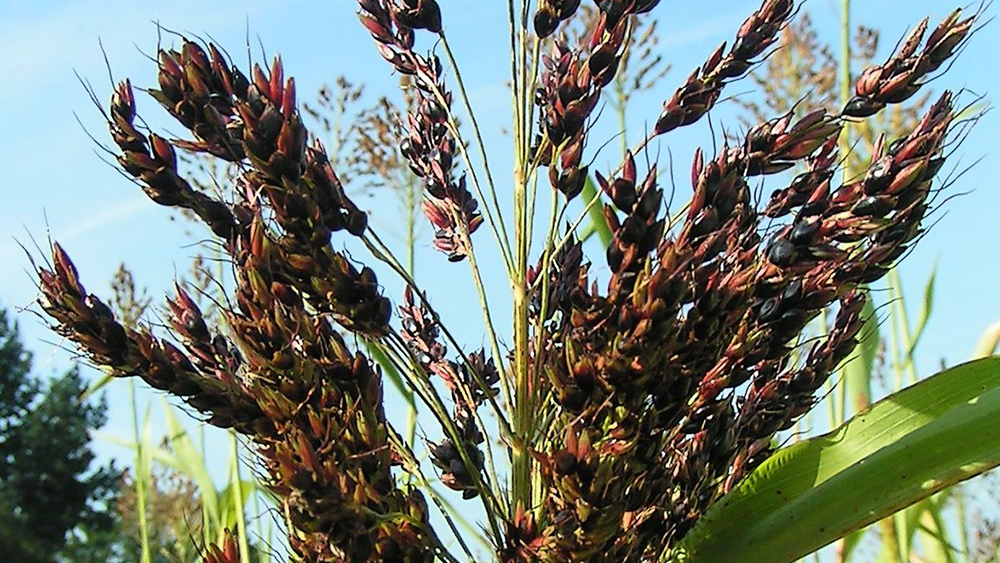 Sorghum and Bacteria Cooperative Design
The drought tolerance of a popular grain, sorghum, makes it an important global food crop. A recent study finds that sorghum manipulates soil conditions to promote a beneficial change in the microbes...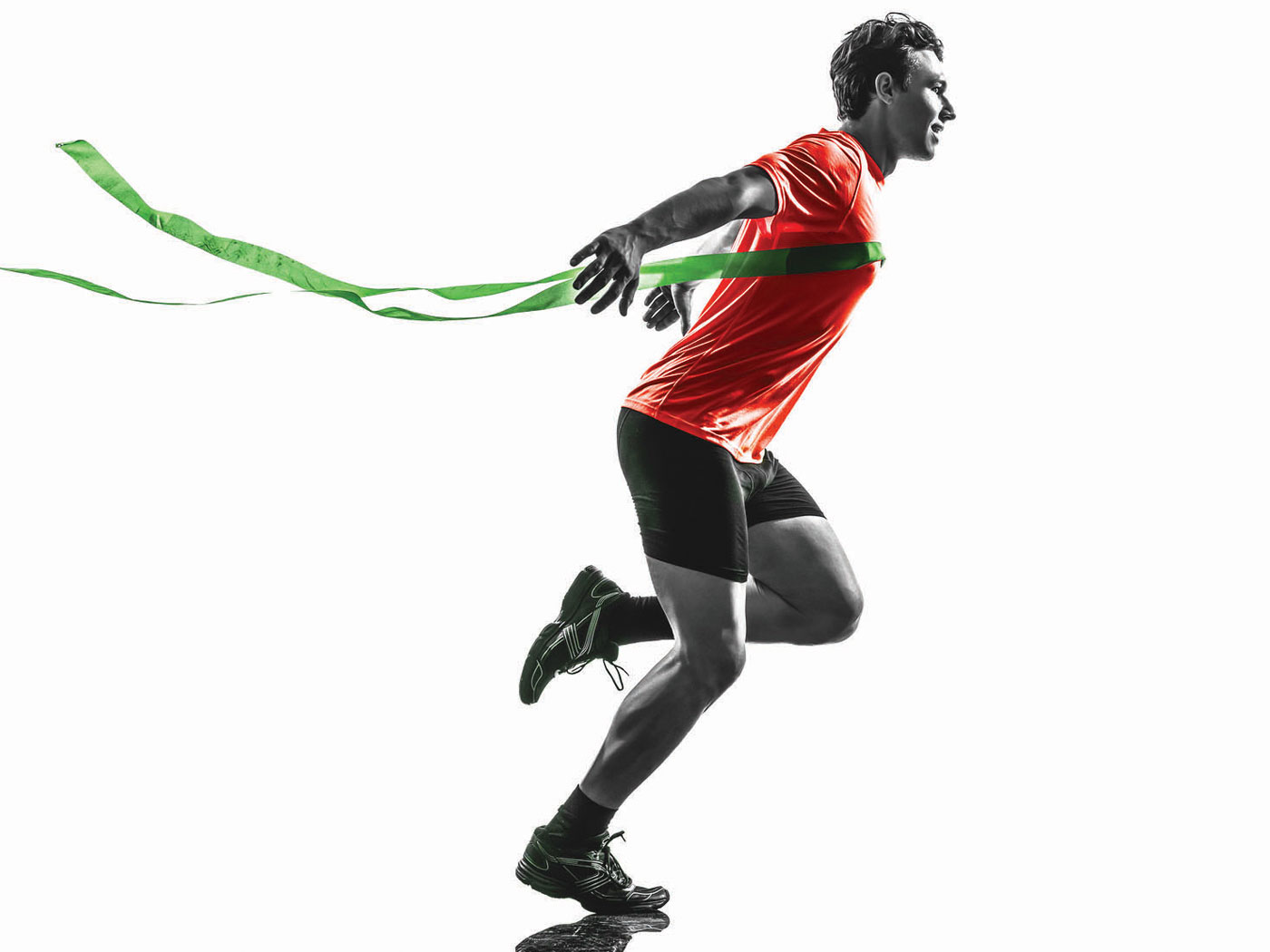 Finishing Well
The phrase "finishing well" means different things to different people. To some, it means acquiring the most "toys" and wealth. For others, it may mean spending their final years...

Jephthah's Daughter
"Then it shall be, that whatsoever cometh forth of the doors of my house to meet me, when I return in peace from the children of Ammon, shall surely be the LORD's, and I will offer it...