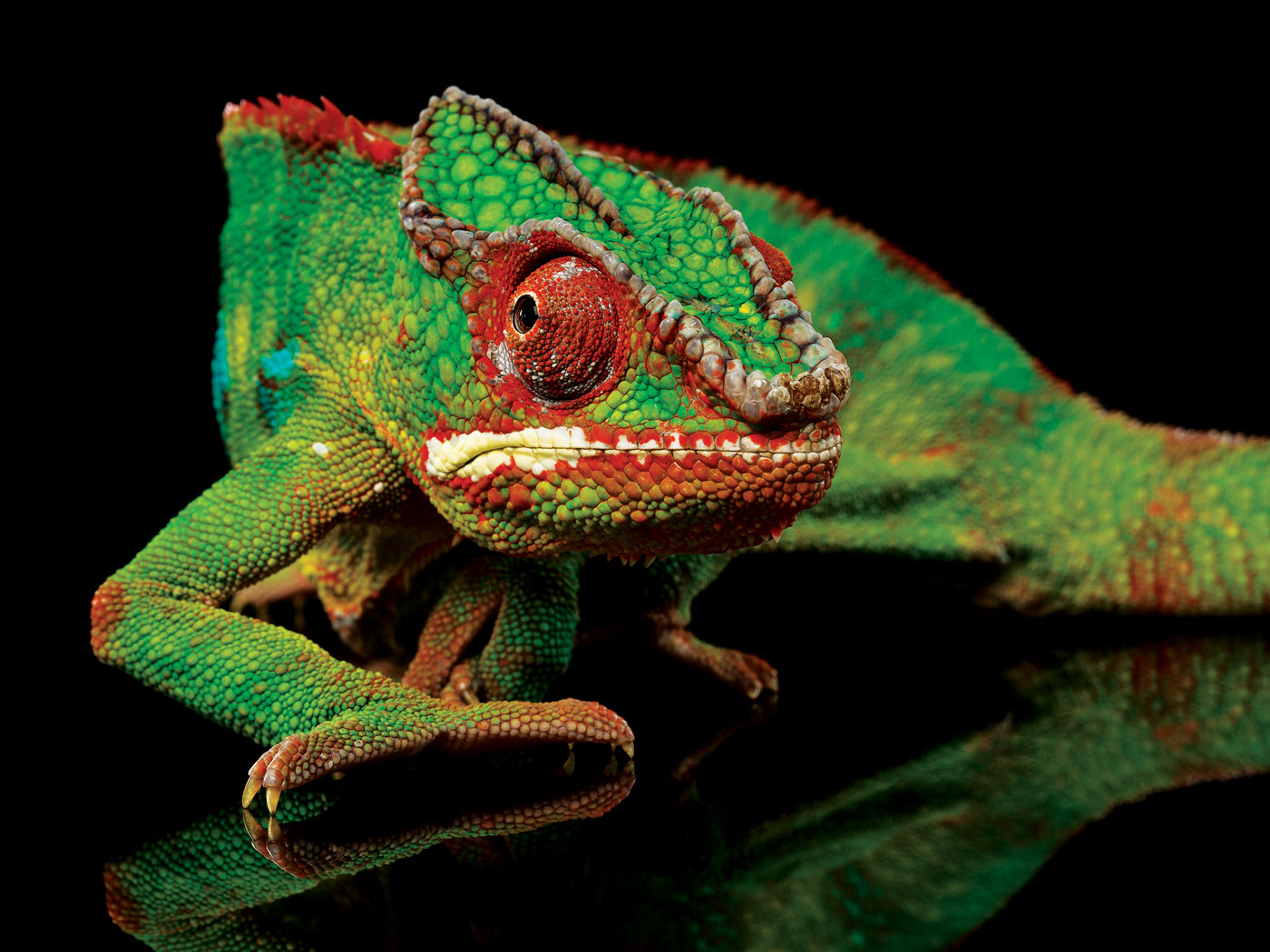 Are Evolution and Adaptation the Same?
Due to the bombardment of evolutionary propaganda, most people think the terms evolution and adaptation basically represent the same thing. But nothing could be further from the truth. When one has a proper understanding of how creatures adapt and the incredible complexity of the mechanisms that enable them to do so, logic points to an all-wise Creator as adaptability's cause.1,2 The scientific reality of the engineered complexity...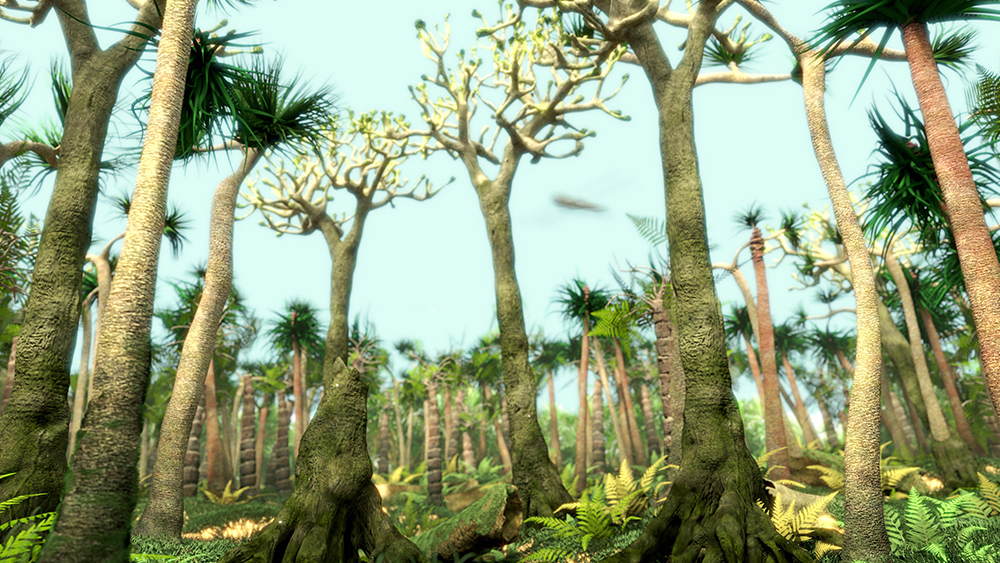 Intact Starch Granules in "Ancient" Plant Fossil
by Jeffrey Tomkins and Timothy Clarey* Fossils keep revealing biomolecules that should be completely deteriorated and disintegrated if they are millions of years old. Scientists have just discovered...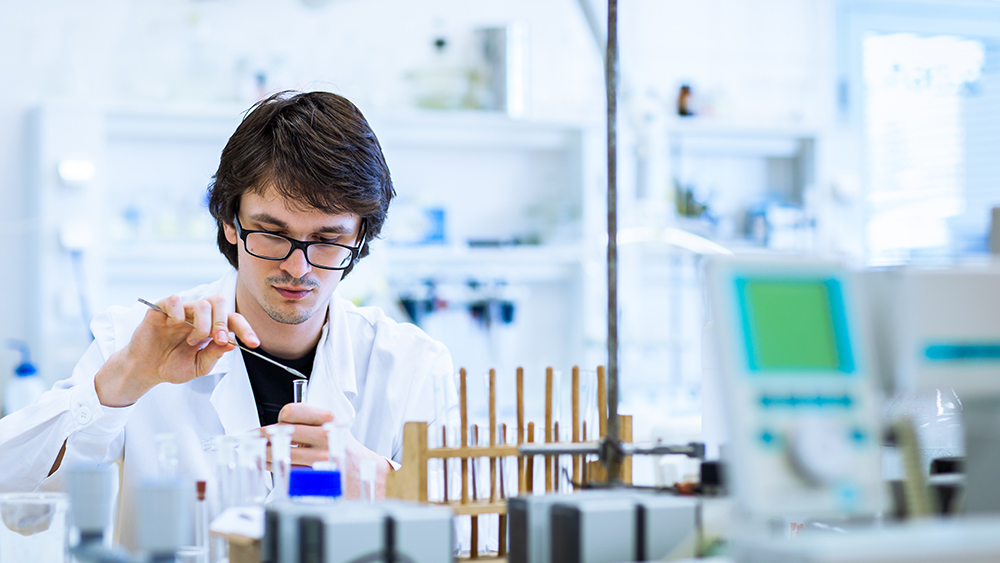 Day Six—Man as God's Steward
At the end of God's creative activities, He surveyed His work and pronounced it "very good." Genesis 2 describes how God prepared a special garden in which the man and the woman...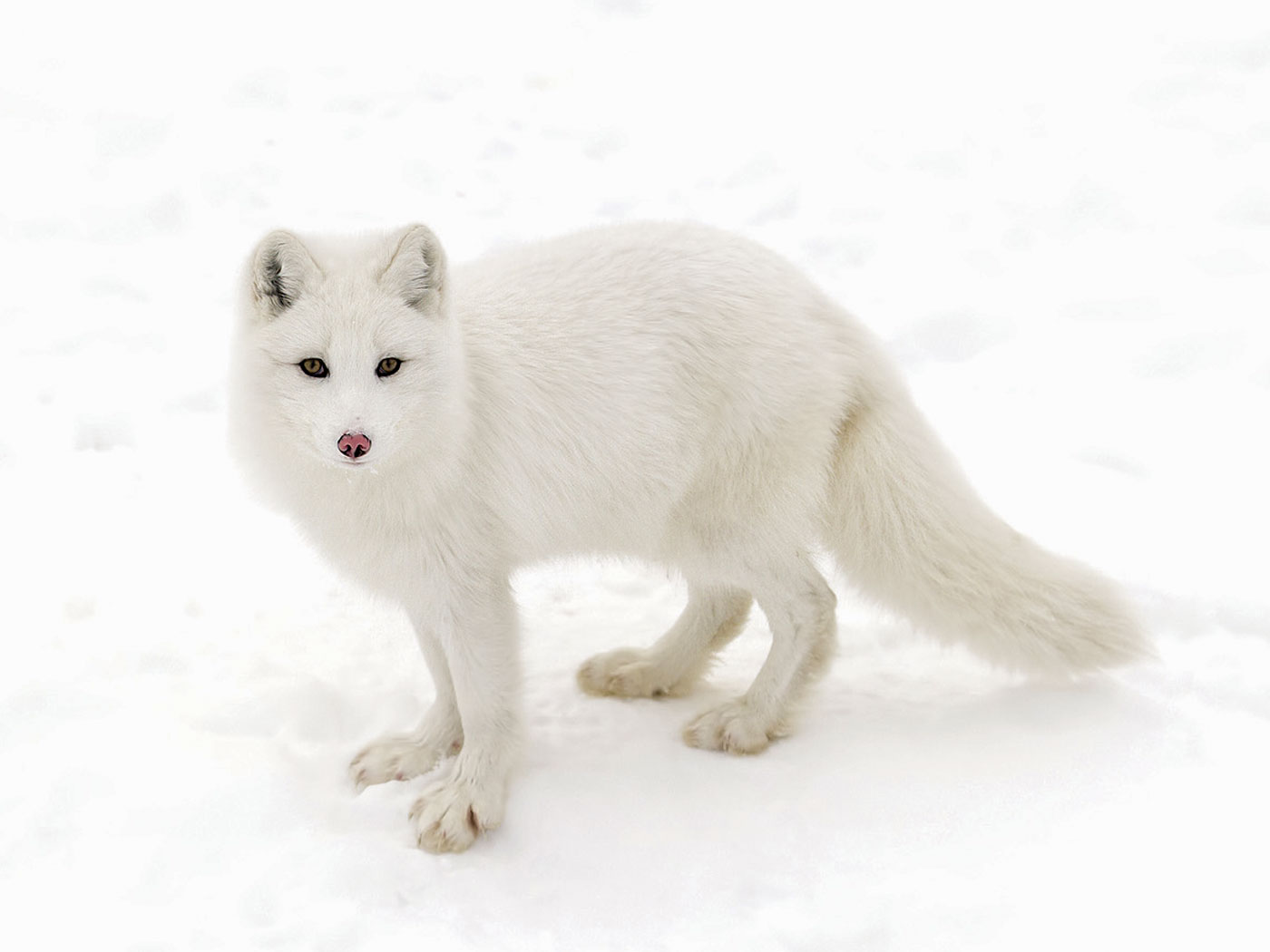 Engineered Adaptability: Designed Mechanisms Best Explain Convergent Traits
Diverse creatures have repeatedly been observed rapidly and independently converging on the same traits needed to solve similar environmental challenges. How extensive is this phenomenon? Harvard biologist...
Christian Freedom
"For, brethren, ye have been called unto liberty; only use not liberty for an occasion to the flesh, but by love serve one another." (Galatians 5:13) Liberty has always been a cherished...