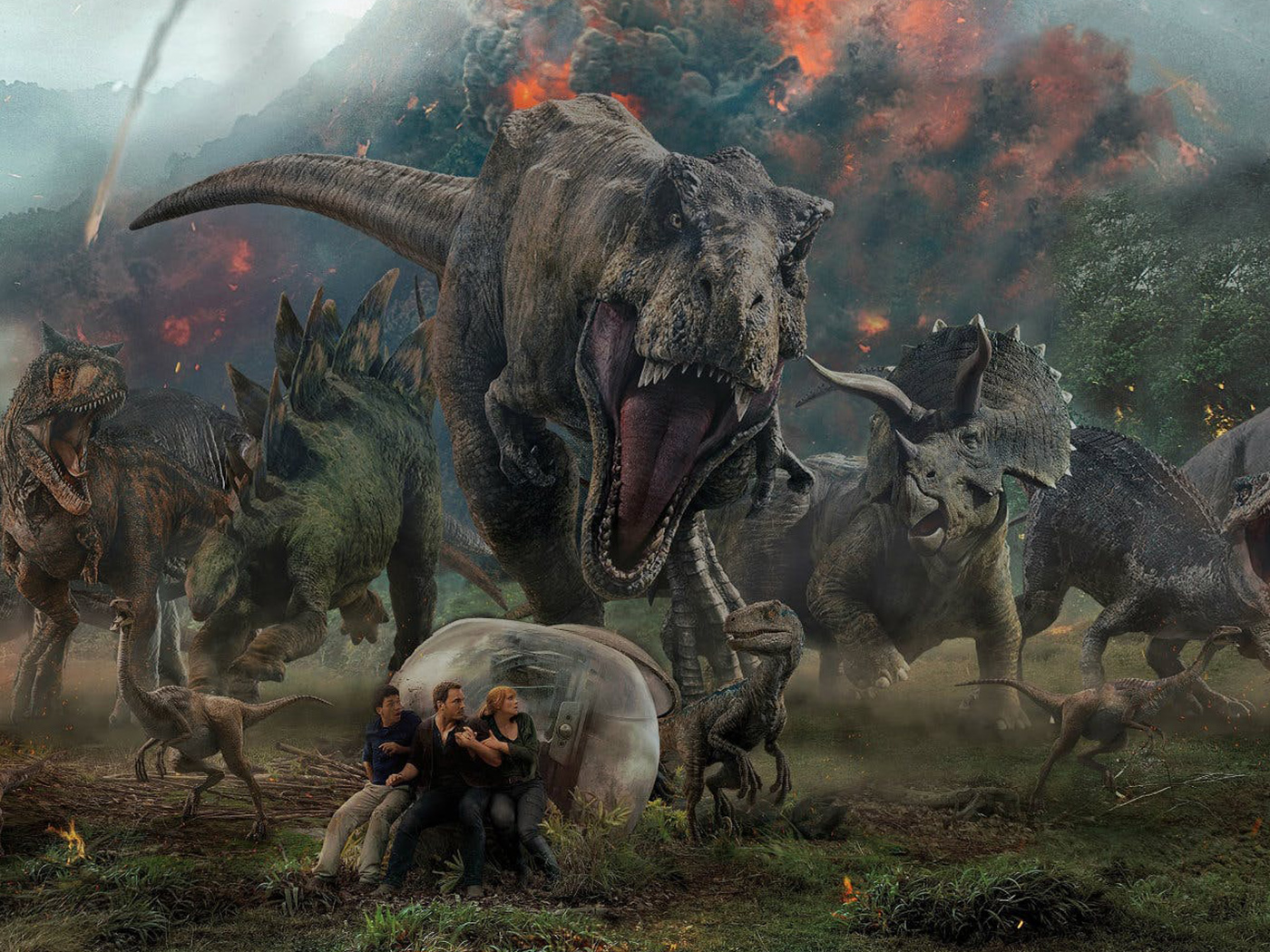 Jurassic World 2 Opens
(Warning: the following article contains spoilers, although minimal.) Everyone loves dinosaurs—especially in movies. Jurassic World: Fallen Kingdom opens today in theaters, bringing dinosaurs back to the silver screen. Three years after Indominus rex wreaked havoc on Jurassic World, the park sits abandoned and dinosaurs live wild on the island. When the island's dormant volcano begins to blow, Owen (Chris Pratt) and Claire (Bryce...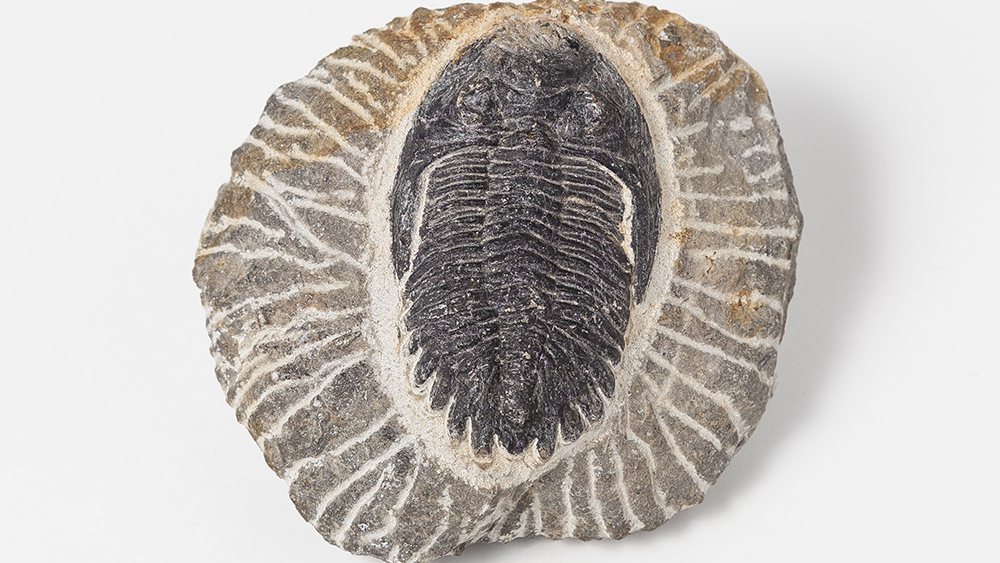 The Cambrian Explosion Mystery Deepens
Trilobites (a type of arthropod) appear in sedimentary rocks as part of the Cambrian Explosion.1 In this episode, all the major animal groups first appear as fossils. They appear suddenly,...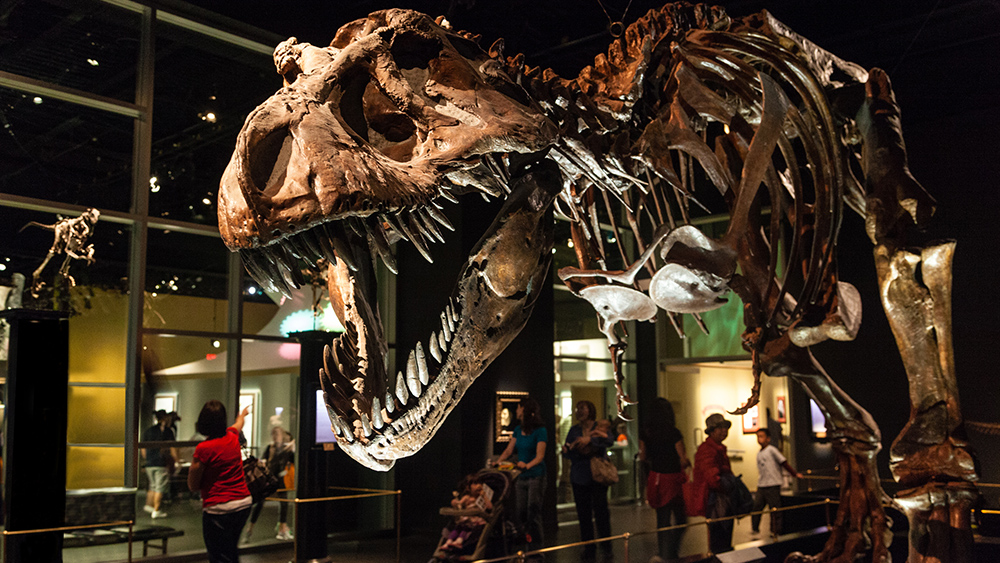 Century-Old Dinosaur Taxonomy Under Investigation
A recent article in New Scientist illustrates how difficult it is to classify various forms of life, such as dinosaurs, into groups.1 The article, based on a cover story (and a follow-up...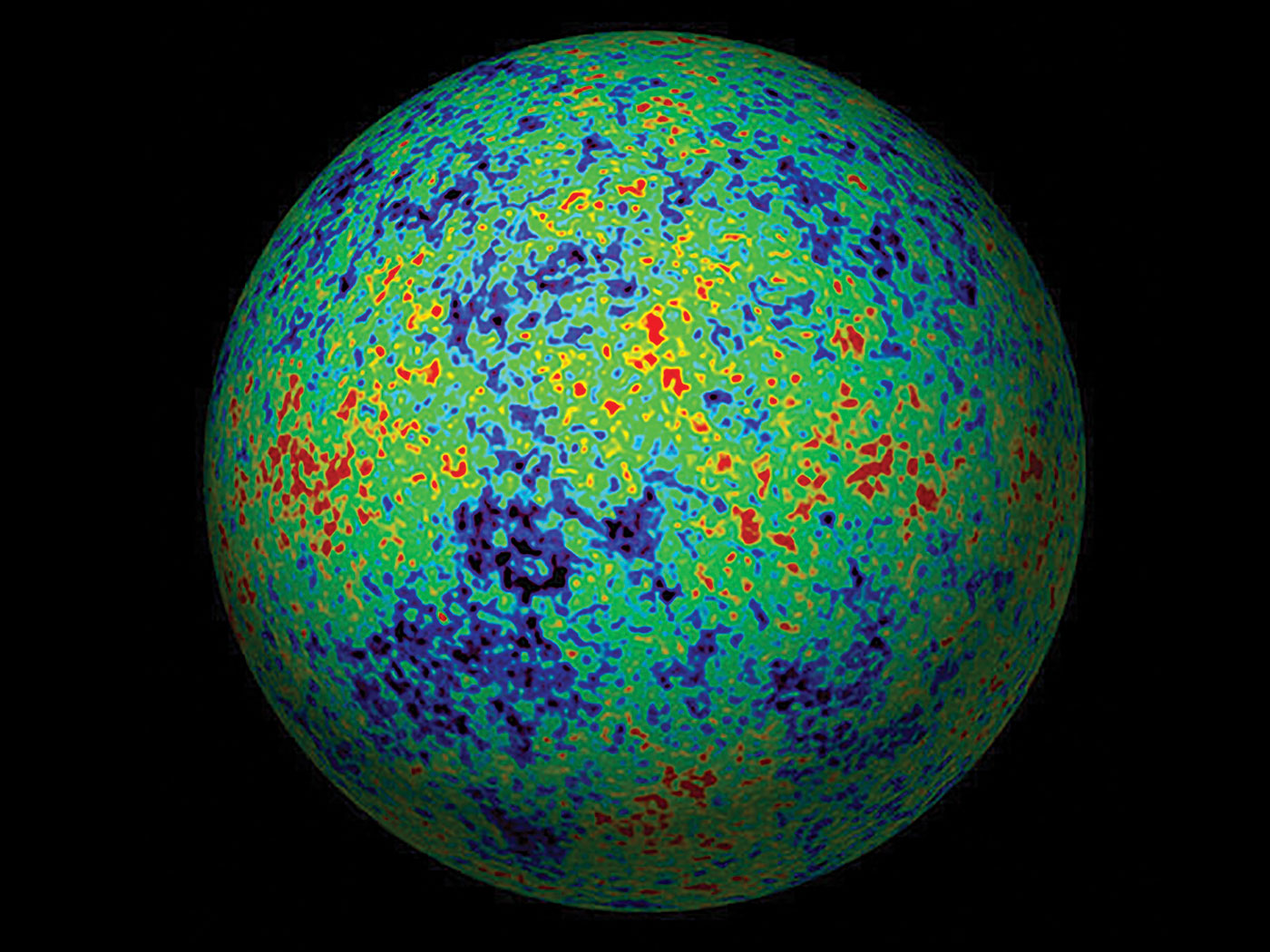 Does the Cosmic Microwave Background Confirm the Big Bang?
Introduction Three main arguments are commonly used to support the Big Bang model of the universe's origin: The apparent expansion of the universe, inferred from redshifted spectra...
The Unequal Yoke
"Be ye not unequally yoked together with unbelievers: for what fellowship hath righteousness with unrighteousness? and what communion hath light with darkness?" (2 Corinthians 6:14) This...