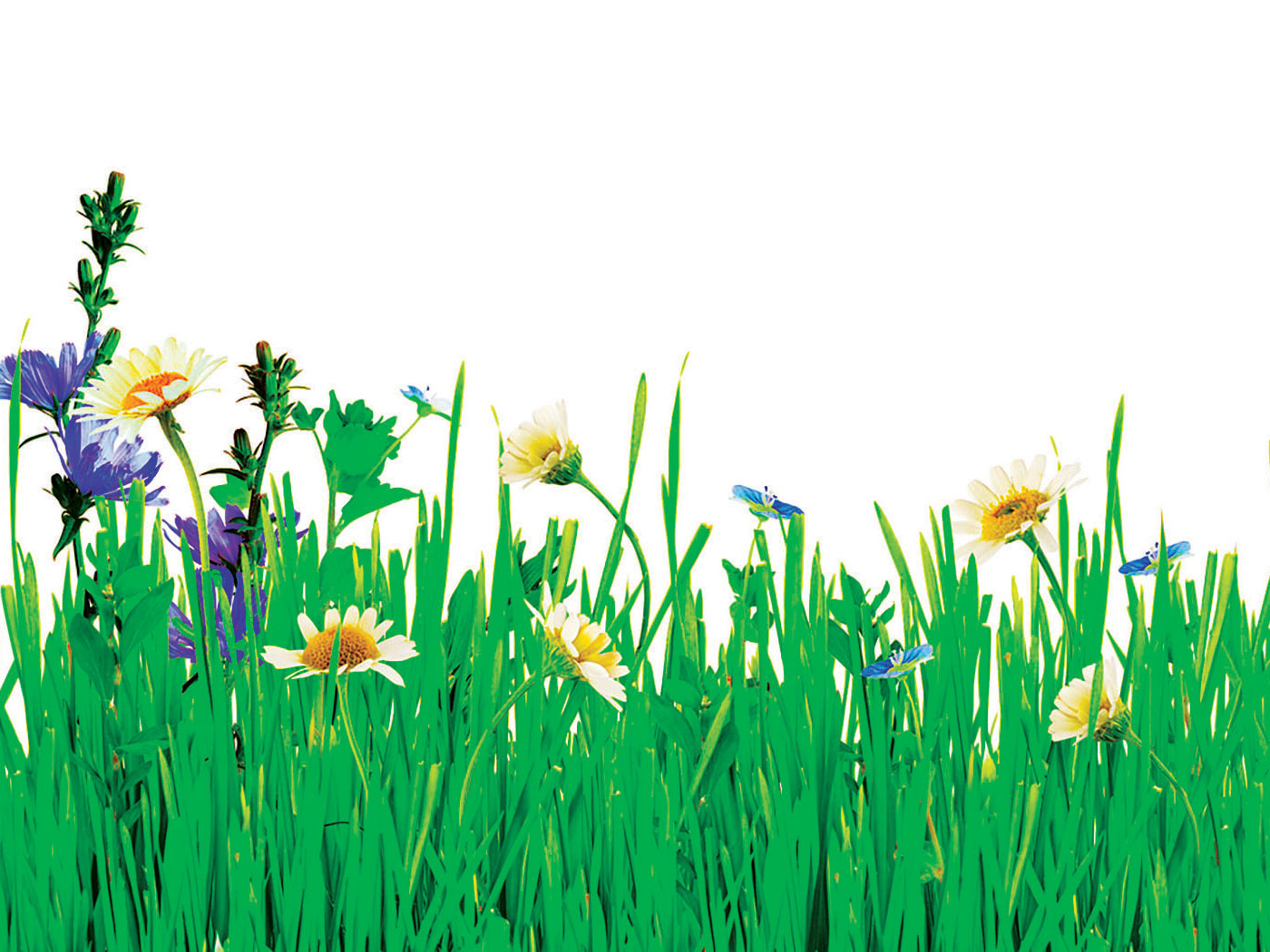 Darwin's Abominable Mystery and the Genesis Flood
by Jeffrey P Tomkins, Ph.D., and Tim Clarey, Ph.D.* Charles Darwin frankly acknowledged that the profound lack of transitional forms in the fossil record for one fundamental type of creature evolving into another was "a valid argument" against his idea of progressive gradualistic evolution over deep time.1 Not only were undisputed transitional forms missing for the animal kingdom, the plant kingdom's lack...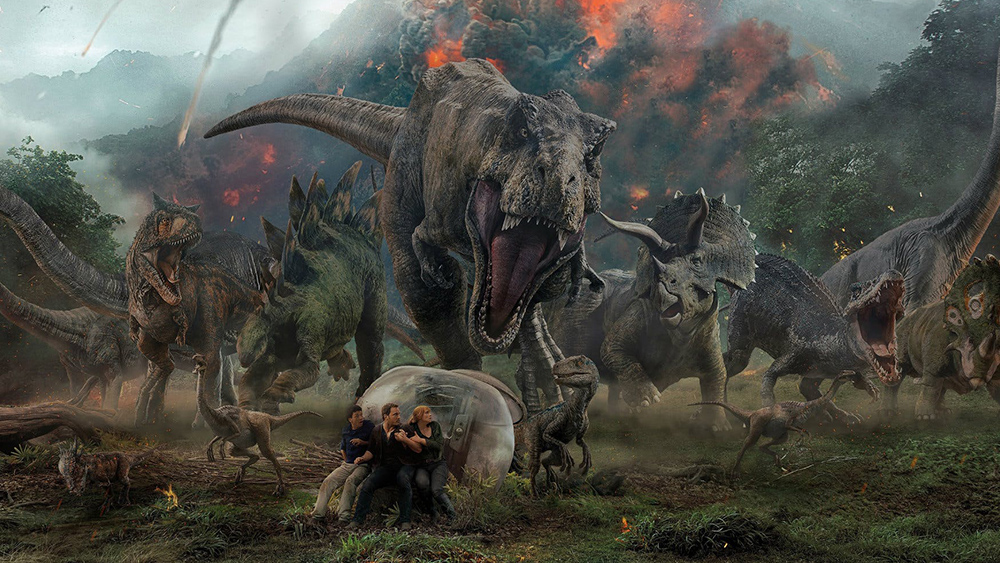 Jurassic World 2 Opens
(Warning: the following article contains spoilers, although minimal.) Everyone loves dinosaurs—especially in movies. Jurassic World: Fallen Kingdom opens today in theaters, bringing dinosaurs...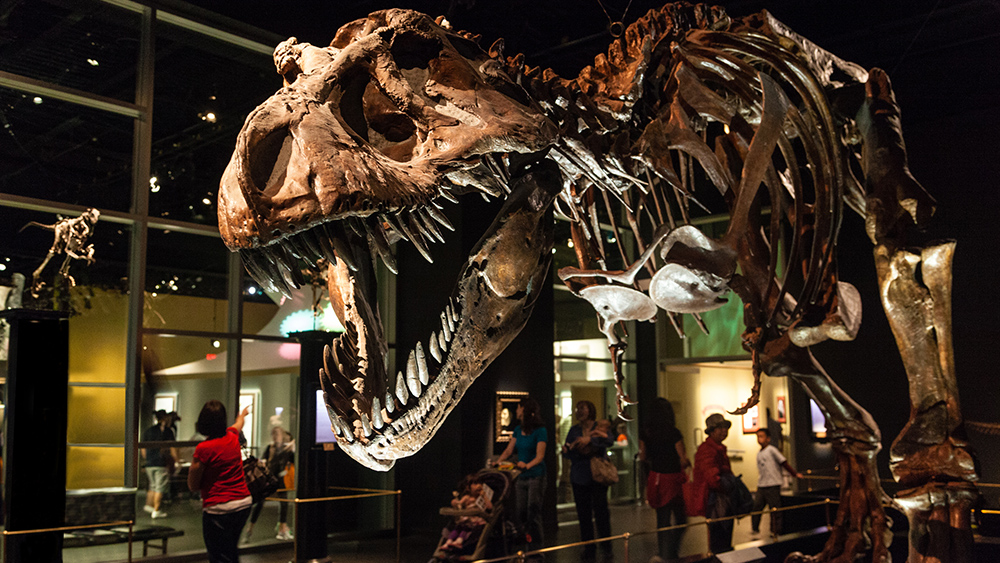 Century-Old Dinosaur Taxonomy Under Investigation
A recent article in New Scientist illustrates how difficult it is to classify various forms of life, such as dinosaurs, into groups.1 The article, based on a cover story (and a follow-up...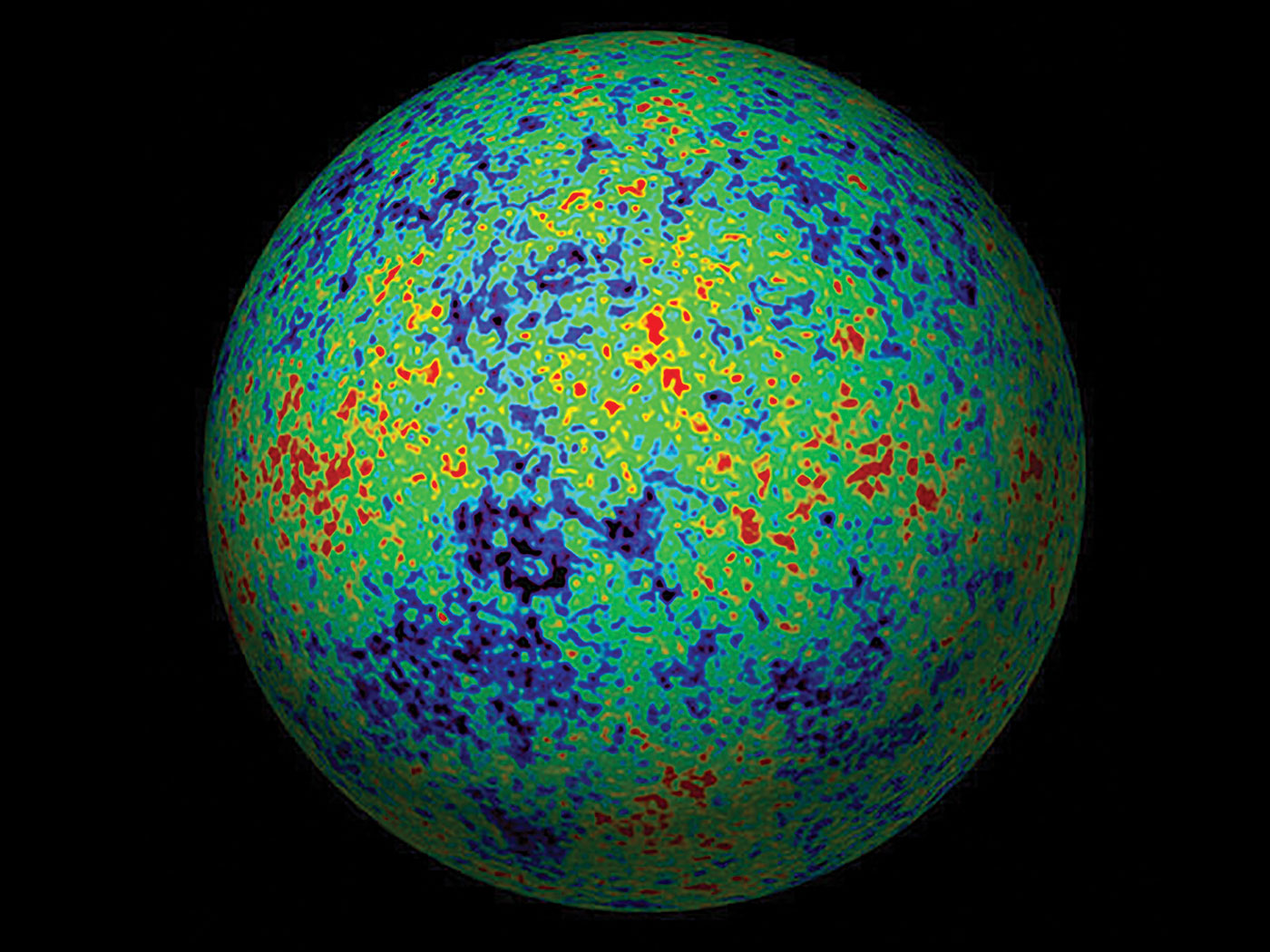 Does the Cosmic Microwave Background Confirm the Big Bang?
Introduction Three main arguments are commonly used to support the Big Bang model of the universe's origin: The apparent expansion of the universe, inferred from redshifted spectra...
Young Men
"I have written unto you, young men, because ye are strong, and the word of God abideth in you, and ye have overcome the wicked one." (1 John 2:14) There are two commendations about the...