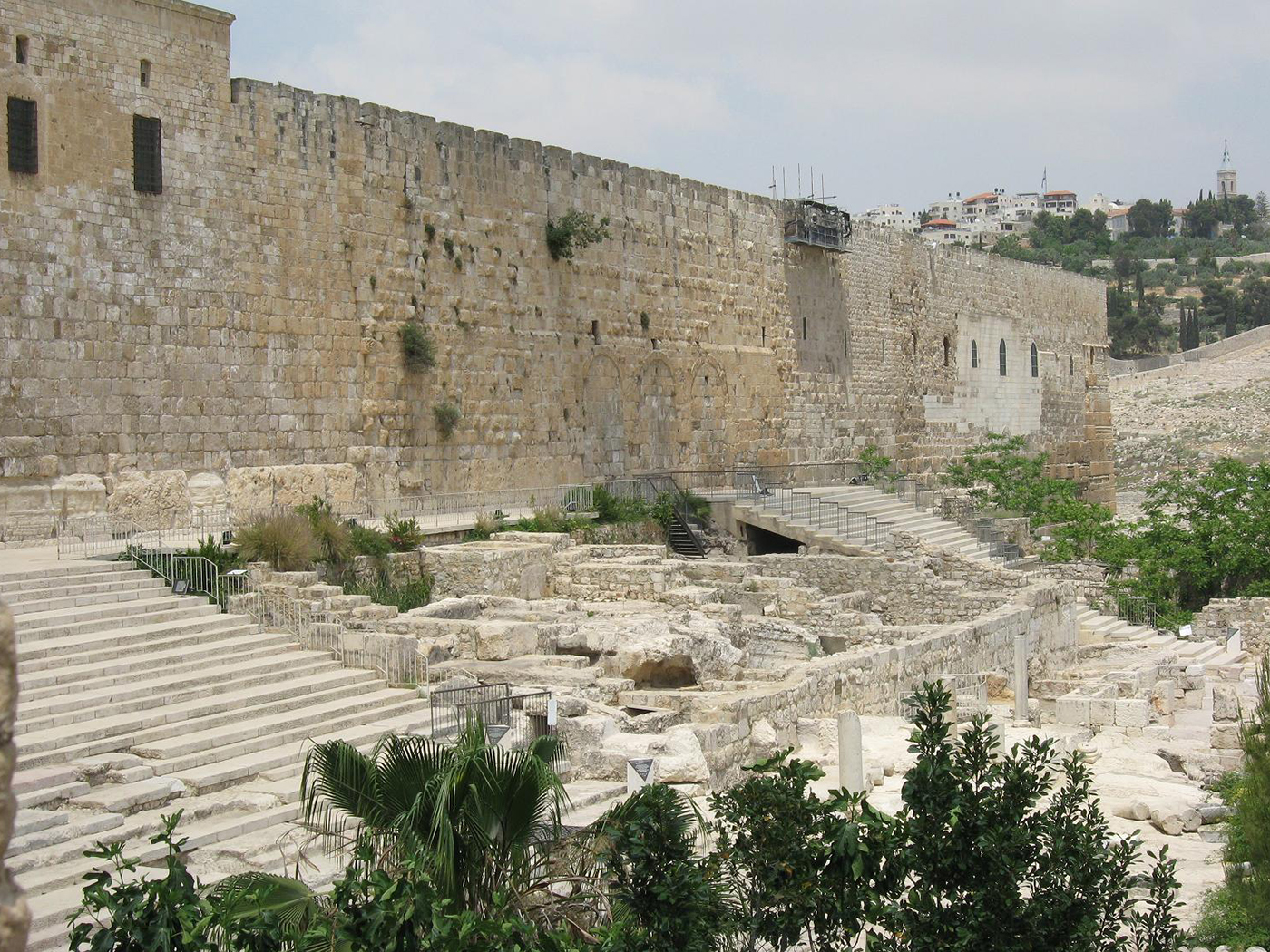 Archaeological Evidence for Prophet Isaiah
Recently, Israeli archaeologist Eilat Mazar and his team made a stunning discovery during excavations in Jerusalem. It provides strong support for the reality of Isaiah and his Old Testament world. Digging at the base of the southern wall of the Temple Mount, the team found a clay seal bearing Isaiah's name. Mazar provided a transliteration of this Isaiah bulla in Biblical Archaeology Review as "Yesha'yah[u] Nvy[?],"...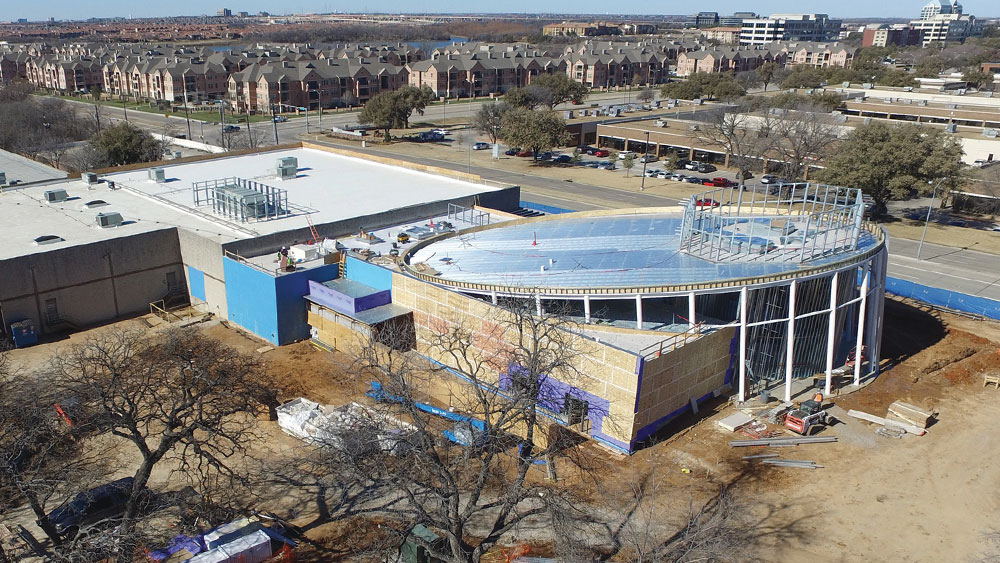 ICR Discovery Center Update
I'm excited to showcase our cutting-edge research in the new ICR Discovery Center. One of the rooms will display a 48-inch globe that will track the progression of the Flood from Day 1 to around...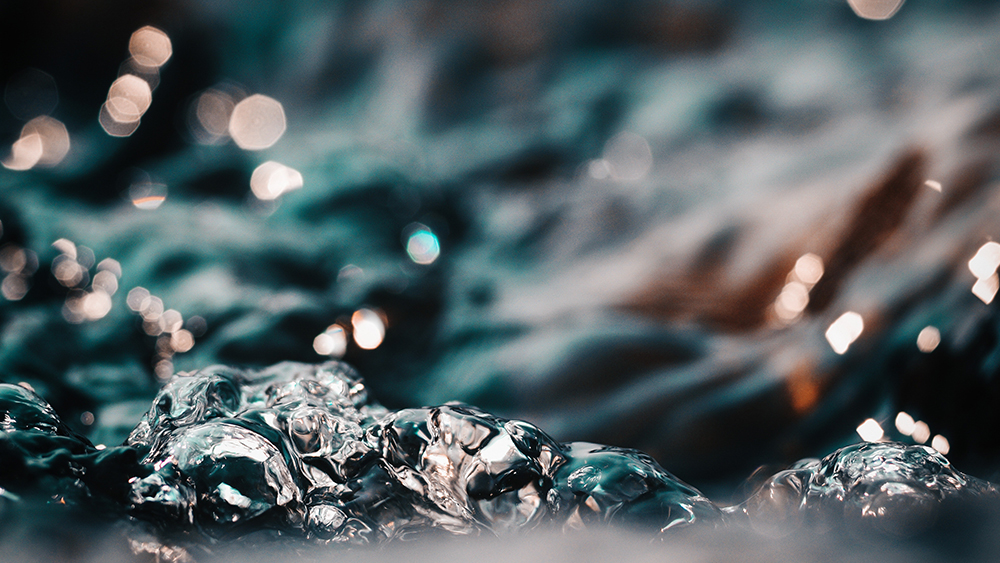 Day Two—The Firmament
On Day Two of creation, the triune Godhead began "making" and "shaping" the heavens and the earth into an organized and functioning cosmos. He was preparing it to support...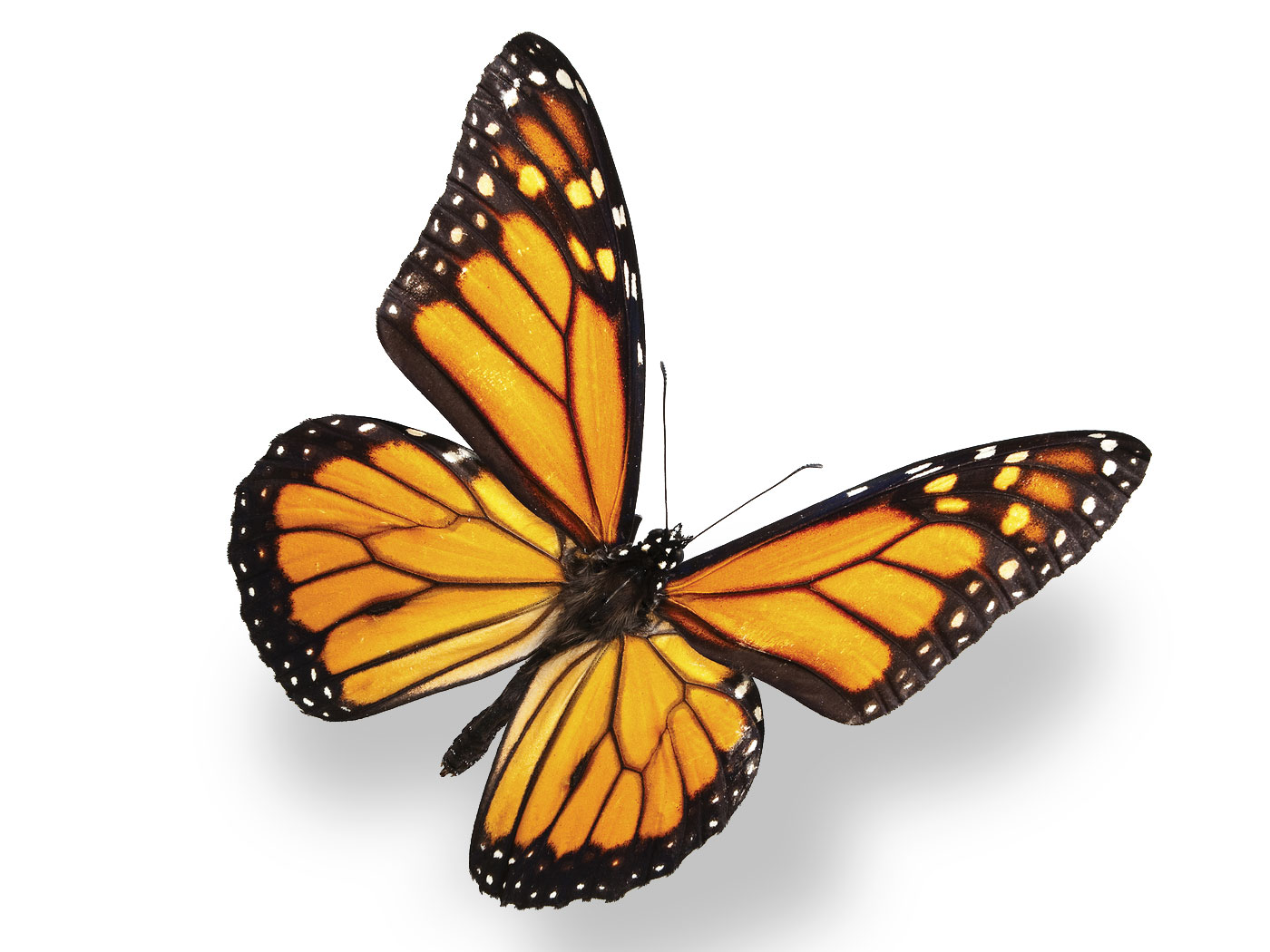 Engineered Adaptability: Creatures' Adaptability Begins with Their Sensors
What grabs our attention when we watch living creatures? Action! We lock on to their active responses. Or, as techno-lovers would say, "their outputs." But without detectors, or "inputs,"...
He Is the Owner
"Behold, all souls are mine; as the soul of the father, so also the soul of the son is mine: the soul that sinneth, it shall die. But if a man be just . . . he shall surely live, saith the Lord GOD."...