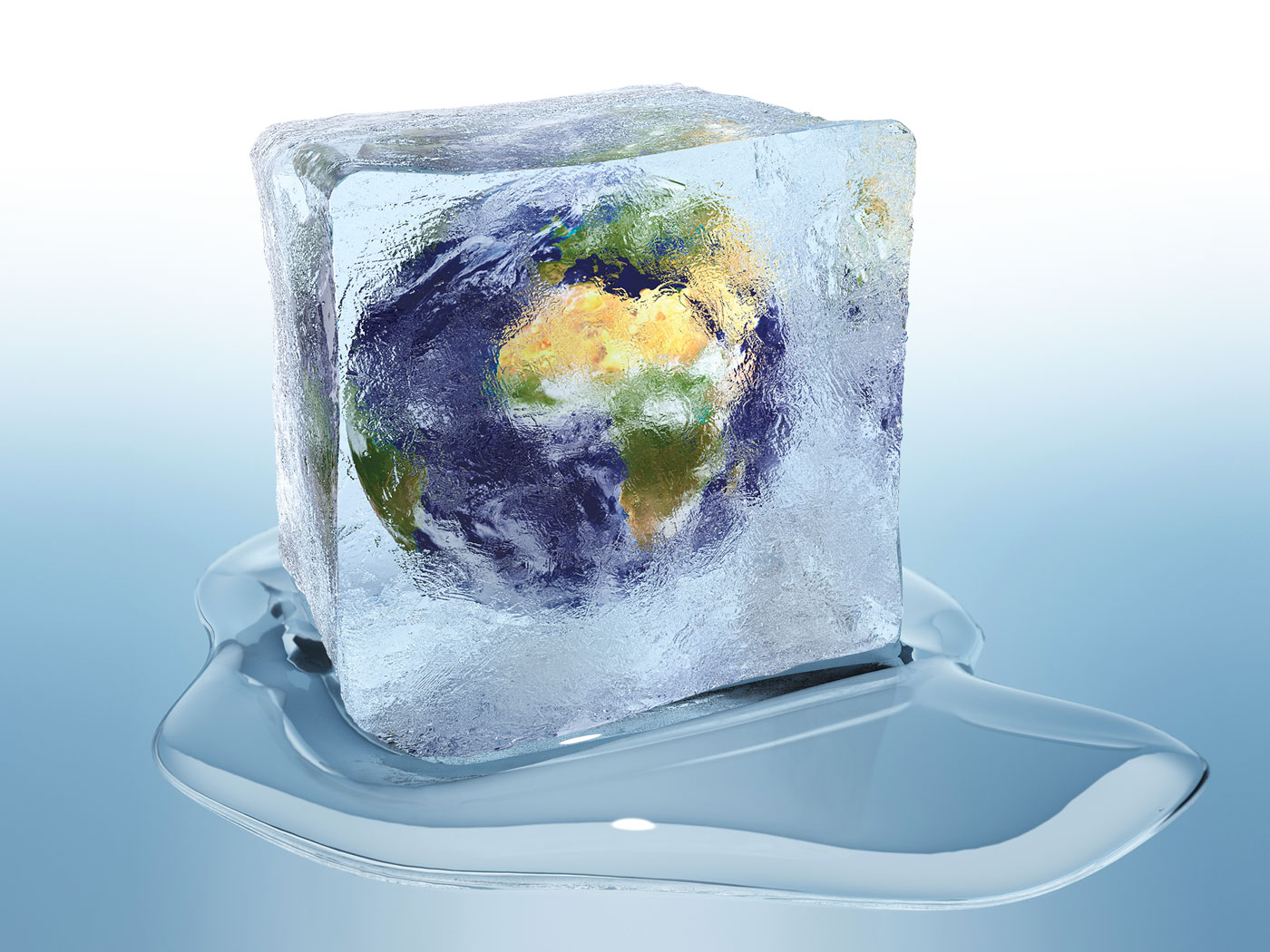 RESEARCH
ICR Climate Research Advances
Investigating past climates has long been a major focus of the Institute for Creation Research. Creation scientists Michael Oard and Dr. Larry Vardiman have made significant contributions to our understanding of the post-Flood Ice Age, and ICR's current climate research builds on their legacy. This research emphasis has two major components: 1) refuting the dominant secular Ice Age theory, and 2) gaining a better understanding of the...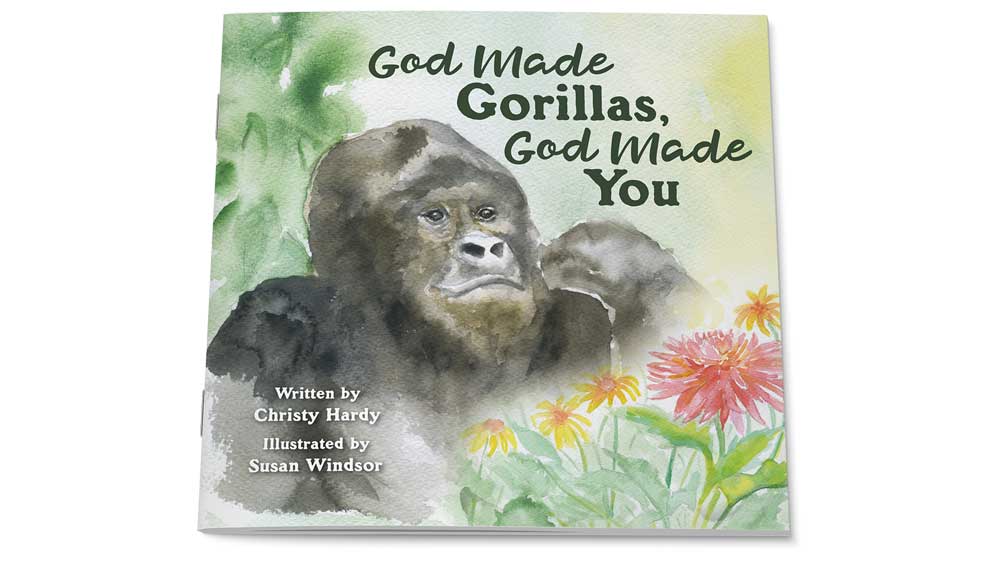 ICR Kids' Book: God Made Gorillas, God Made You
In the last few years, ICR has released numerous resources to help parents teach their children creation truth. Our Guide to… series is perfect for homeschoolers or anyone who wants a detailed,...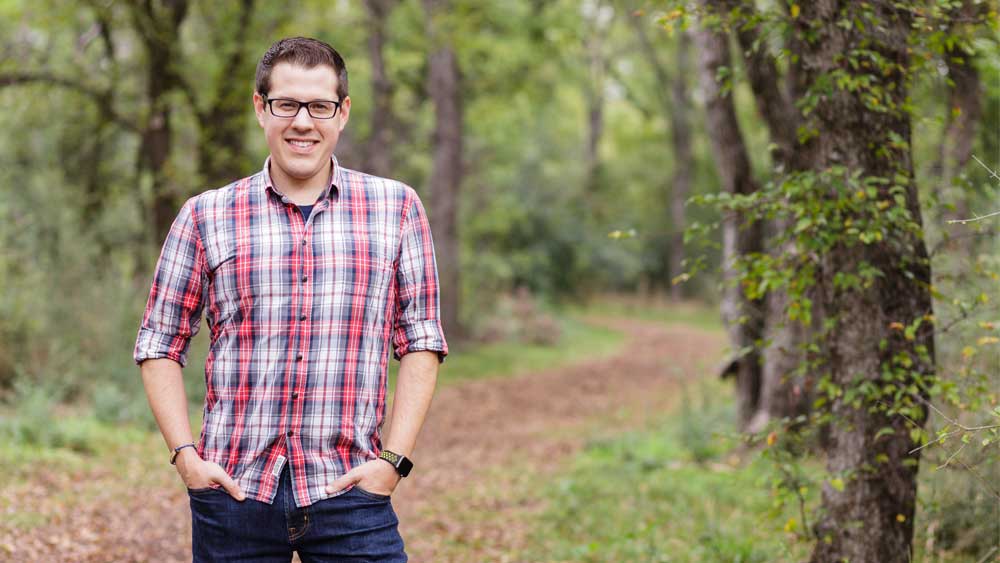 TESTIMONIALS
Bringing Clarity to Confusion
Hi, I'm Michael Hansen, Executive Assistant to ICR's CEO. Science and the Bible agree. But our culture doesn't echo this truth. I moderate hundreds of comments and messages on...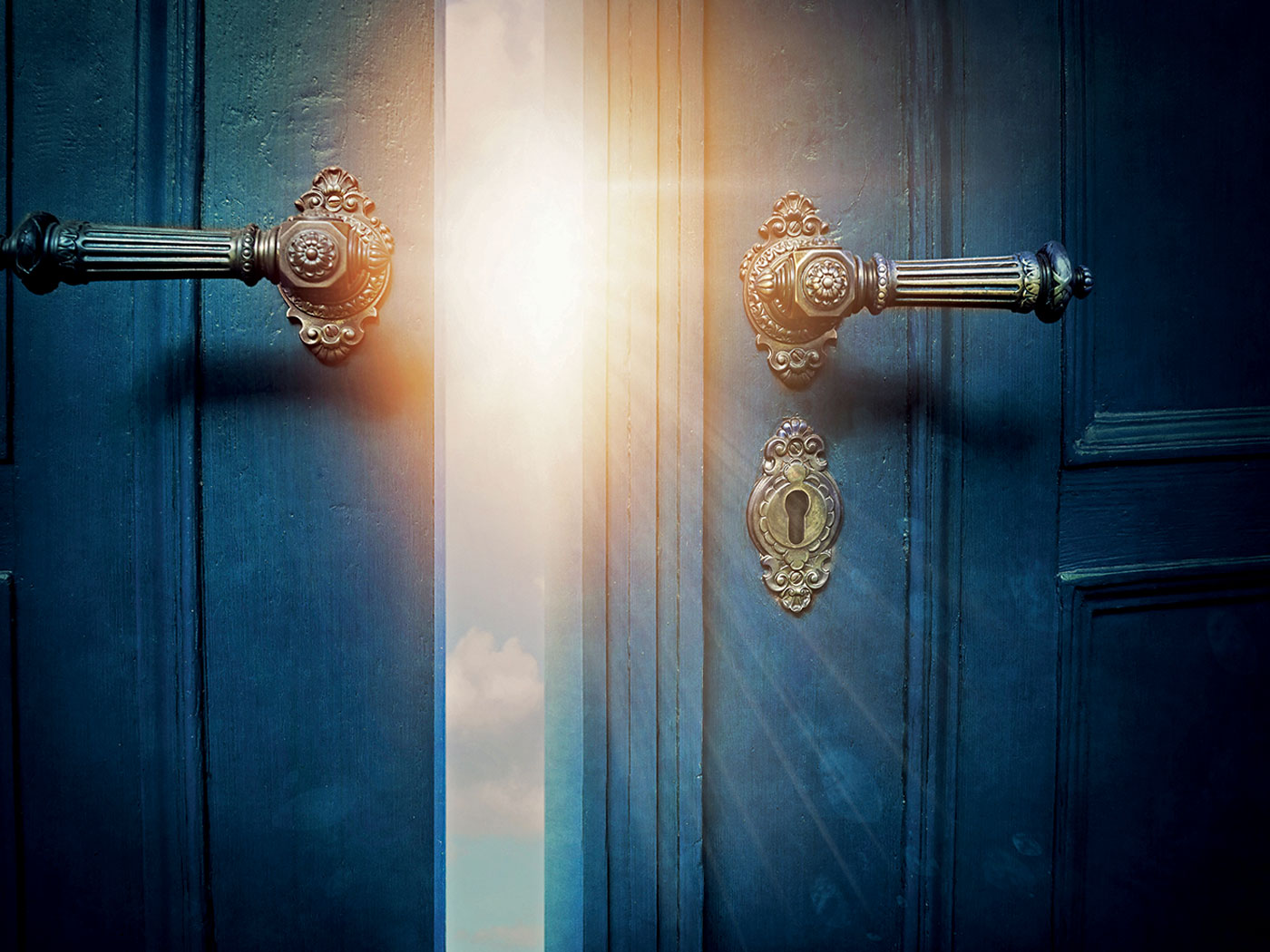 A Great Door
"For a great and effective door has opened to me, and there are many adversaries." (1 Corinthians 16:9) The ICR Discovery Center for Science and Earth History is taking shape! It was...

It Is Enough
"And Israel said, It is enough; Joseph my son is yet alive: I will go and see him before I die." (Genesis 45:28) When someone exclaims, "It is enough," either a requirement...