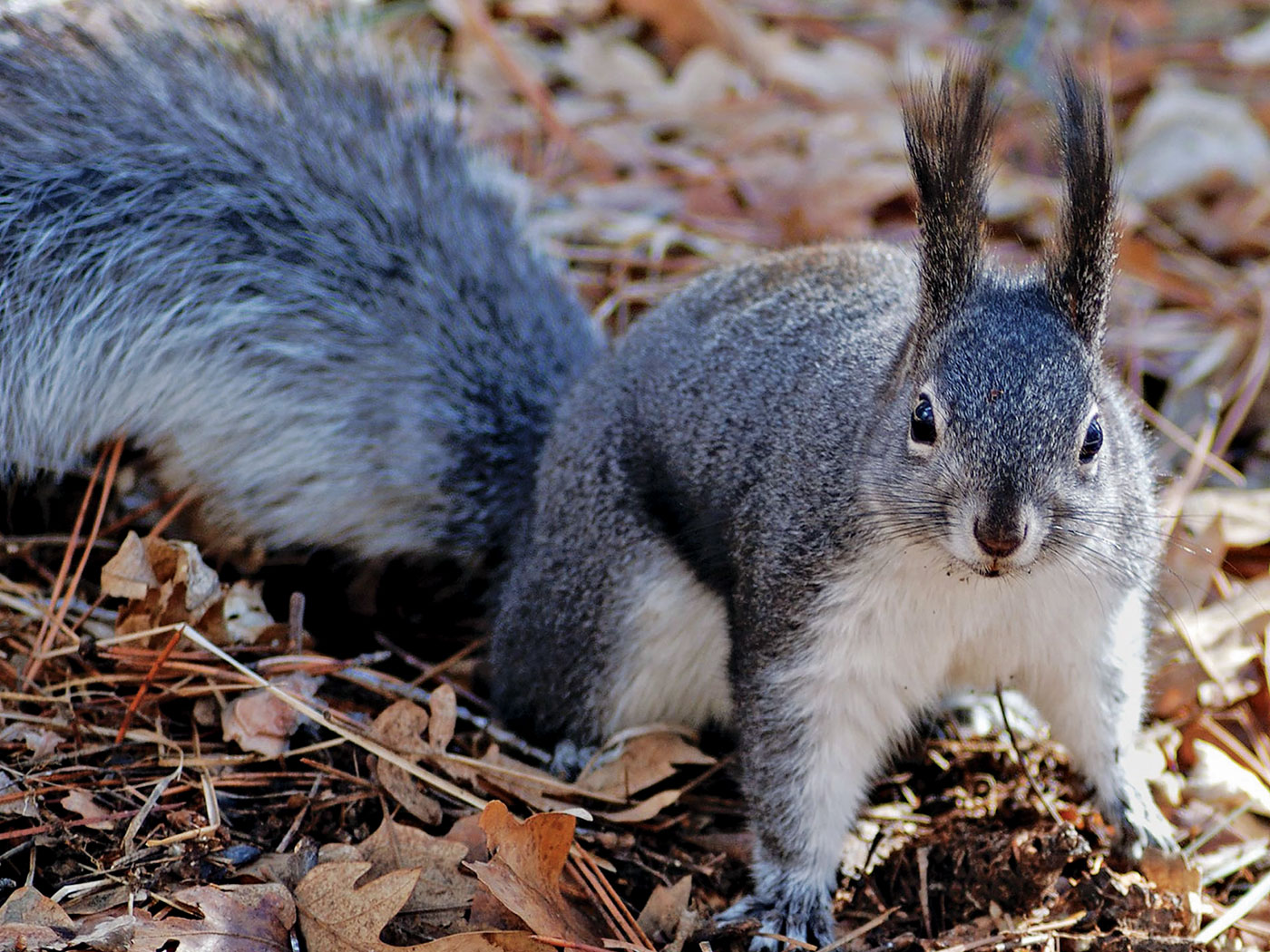 APOLOGETICS
Grand Canyon Neighbors: Pines, Truffles, and Squirrels
God's creation is often misrepresented by evolutionists, so godly researchers and teachers are needed to clarify the real truth about God's world. For example, God's plan for interdependent biodiversity matches His mandate for living things to "be fruitful, multiply, and fill the earth."1 Evolutionists fail to notice this caring design as they mischaracterize nature, misinterpreting creation as just...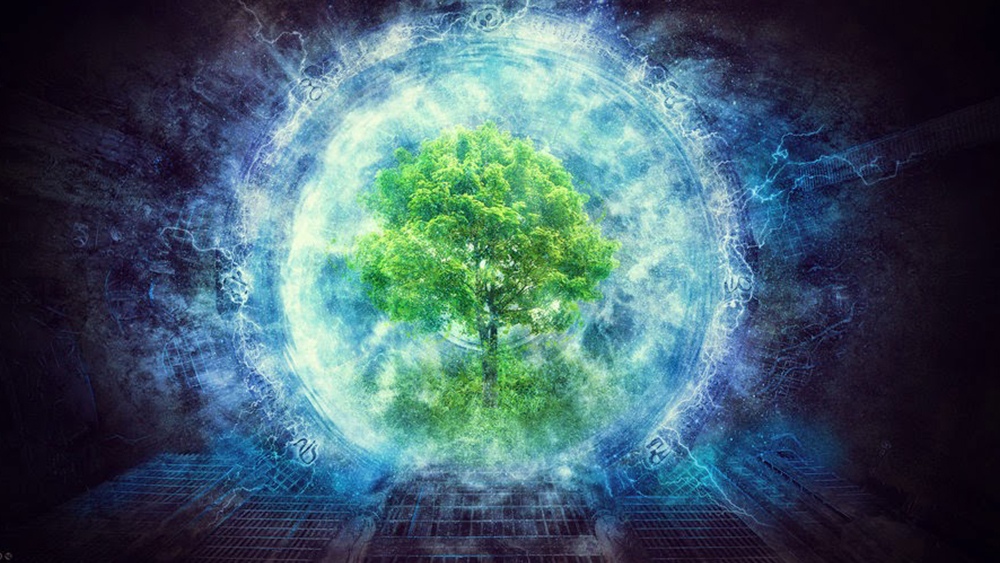 Evolutionists Sense Life's Design and Deify Nature
The inclination of some evolutionists to project God-like powers onto nature is becoming more prominent in scientific literature. Some proudly personify nature in first-person, calling her Gaia after...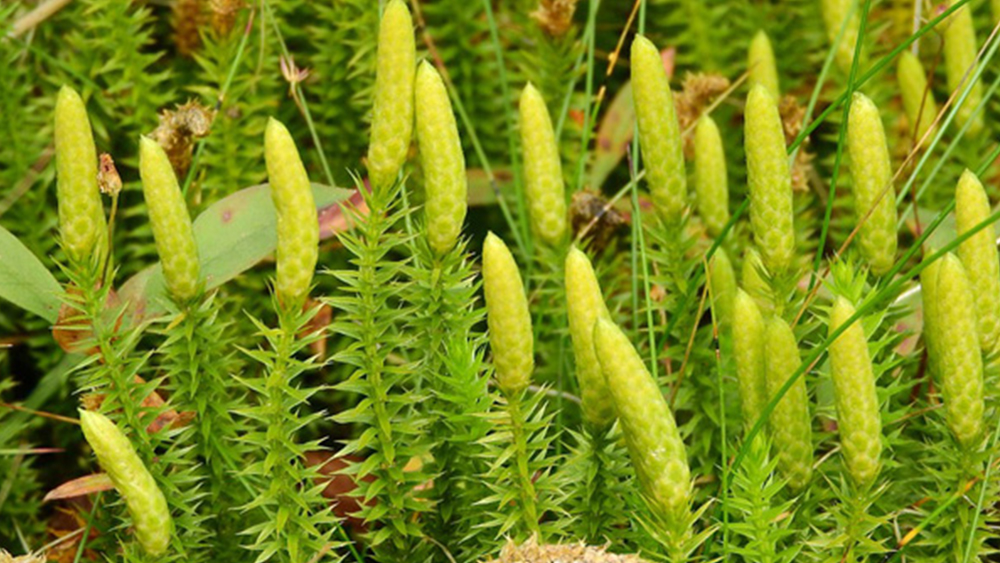 Secular Root Origins Appear Groundless
The biblical model of origins maintains the first forms of life created by God were the land plants complete with root systems on Day 3 of creation week. The first life did not evolve from inorganic...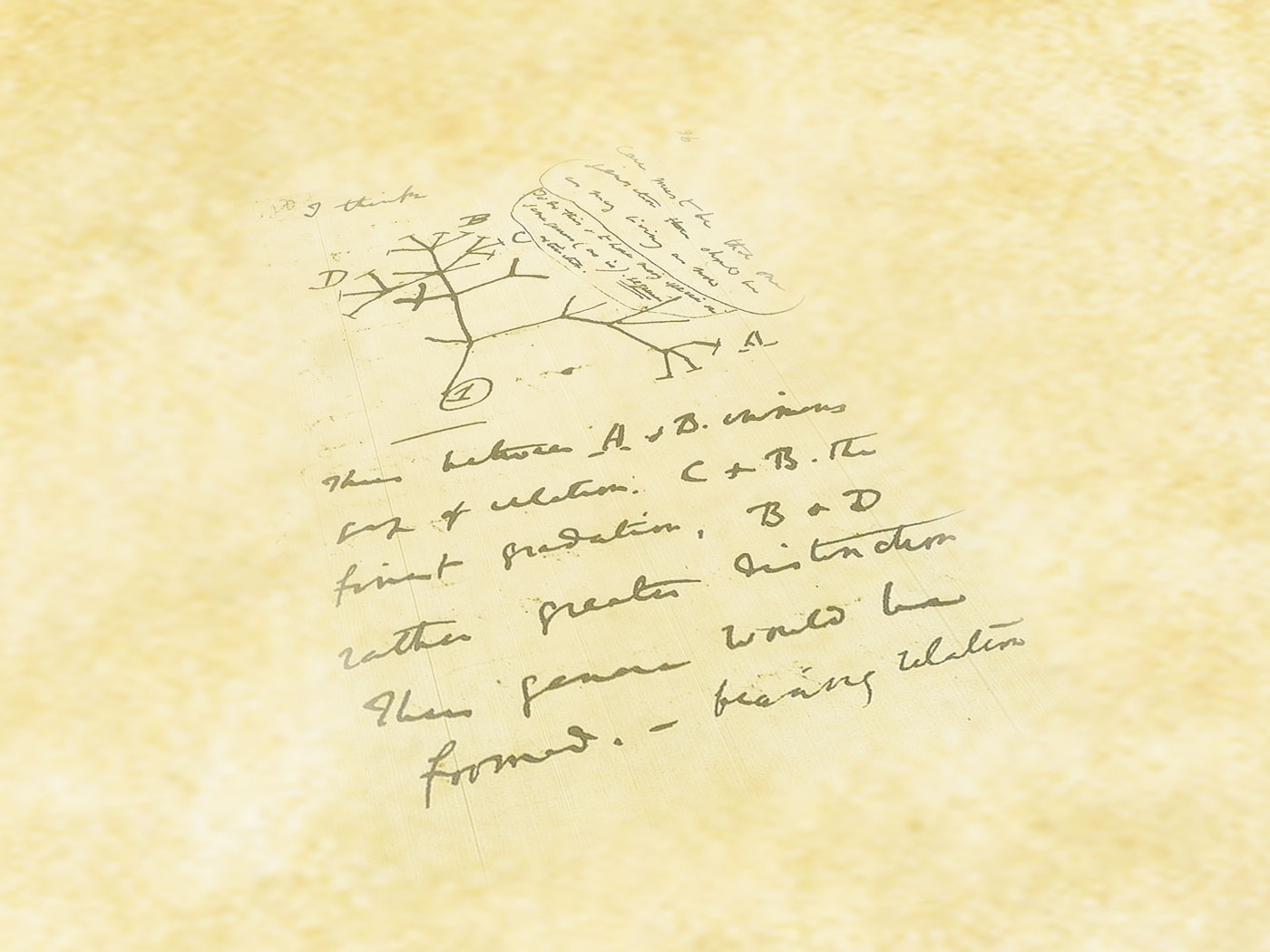 Engineered Adaptability: Darwin's Anti-Design Doctrine
Sometimes all a medical doctor can do is treat one symptom after another rather than addressing what's actually making the patient sick. People who believe that organisms look designed because...

God's Final Word
"The Lord shall be king over all the earth: in that day shall there be one LORD, and his name one." (Zechariah 14:9) God cannot be defeated in His creative purpose for this earth...