The article requested is not found.
Browse through our Archives of articles.
Use our powerful article Search Tools.
That's a Fact: Global Flood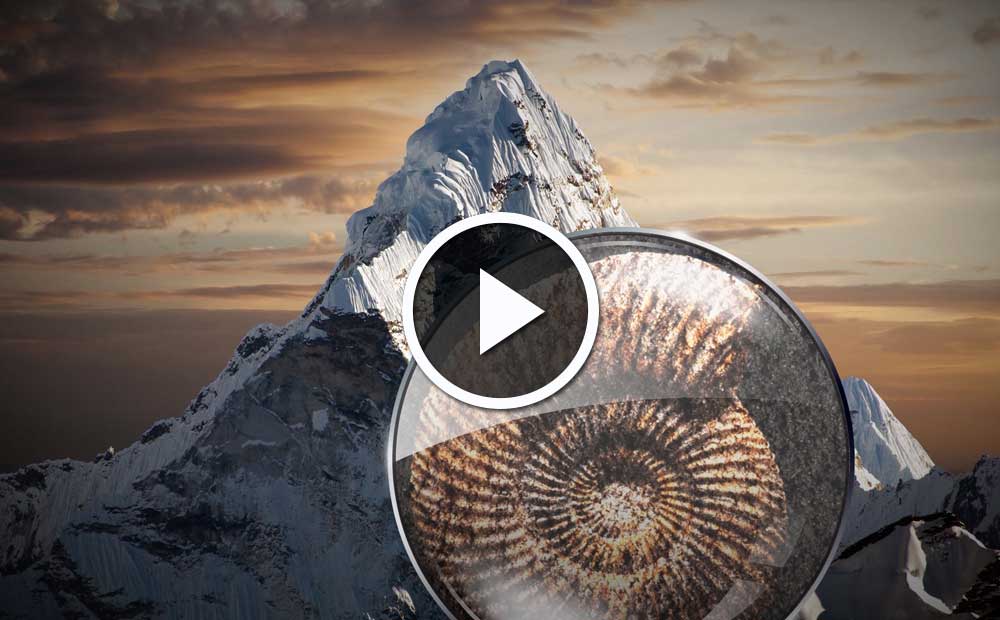 The book of Genesis describes a catastrophic worldwide Flood. Is there any evidence that floodwaters covered the entire Earth?
More...
The Mystery of Darkness
"And there shall be no night there; and they need no candle, neither light of the sun; for the Lord God giveth them light: and they shall reign for ever and ever." (Revelation 22:5)
More...
Science Confirms Biblical Creation
Ironically, many scientists attempt to disprove the Bible using disciplines like genetics and geology. But these fields continue to produce research that confirms the Bible. What steps should we take to promote biblical creation? What has science revealed?
Other episodes in this series:
The Ultimate Proof of Creation
Jews and Greeks
For more radio programs, click here.
More...
The Word of the King
"Where the word of a king is, there is power: and who may say unto him, What doest thou?" (Ecclesiastes 8:4)
More...
More Articles