The article requested is not found.
Browse through our Archives of articles.
Use our powerful article Search Tools.
ICR Planetarium: Travel Through Space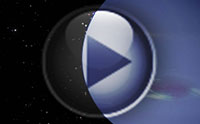 Astrophysicist Dr. Jason Lisle explains how ICR's future planetarium will outshine the simple night-sky domes of the past. This 3-D, digital, fully immersive environment will not only transport viewers to endless locations within our vast universe but will also show them the compelling scientific evidence that confirms biblical creation. More...
The Worldwide Flood
"And I will establish my covenant with you, neither shall all flesh be cut off any more by the waters of a flood; neither shall there any more be a flood to destroy the earth." (Genesis 9:11) More...
Your Brain Has More Memory Than the Internet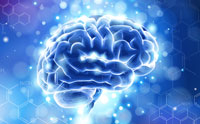 Whoever said the human brain is the most highly organized collection of matter in the universe was more correct than they could have known. New research modeled tiny structures within nerve cells and discovered a clever tactic brains use to increase computing power while maximizing energy efficiency. Its design could form the basis of a whole new and improved class of computer. More...
Prophecy
"I will raise them up a Prophet from among their brethren, like unto thee, and will put my words in his mouth; and he shall speak unto them all that I shall command him." (Deuteronomy 18:18) More...
More Articles