The article requested is not found.
Browse through our Archives of articles.
Use our powerful article Search Tools.
Jesus Christ, Our Hope
"This charge I commit unto thee, son Timothy, according to the prophecies which went before on thee, that thou by them mightest war a good warfare; Holding faith, and a good conscience; which some having put away concerning faith have made shipwreck." (1 Timothy 1:18-19)
More...
Son of God
"Concerning his Son Jesus Christ our Lord, which was made of the seed of David according to the flesh; And declared to be the Son of God with power, according to the spirit of holiness, by the resurrection from the dead." (Romans 1:3-4)
More...
The Universe: A Journey Through God's Grand Design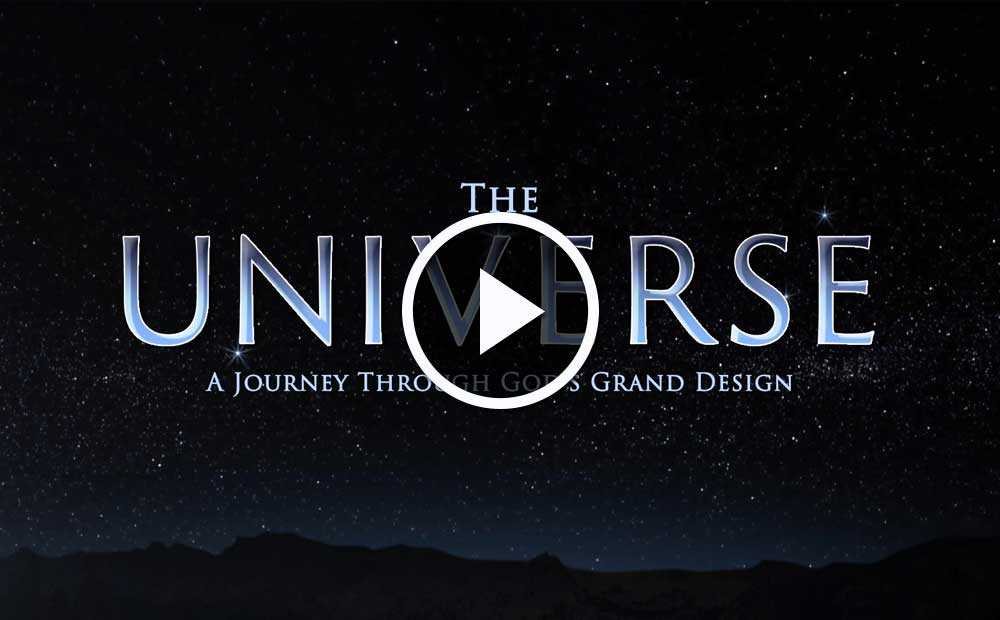 ICR's new DVD series! The Universe: A Journey Through God's Grand Design takes viewers on a journey through time and space, exploring how some of the greatest discoveries in astronomy were made by scientists of faith seeking to understand the exquisite order of God's universe.
More...
Asking and Receiving
"For every one that asketh receiveth; and he that seeketh findeth; and to him that knocketh it shall be opened." (Matthew 7:8)
More...
More Articles