The article requested is not found.
Browse through our Archives of articles.
Use our powerful article Search Tools.
The Old Rugged Cross
"God forbid that I should glory, save in the cross of our Lord Jesus Christ, by whom the world is crucified unto me, and I unto the world." (Galatians 6:14) More...
10,000 Unlocking the Mysteries of Genesis DVD Sets Sold . . . and Counting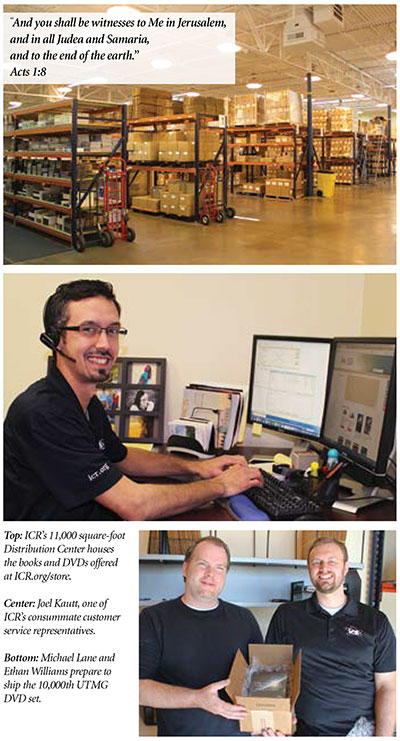 Since ICR's 12-DVD series Unlocking the Mysteries of Genesis (UTMG) first hit our store last May, God has used it beyond our expectations. We have received countless letters of thanks and appreciation, and pastors and small-group leaders continue to rave about its positive impact on their members.More...
Gifts of Significance

Over 45 years old now, the Institute for Creation Research has grown in many ways. God always supplies each need, month by month, as individuals respond to occasional appeals and regular updates in Acts & Facts. All of us at ICR are tremendously grateful for those who support our work, and we are prayerfully confident that, Lord willing, present levels of giving will continue.More...
Why We Want to Go Home

Home is a special place that attracts us, one way or another. Is the Genesis creation account part of the explanation for why home is so important? More...
More Articles