The article requested is not found.
Browse through our Archives of articles.
Use our powerful article Search Tools.
God's Son in the Old Testament
"I will declare the decree: the LORD hath said unto me, Thou art my Son; this day have I begotten thee." (Psalm 2:7)
More...
The Ultimate Proof of Creation
Who has time to memorize the overwhelming lines of evidence confirming creation? Isn't there an easier way to communicate with a skeptic? Dr. Lisle presents one bulletproof argument that demonstrates the truth of creation.
Other episodes in this series:
Science Confirms Biblical Creation
For more radio programs, click here.
More...
That's a Fact: Global Flood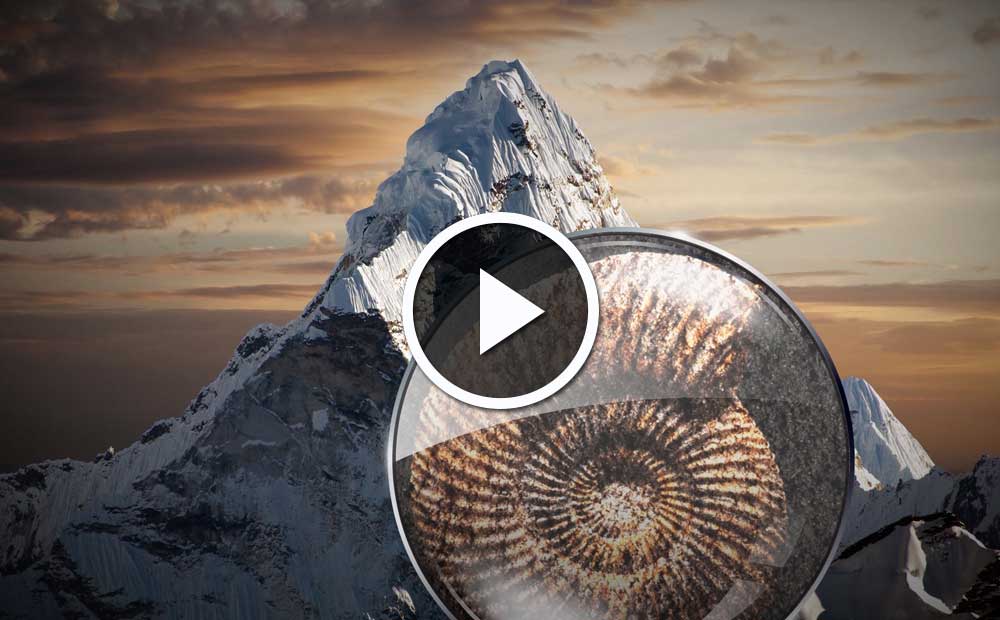 The book of Genesis describes a catastrophic worldwide Flood. Is there any evidence that floodwaters covered the entire Earth?
More...
The Mystery of Darkness
"And there shall be no night there; and they need no candle, neither light of the sun; for the Lord God giveth them light: and they shall reign for ever and ever." (Revelation 22:5)
More...
More Articles