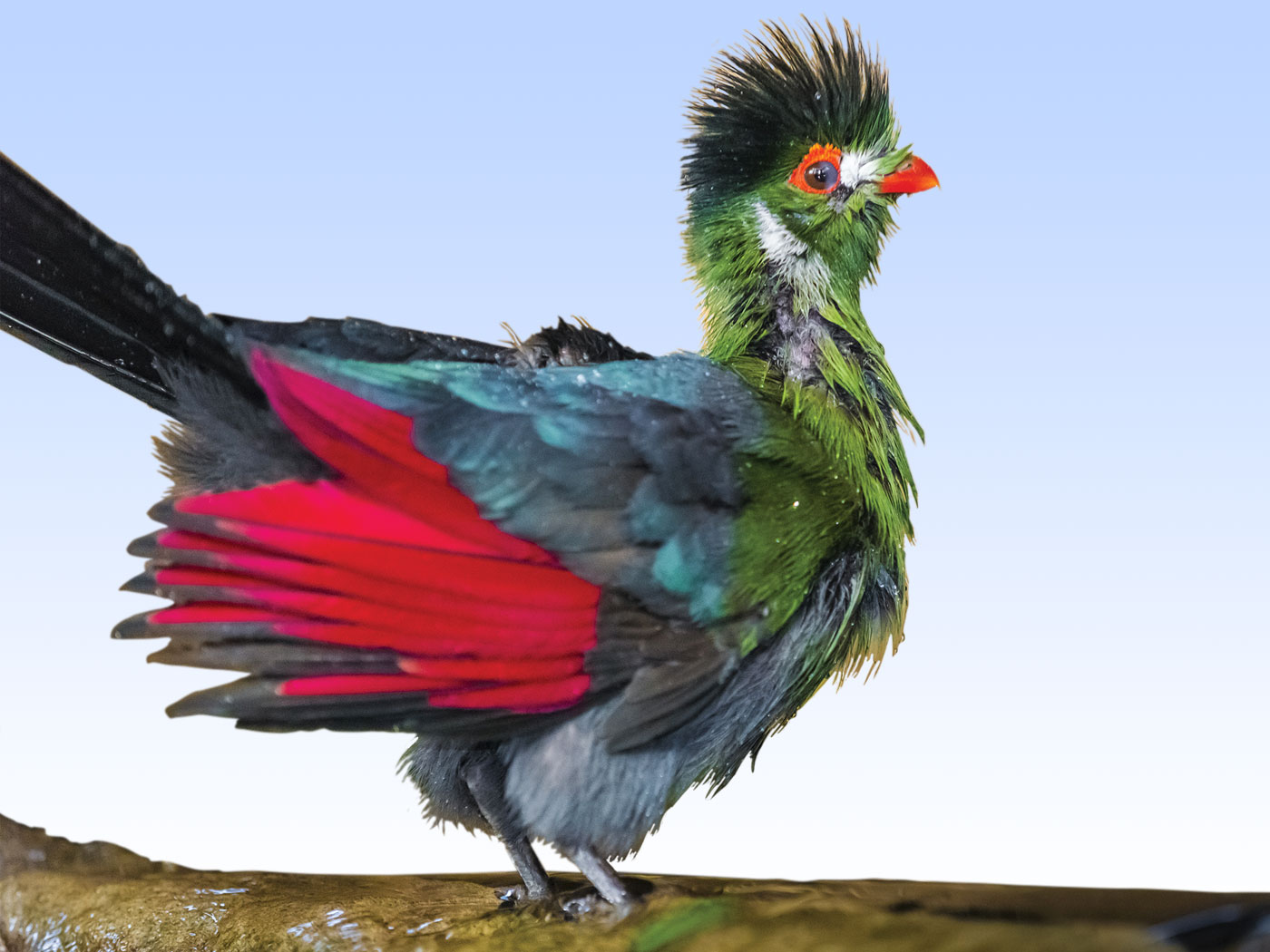 RESEARCH
Building a Biblical Paleo-Biogeography Model
by Jeffrey P Tomkins, Ph.D., and Tim Clarey, Ph.D.* The recent report of a fossil bird discovered in Wyoming shows another glaring indicator of evolution's failure to explain the story of life. Scientists analyzed the fossil and realized it's related to the turaco, a living bird that's only found in Africa.1 The Paleocene bird fossil is supposedly 55 million years old, but this coincides with a time when,...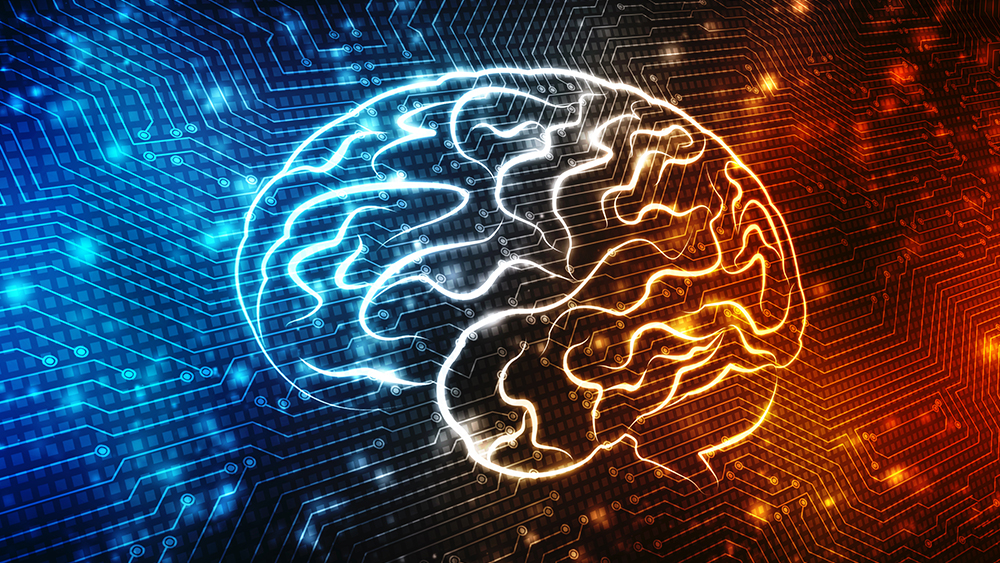 Newly-Discovered Brain Cell
Someone said the three-pound human brain is the most complex and least-understood biological structure in the known universe. Scientific research regarding this incredibly intricate organ will never...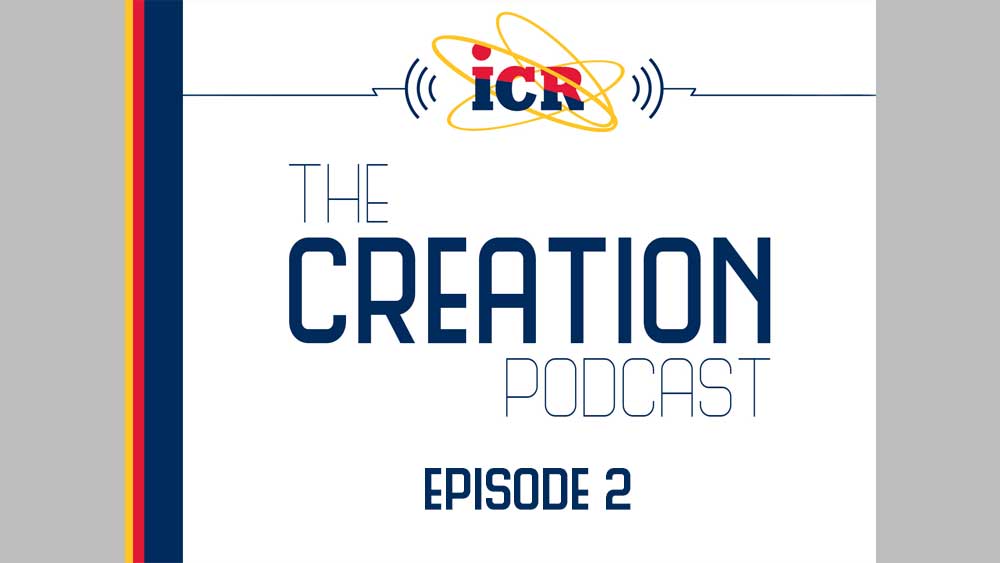 CREATION PODCAST
Can We Understand the Bible for Ourselves?
Do we need experts to interpret the Bible for us, or can we understand it for ourselves? ICR's National Representative, Dr. Randy Guliuzza, discusses the doctrine of biblical clarity and...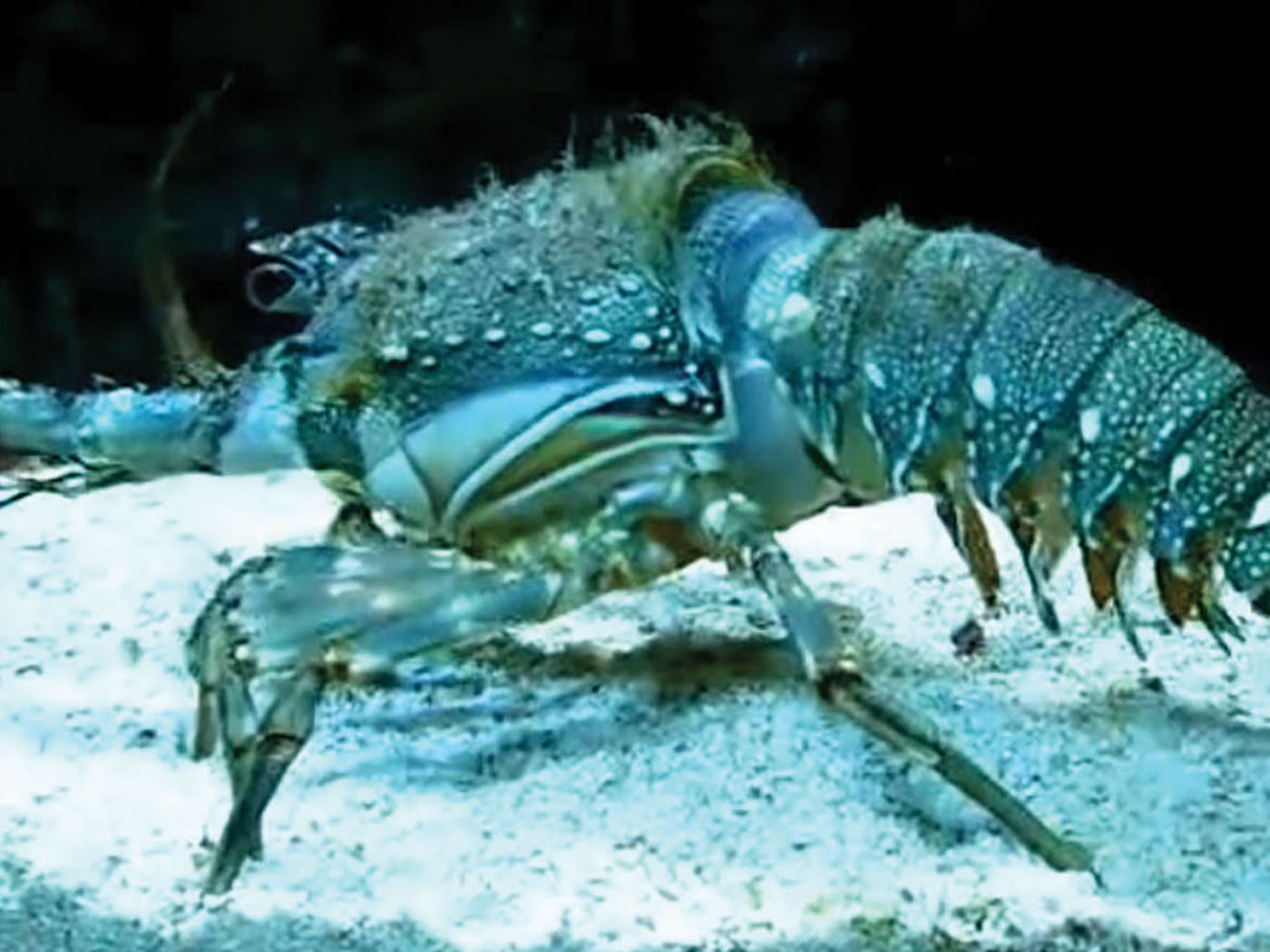 APOLOGETICS
Lobsters Get Comfortable in Their New Skin
Have you ever dreamed that you were squeezing yourself out of a giant toothpaste tube as the tube slowly tightened around your body? Something similar happens to lobsters,1,2 so it's...

How to Know the Will of God
"Trust in the LORD with all thine heart; and lean not unto thine own understanding. In all thy ways acknowledge him, and he shall direct thy paths." (Proverbs 3:5-6) The key to knowing...