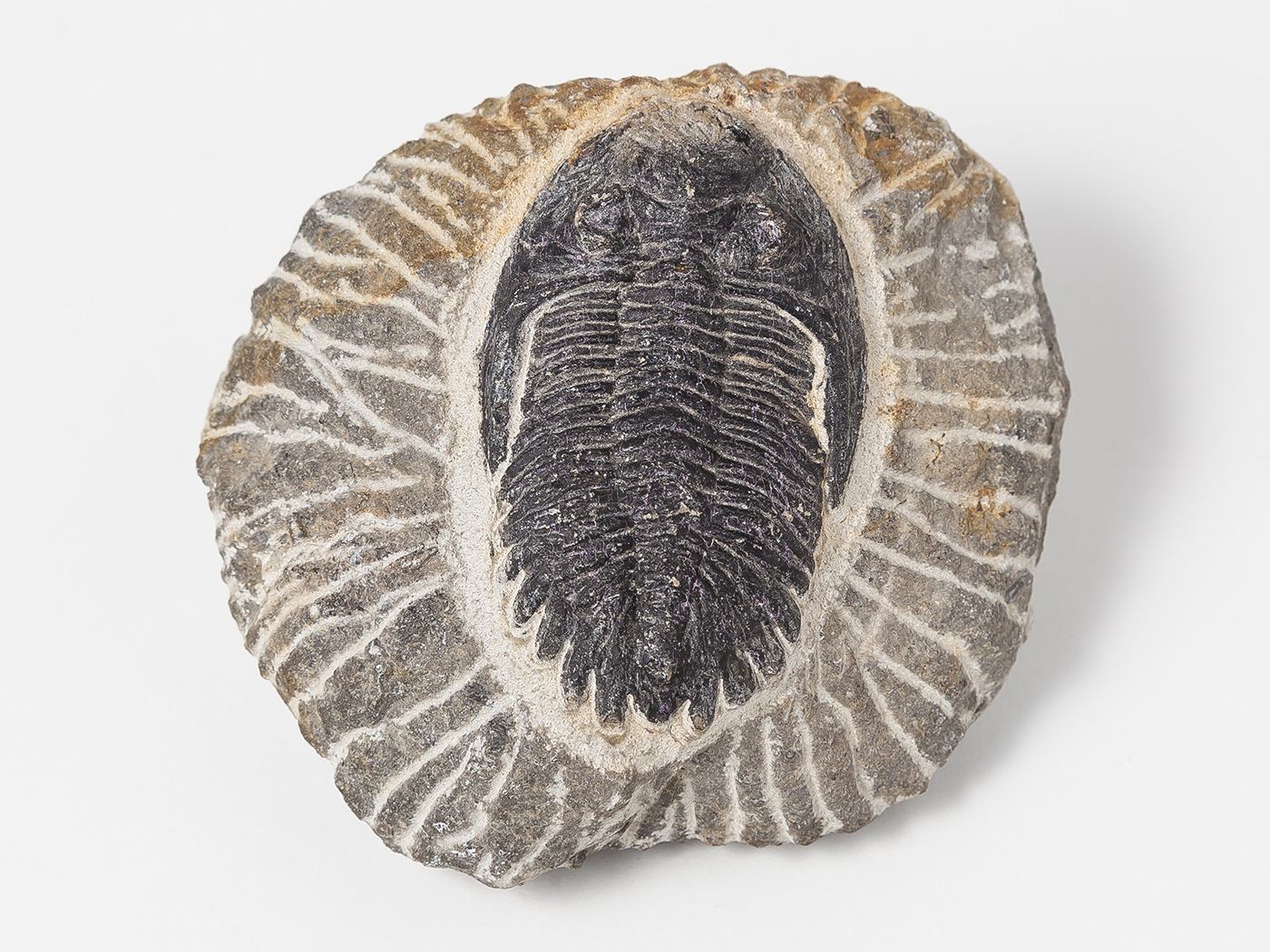 The Cambrian Explosion Mystery Deepens
Trilobites (a type of arthropod) appear in sedimentary rocks as part of the Cambrian Explosion.1 In this episode, all the major animal groups first appear as fossils. They appear suddenly, fully-formed, and functional, and the older rock layers below them contain no ancestors.2,3 Creation scientists explain the sudden appearance of these Cambrian-system fossils as evidence of the first major advance of water across the...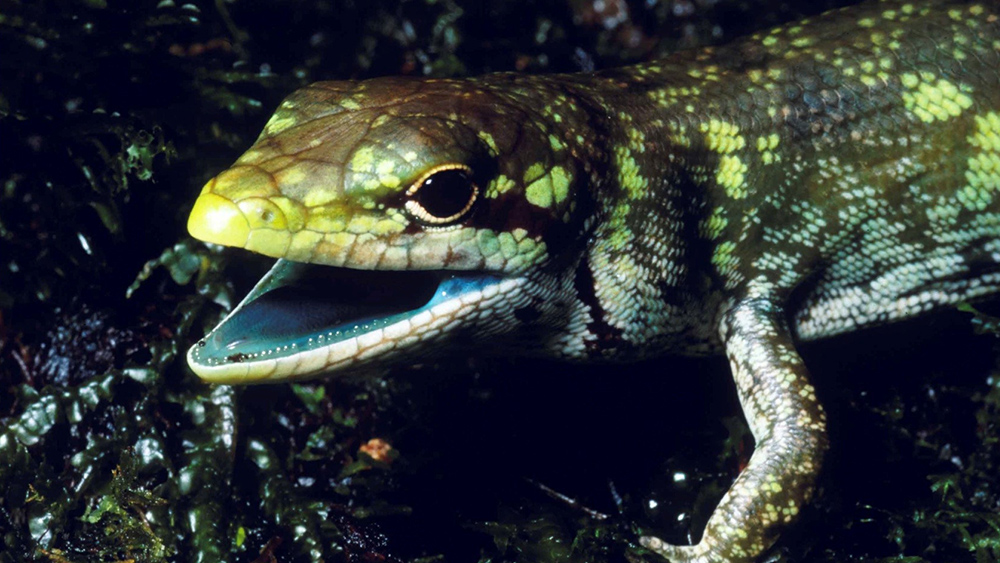 Could Designed Systems Explain Green Lizard Blood?
Green blood is not something you see every day. The recent search for why several species of lizards found in New Guinea have green blood assumes an evolutionary origin for these creatures. It seems...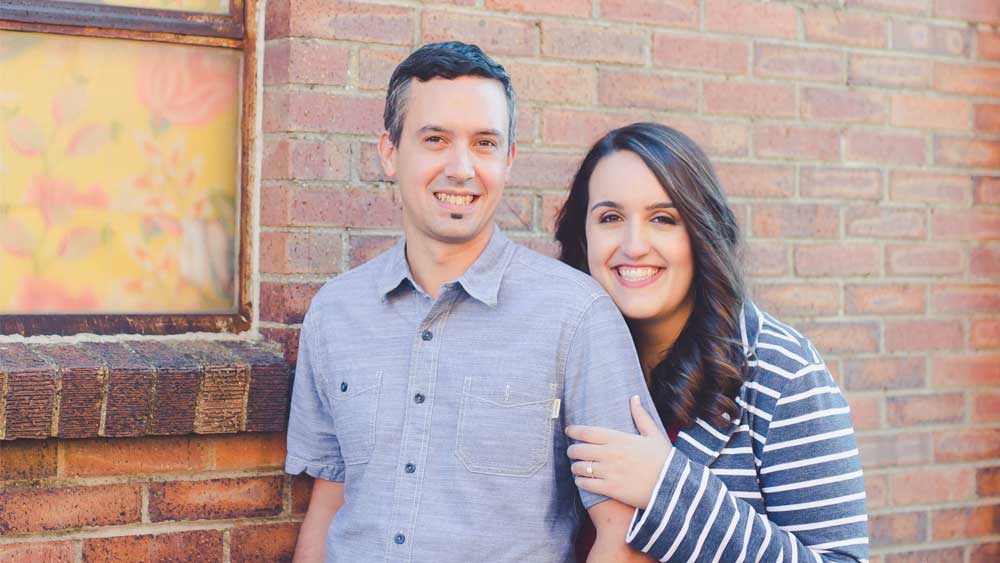 TESTIMONIALS
Impacting Young Minds
Hi, my name is Joel Kautt, and I help plan ICR's outreach events. The first creation event I ever attended was when I was about eight years old. Dr. John Morris related his adventures as a geologist,...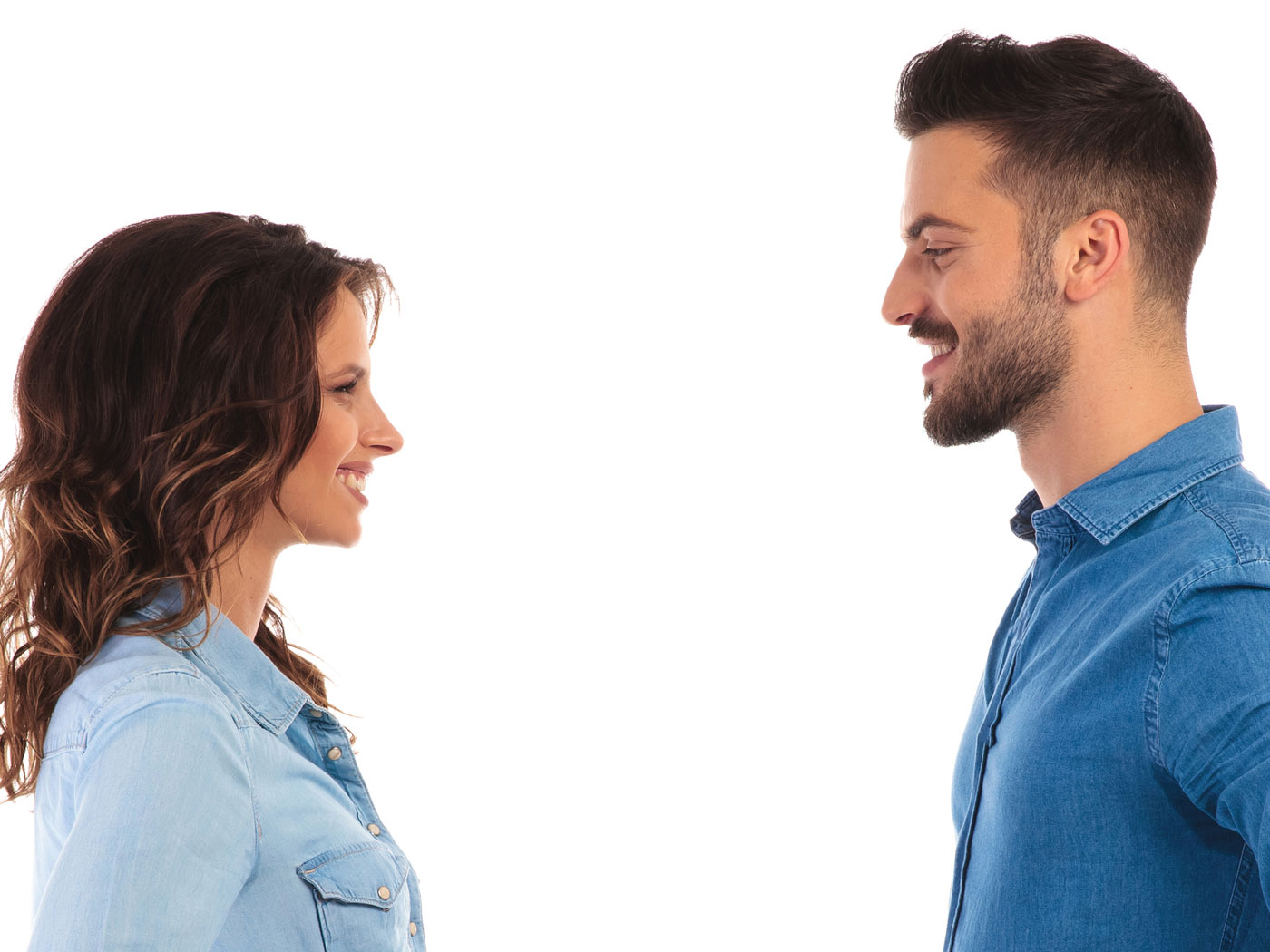 Male-Female Differences Supported by Scripture and Science
The issue of gender is a frequent news topic. What is the Christian's position on this issue, and what does science document? Echoing Genesis 1:27 and 2:24, Jesus said, "From the beginning...
What to Put On
"And, behold, I send the promise of my Father upon you: but tarry ye in the city of Jerusalem, until ye be endued with power from on high." (Luke 24:49) People give much attention to what...