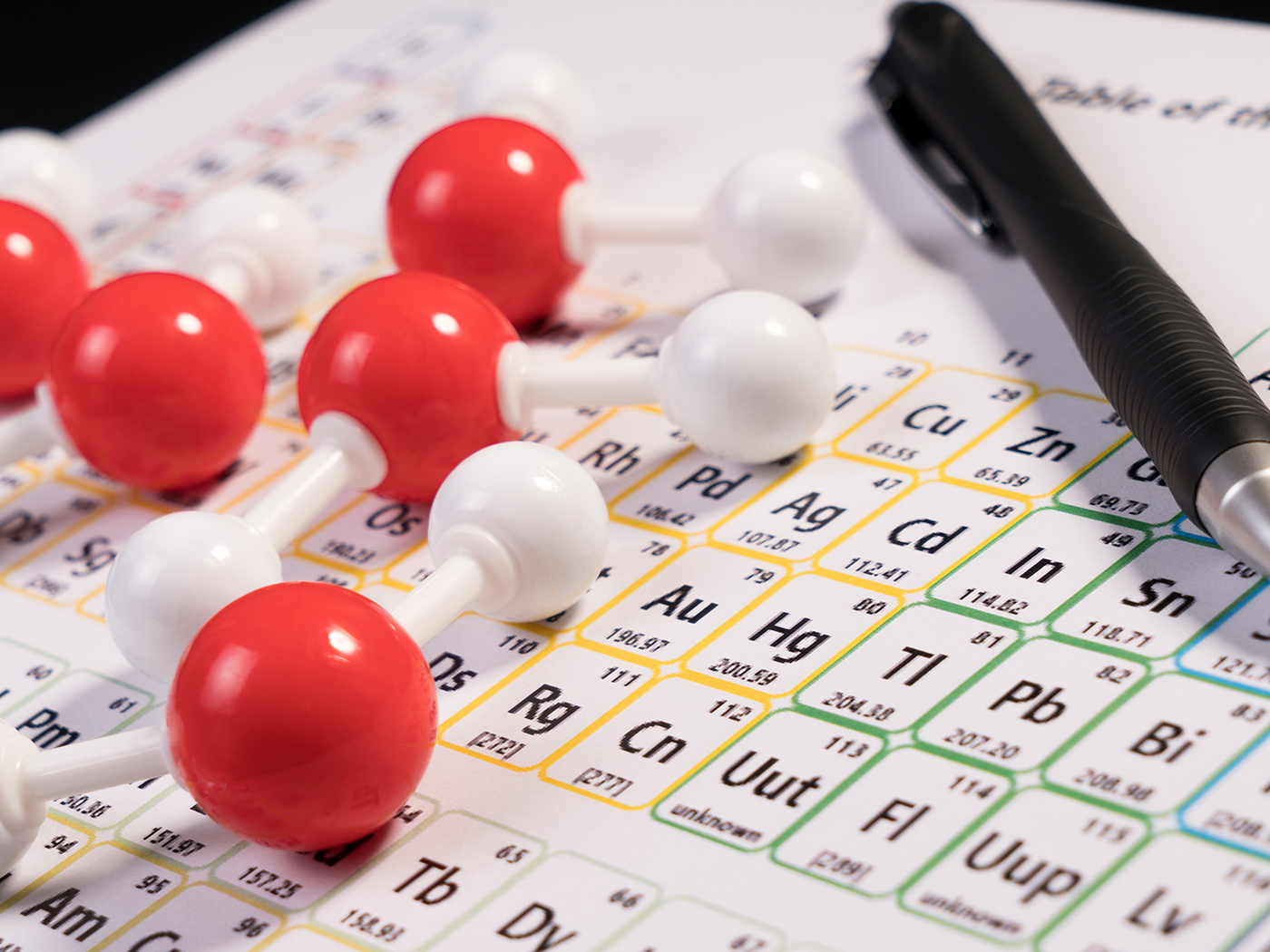 New Findings Challenge Secular Dating Models
Two recent news stories, one from the Carnegie Institute for Science1 and another from an issue of Nuclear Technology,2 shed light on an icon of "deep time" radioisotope dating—the Isochron model. The former reported evidence that quartz crystals in samples of a granite body can crystallize at temperatures below what has been conventional orthodoxy in the geochronology field for years. The latter was well...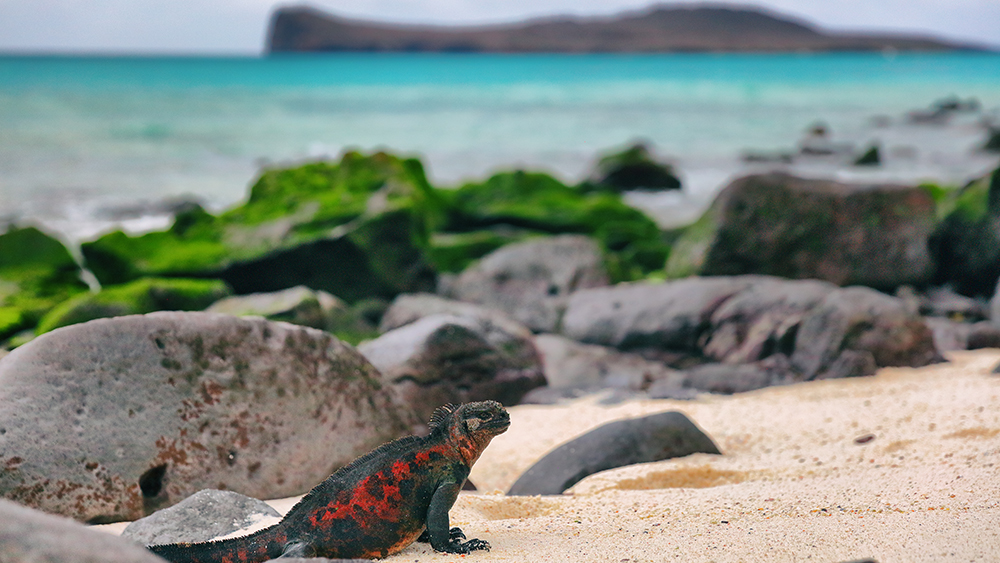 Are the Galápagos Islands a Laboratory of Evolution?
A recent Livescience article1 is entitled "The Galápagos Islands: Laboratory of Evolution." It addresses, among other things, "unique examples of plant and animal...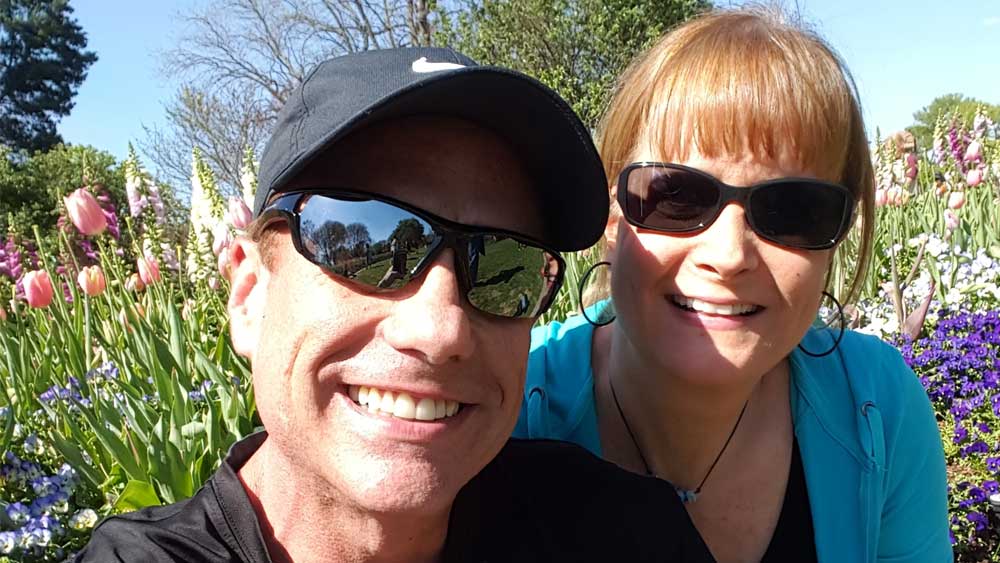 TESTIMONIALS
Reaching a New Generation
I'm Jeff Tomkins, the Director of Life Sciences at ICR. Unlike many researchers working in the field of creation science, I was not raised with a strong Christian background. For the most part,...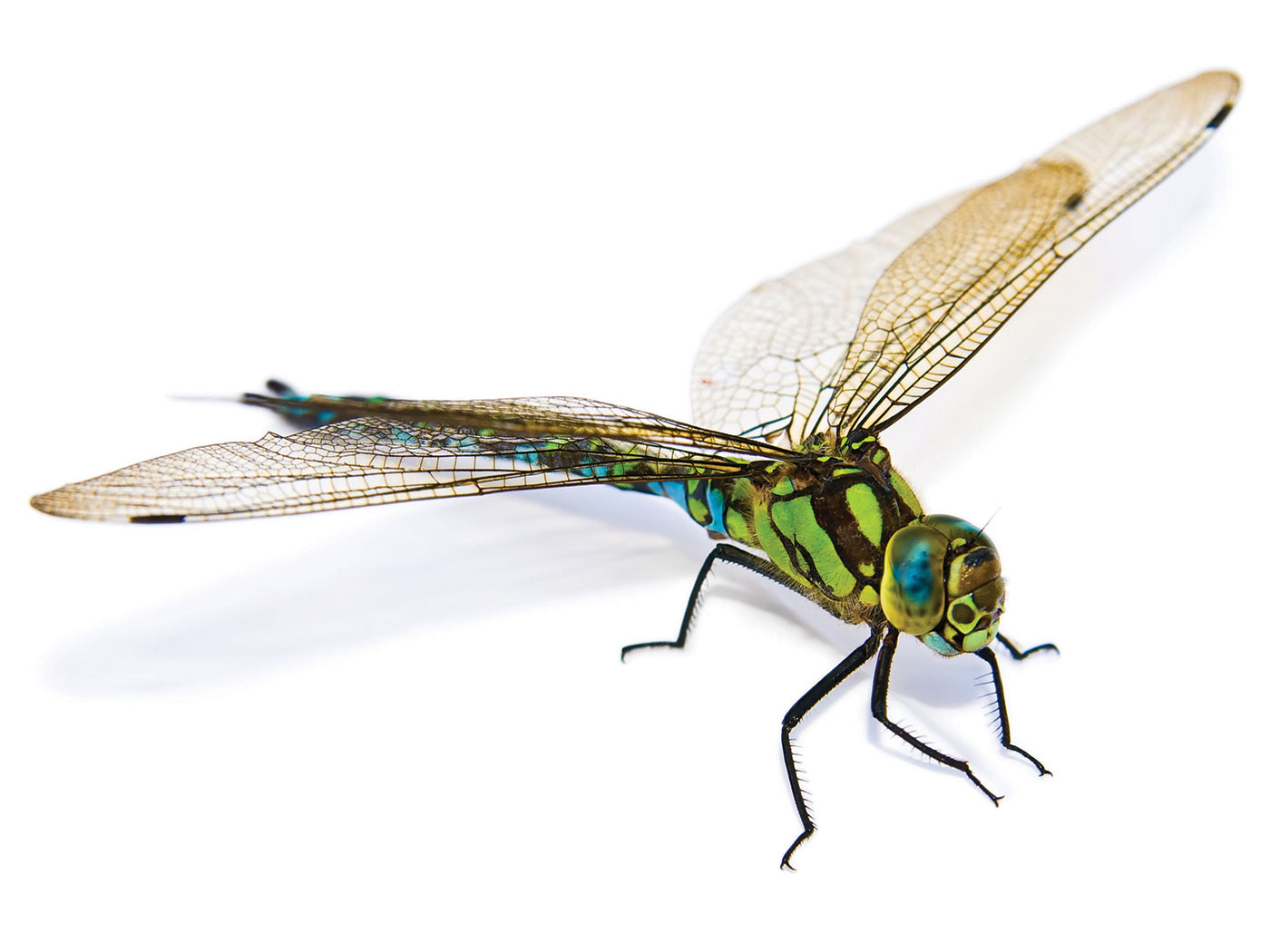 Evolutionists Can't Fill the Hexapod Gap
Insects are ubiquitous on Earth. They fly through the air, live in trees, walk on or under the ground, and even live or hunt in water. Some are appreciated, some are not, but they are critical to the...

The Truth in Us
"For the truth's sake, which dwelleth in us, and shall be with us for ever." (2 John 1:2) The word "truth" occurs more in the gospel of John than in any other book of the...