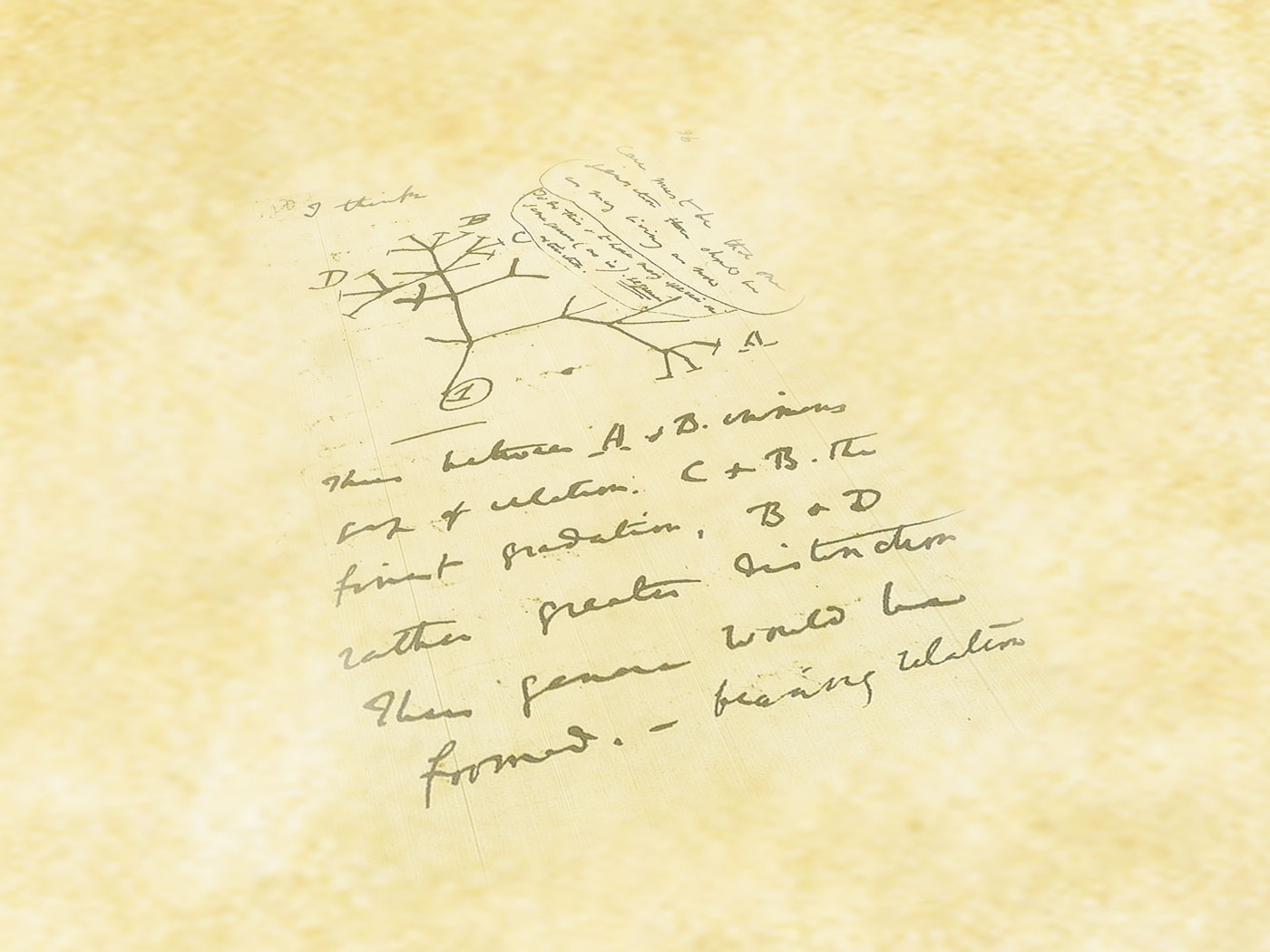 Engineered Adaptability: Darwin's Anti-Design Doctrine
Sometimes all a medical doctor can do is treat one symptom after another rather than addressing what's actually making the patient sick. People who believe that organisms look designed because they are designed frequently face the same frustrating cycle when they talk to those who embrace evolution. Just like doctors treating only the symptoms, they counter the latest evolutionary claims with science-based answers only to have each discredited...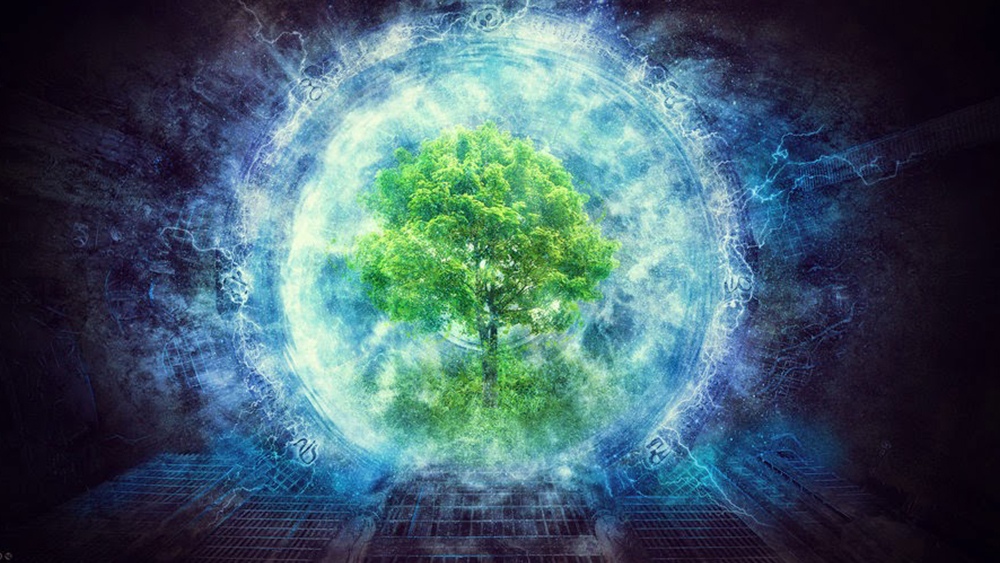 Evolutionists Sense Life's Design and Deify Nature
The inclination of some evolutionists to project God-like powers onto nature is becoming more prominent in scientific literature. Some proudly personify nature in first-person, calling her Gaia after...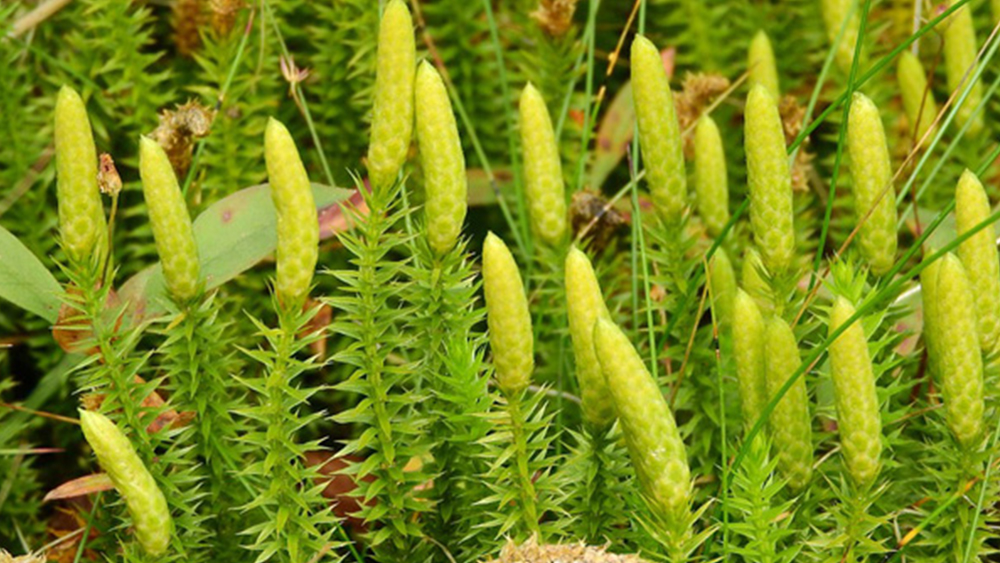 Secular Root Origins Appear Groundless
The biblical model of origins maintains the first forms of life created by God were the land plants complete with root systems on Day 3 of creation week. The first life did not evolve from inorganic...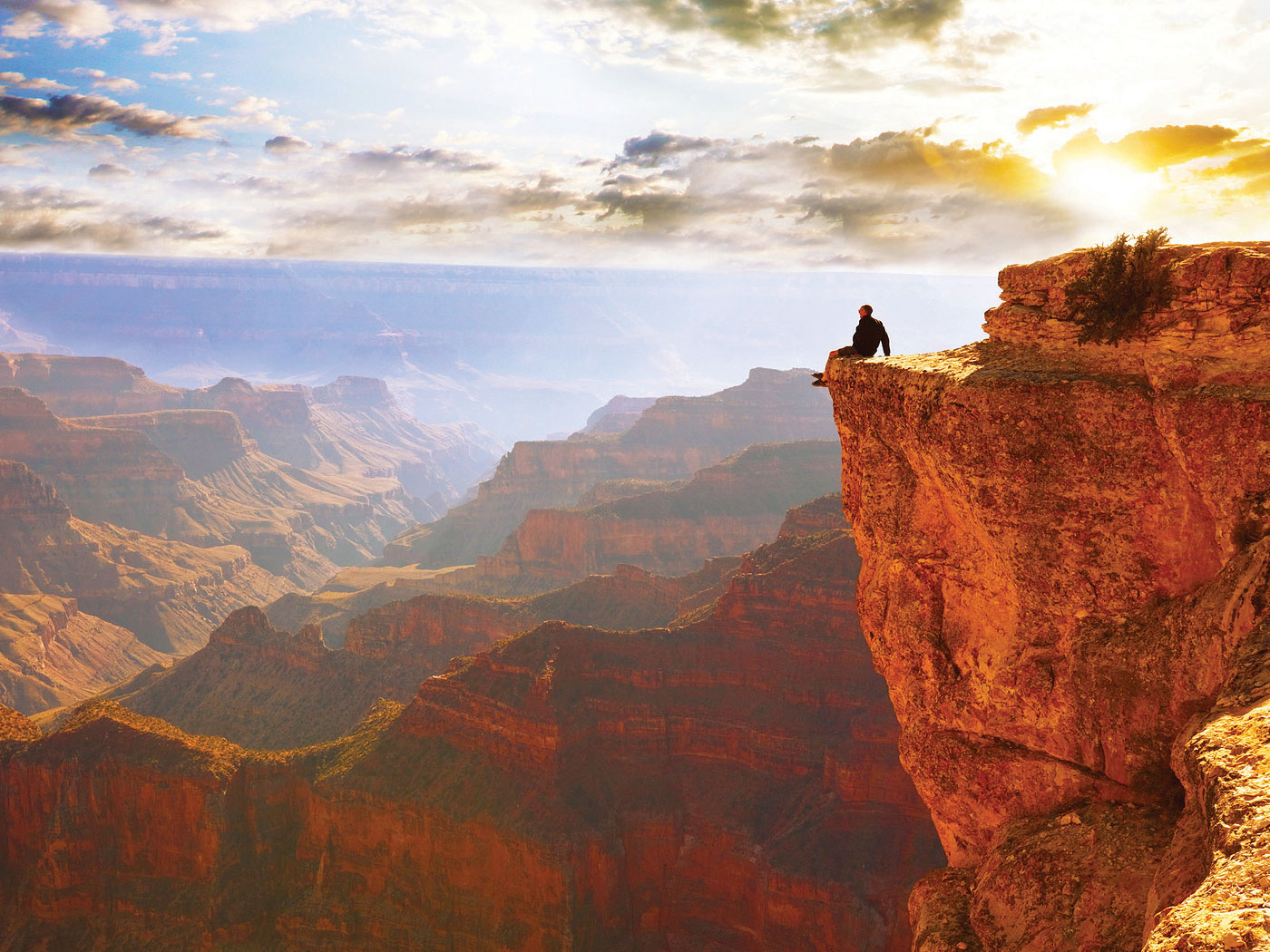 Could One Flood Form Many Rock Layers?
The Grand Canyon exposes layer after layer of sedimentary rock stacked one atop the other like vast, multicolored pancakes in the earth. Other cliff faces and highway road cuts reveal red mudstones,...

Water and Blood
"This is he that came by water and blood, even Jesus Christ; not by water only, but by water and blood. And it is the Spirit that beareth witness, because the Spirit is truth." (1 John...