Scientific Evidence for Creation [Podcast]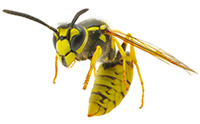 Science and the Bible agree. ICR zoologist and Research Associate Frank Sherwin tells us how in this 5-part podcast series on the scientific evidence for creation. From submicroscopic machines to the mighty oceans, Frank explores the marvels of design, buried clues from the past, and the myth of human evolution.
More...
Recent News
© 1995-2016 Institute for Creation Research. All rights reserved.