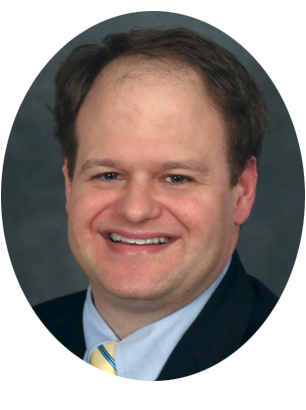 Dr. Jake Hebert will present "Our Young Universe" in Discipleship University at the First Baptist Church of Dallas, Texas. Dr. Hebert will take attendees on a biblical tour through space, highlighting evidence of youth and design that confirms biblical creation. This will be part of the Evidence for Biblical Accuracy series, which will provide scientific evidence that affirms the Bible's accuracy and authority.
Date: Sep 9, 2018
Schedule
5:30 p.m. "Our Young Universe"
Location
First Baptist Church
1707 San Jacinto St.
Dallas, TX 75201
Evidence for Biblical Accuracy Series
9/9: Dr. Jake Hebert "Our Young Universe"
9/16: Mr. Brian Thomas "Soft Tissues in Solid Rocks"
9/23: Dr. Jake Hebert "Global Warming and the Christian"
9/30: Dr. Tim Clarey "Geologic Evidence for a Global Flood"
10/7: Dr. Jeff Tomkins "Ape Man: The Missing Link Is Still Missing"
10/14: Dr. Tim Clarey "Feathered Dinosaurs and Other Evolutionary Fairy Tales"
10/21: Dr. Randy Guliuzza "Our Amazing Microbe Interface System"
10/28: NO CLASS
11/4: Mr. Frank Sherwin "Mount St. Helens"
11/11: Dr. Jeff Tomkins "Debunking Evolution and Proving Creation"

For more information or to register, please visit FirstDallas.org.