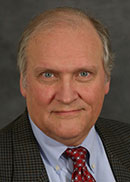 Dr. James J. S. Johnson will be presenting workshops on creation at the 2014 ILCS/FLOCS National Educators Conference in Orlando, FL.
Dates: Nov 6, 2014 - Nov 7, 2014
Location:
DoubleTree Hotel at Universal Studios
5780 Major Blvd.
Orlando, FL 32819
For more information and registration, please visit the conference website here.