Archive of Creation Podcast Articles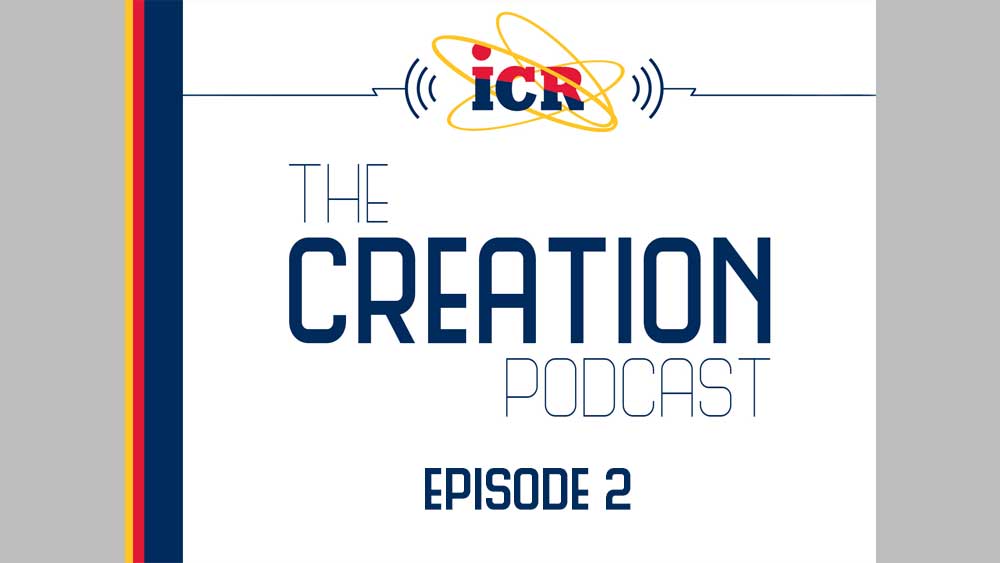 Can We Understand the Bible for Ourselves?
Do we need experts to interpret the Bible for us, or can we understand it for ourselves? ICR's National Representative, Dr. Randy Guliuzza, discusses the doctrine of biblical clarity and...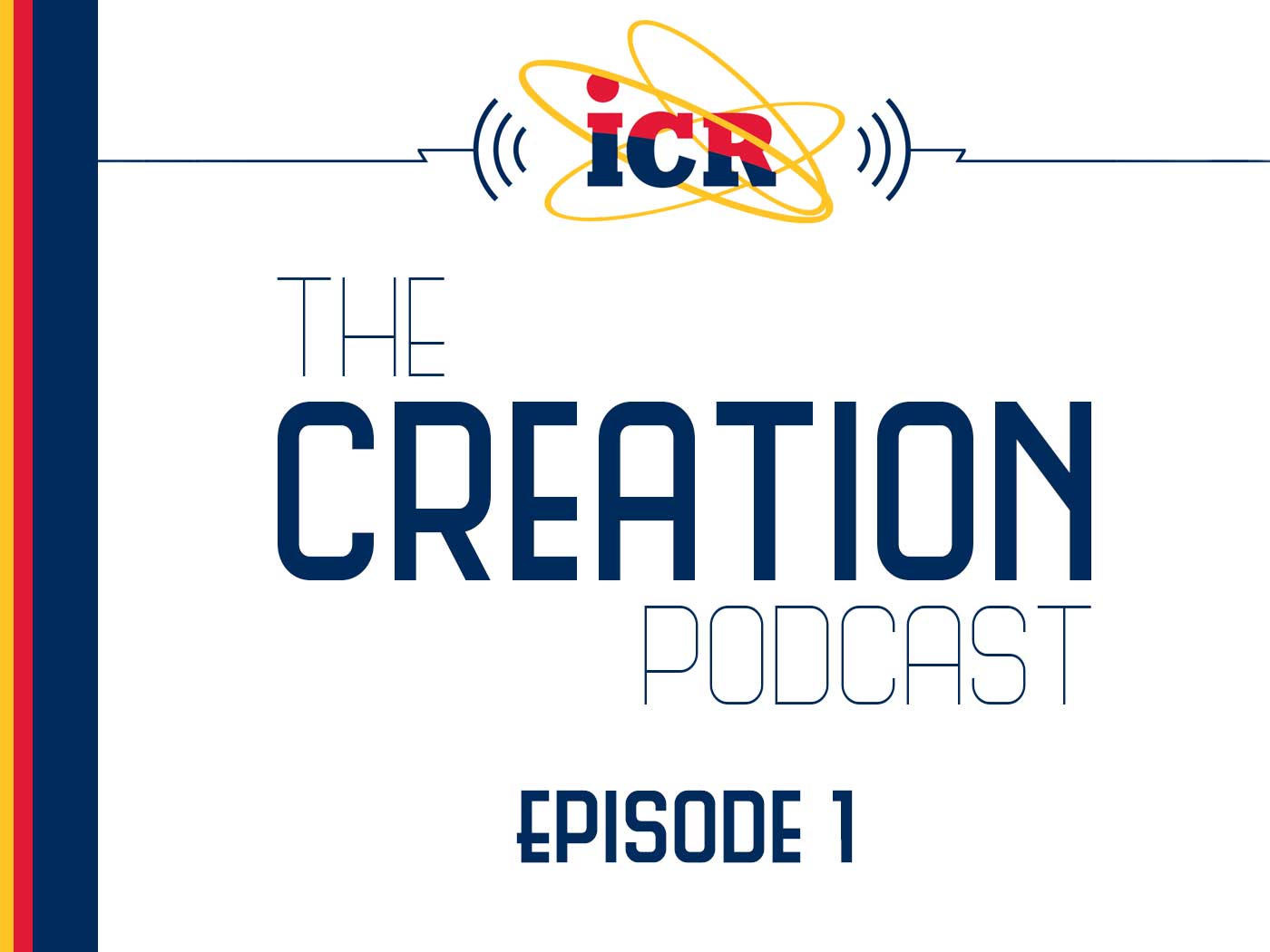 Is Genesis History? | Climate Research Update
Physicist Dr. Jake Hebert discusses weaknesses in secular explanations for an Ice Age, how a biblical event best explains it, and why Christians don't need to panic over climate change claims....