The article requested is not found.
Browse through our Archives of articles.
Use our powerful article Search Tools.
No Darkness at All
". . . in him is no darkness at all." (1 John 1:5)
Some have suggested that the gospel message is the most important truth in the Bible—and, perhaps, from a temporal human standpoint it may well be.More...
Son of Man
"And I looked, and behold a white cloud, and upon the cloud one sat like unto the Son of man, having on his head a golden crown, and in his hand a sharp sickle." (Revelation 14:14)
This is the last of some 87 New Testament references (84 in the four gospels, one in Acts, none in the epistles, two in Revelation) to Christ as the Son of man.More...
More Problems with Iconic Milankovitch Paper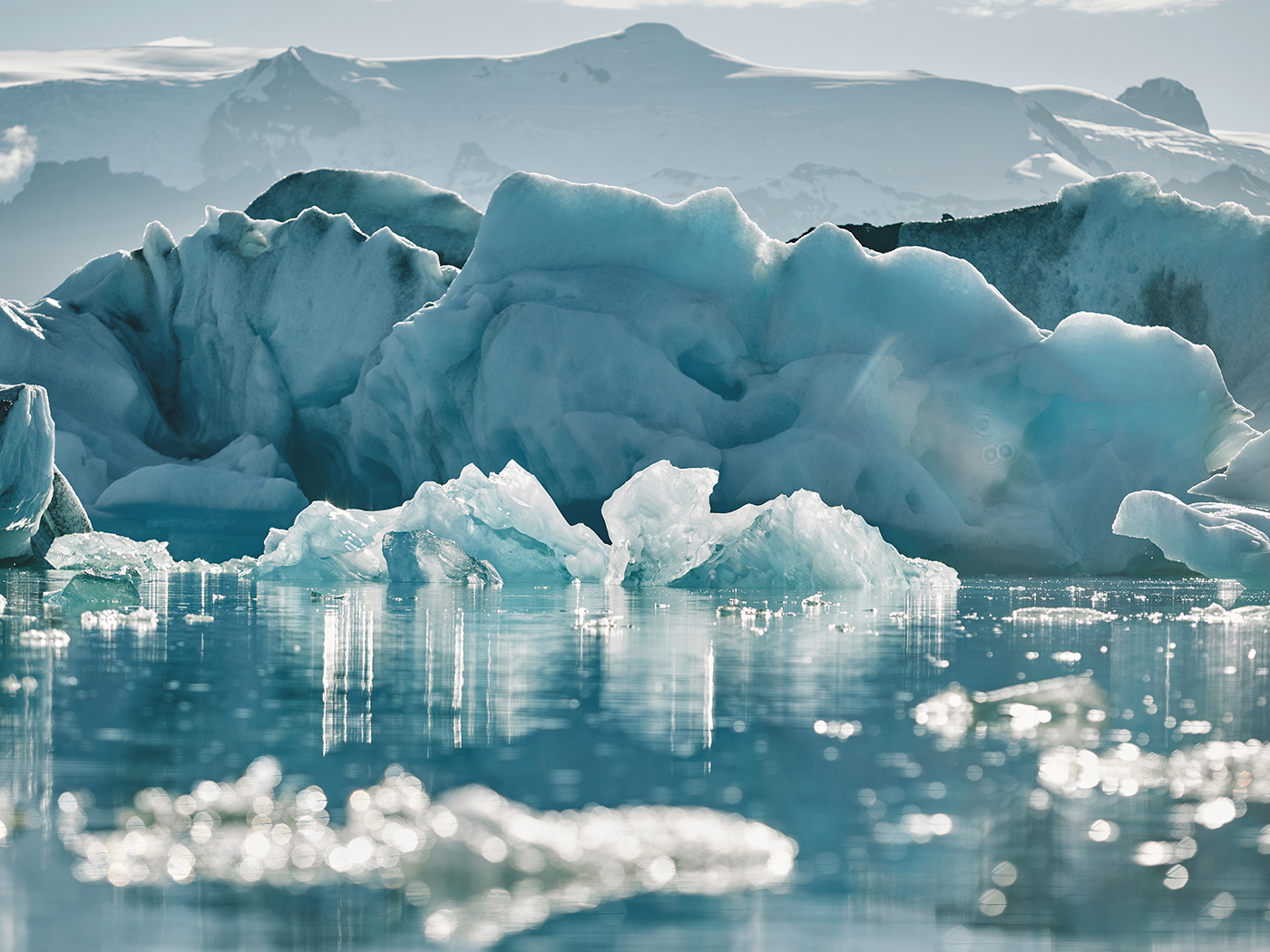 Secular scientists have a difficult time explaining an Ice Age, even though there is strong geological evidence that one occurred. In fact, creation scientists have long argued that the Genesis Flood is a vastly superior mechanism for explaining an Ice Age.1
More...
He Became Poor
"For ye know the grace of our Lord Jesus Christ, that, though he was rich, yet for your sakes he became poor, that ye through his poverty might be rich." (2 Corinthians 8:9)
The doctrine of Christ's kenosis, or self-emptying, is one of the most amazing of all biblical truths.More...
More Articles