The article requested is not found.
Browse through our Archives of articles.
Use our powerful article Search Tools.
God's Final Word
"The Lord shall be king over all the earth: in that day shall there be one LORD, and his name one.More...
The Valley of Blessing
"And on the fourth day they assembled themselves in the valley of Berachah; for there they blessed the LORD: therefore the name of the same place was called, The valley of Berachah, unto this day.More...
Sorghum and Bacteria Cooperative Design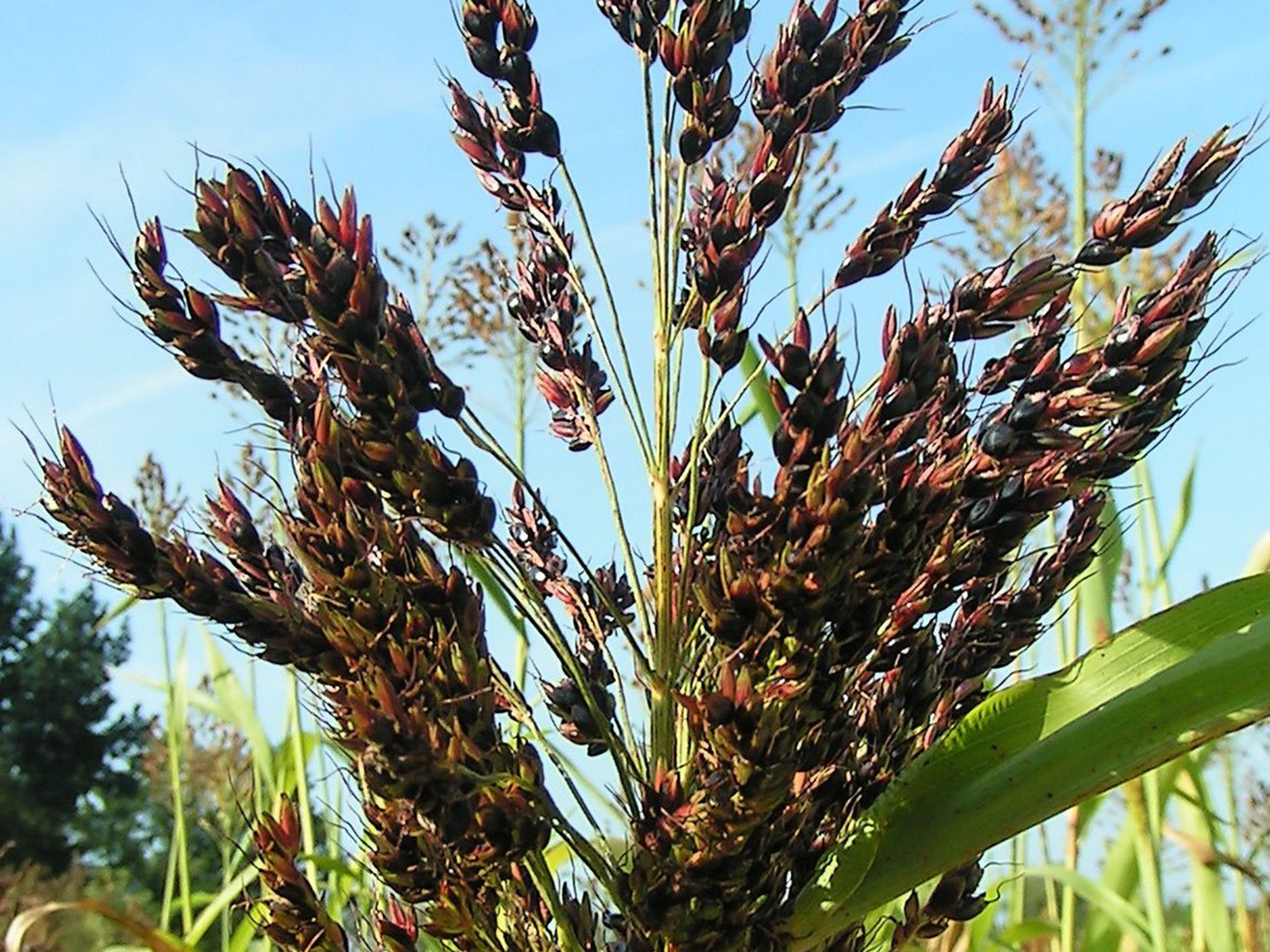 The drought tolerance of a popular grain, sorghum, makes it an important global food crop. A recent study finds that sorghum manipulates soil conditions to promote a beneficial change in the microbes living on its roots when water is scarce.More...
Water and Blood
"This is he that came by water and blood, even Jesus Christ; not by water only, but by water and blood. And it is the Spirit that beareth witness, because the Spirit is truth.More...
More Articles