The article requested is not found.
Browse through our Archives of articles.
Use our powerful article Search Tools.
What's All the Flap About?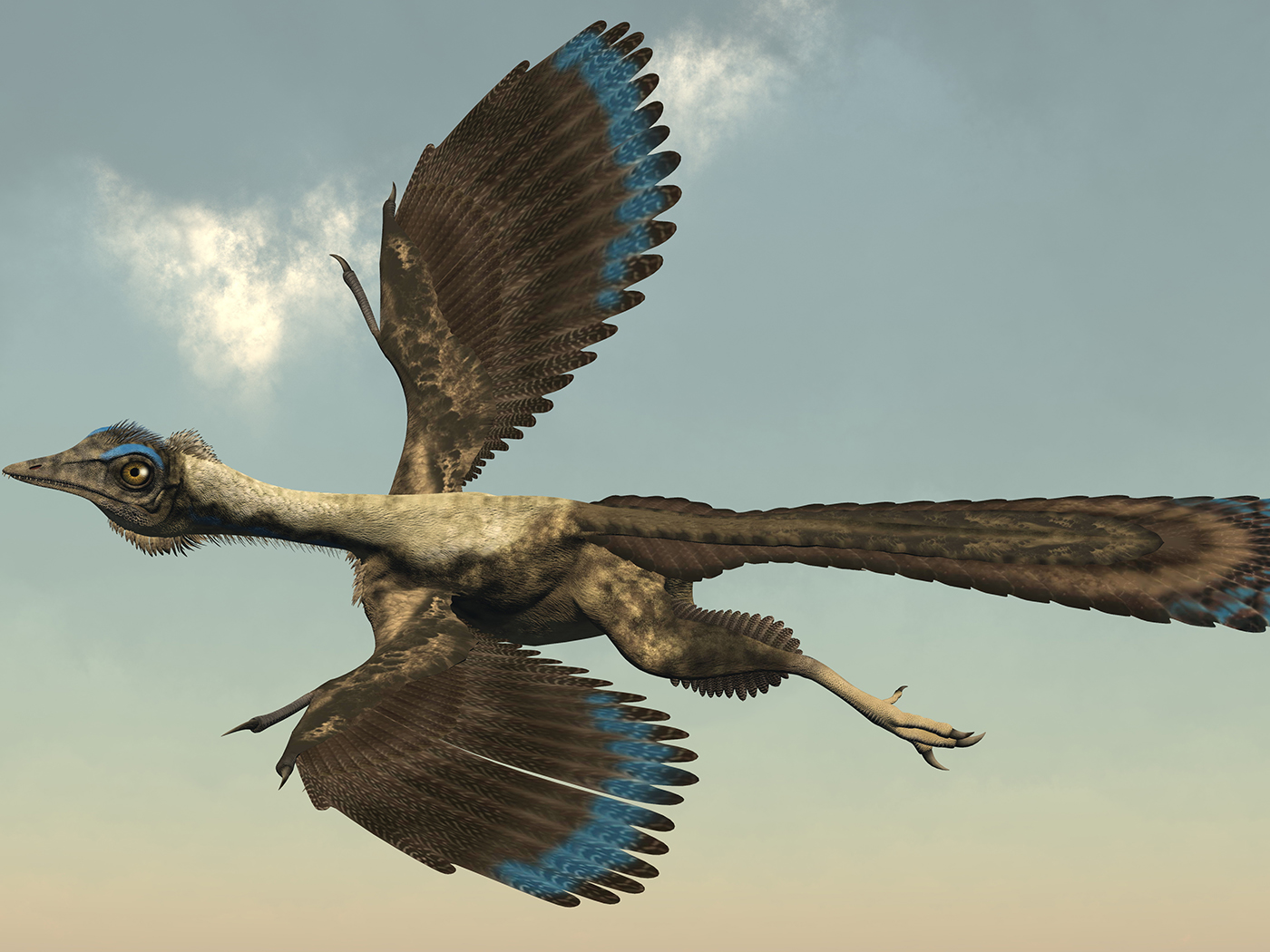 In the last few decades, there has been a lot of discussion by prominent paleontologists who imply that dinosaurs and birds are closely related. Many of these paleontologists go even further, suggesting that dinosaurs didn't actually go extinct, but evolved directly into birds. Much of the supposed evidence that supports this argument comes from comparative anatomy.More...
Hold Fast
"Hold fast the form of sound words, which thou hast heard of me, in faith and love which is in Christ Jesus." (2 Timothy 1:13)
There are several significant pieces to this important command. We must "hold firm" to the "pattern" of the "wholesome words" that have been given to us.More...
The Christian's Lifestyle: Our Wisdom
"Wherefore be ye not unwise, but understanding what the will of the Lord is." (Ephesians 5:17)
The "wherefore" is preceded by the command "Walk as children of light" (Ephesians 5:8).More...
Holy Brethren
"I charge you by the Lord that this epistle be read unto all the holy brethren." (1 Thessalonians 5:27)
There is probably no word more misused—even abused—than the word "holy." In our day and age, it usually conjures up an image of sanctimoniousness, or even hypocrisy, and thus often becomes a term of snide ridicule.More...
More Articles