The article requested is not found.
Browse through our Archives of articles.
Use our powerful article Search Tools.
The Word and the Spirit
"Now we have received, not the spirit of the world, but the spirit which is of God; that we might know the things that are freely given to us of God.More...
The Conclusion of the Matter
"Let us hear the conclusion of the whole matter: Fear God, and keep his commandments: for this is the whole duty of man." (Ecclesiastes 12:13)
The spiritual life of Solomon can, to a great degree, be traced through his writings as recorded in the Bible.More...
Tragic Ignorance
"For they being ignorant of God's righteousness, and going about to establish their own righteousness, have not submitted themselves unto the righteousness of God.More...
Building His Kingdom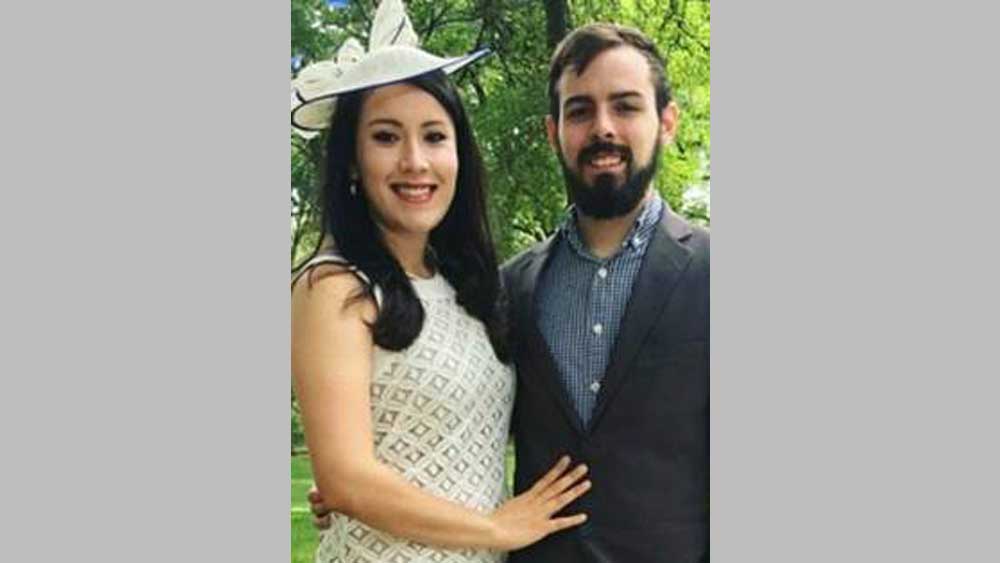 Hello, my name is Andrew Infinger, and I work in ICR's distribution center. As a full-time student and employee, I don't have much time to read outside of my studies. That's why I love Acts & Facts! It's a free publication produced by ICR that features short, yet informative, creation articles.
More...
More Articles