The article requested is not found.
Browse through our Archives of articles.
Use our powerful article Search Tools.
Faith in All the Ages
"And what shall I more say? for the time would fail me to tell of Gedeon, and of Barak, and of Samson, and of Jephthae; of David also, and Samuel, and of the prophets." (Hebrews 11:32)
More...
The Call of the Twelve
"And he ordained twelve, that they should be with him, and that he might send them forth to preach." (Mark 3:14)
More...
ICR Discovery Center Update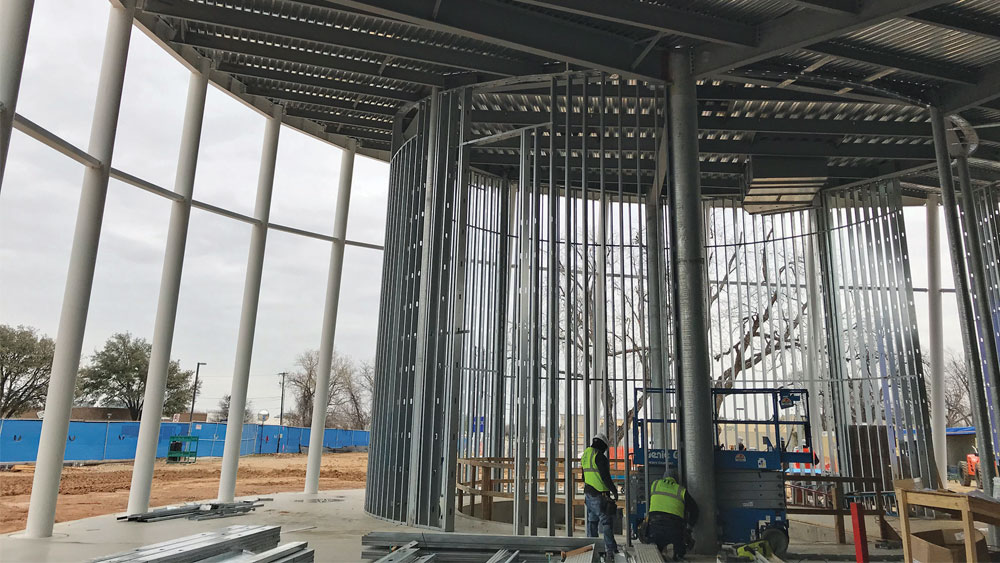 In winter, we usually think of hunkering down, staying in, and slowing the pace. But even when Dallas got colder than Antarctica, crews were hard at work building the ICR Discovery Center for Science and Earth History!
(Okay, we'll admit it was the South Pole's summer.)
More...
The Lively Oracles
"This is he, that was in the church in the wilderness with the angel which spake to him in the mount Sina, and with our fathers: who received the lively oracles to give unto us." (Acts 7:38)
More...
More Articles