The article requested is not found.
Browse through our Archives of articles.
Use our powerful article Search Tools.
What Do Fig Trees Do?
"Can the fig tree, my brethren, bear olive berries? either a vine, figs? so can no fountain both yield salt water and fresh.More...
Propitiation
"And he is the propitiation for our sins: and not for ours only, but also for the sins of the whole world." (1 John 2:2)

Most words in the King James Bible have one or two syllables.More...
The Similitude of God
"Therewith bless we God, even the Father; and therewith curse we men, which are made after the similitude of God.More...
Giving Day Today!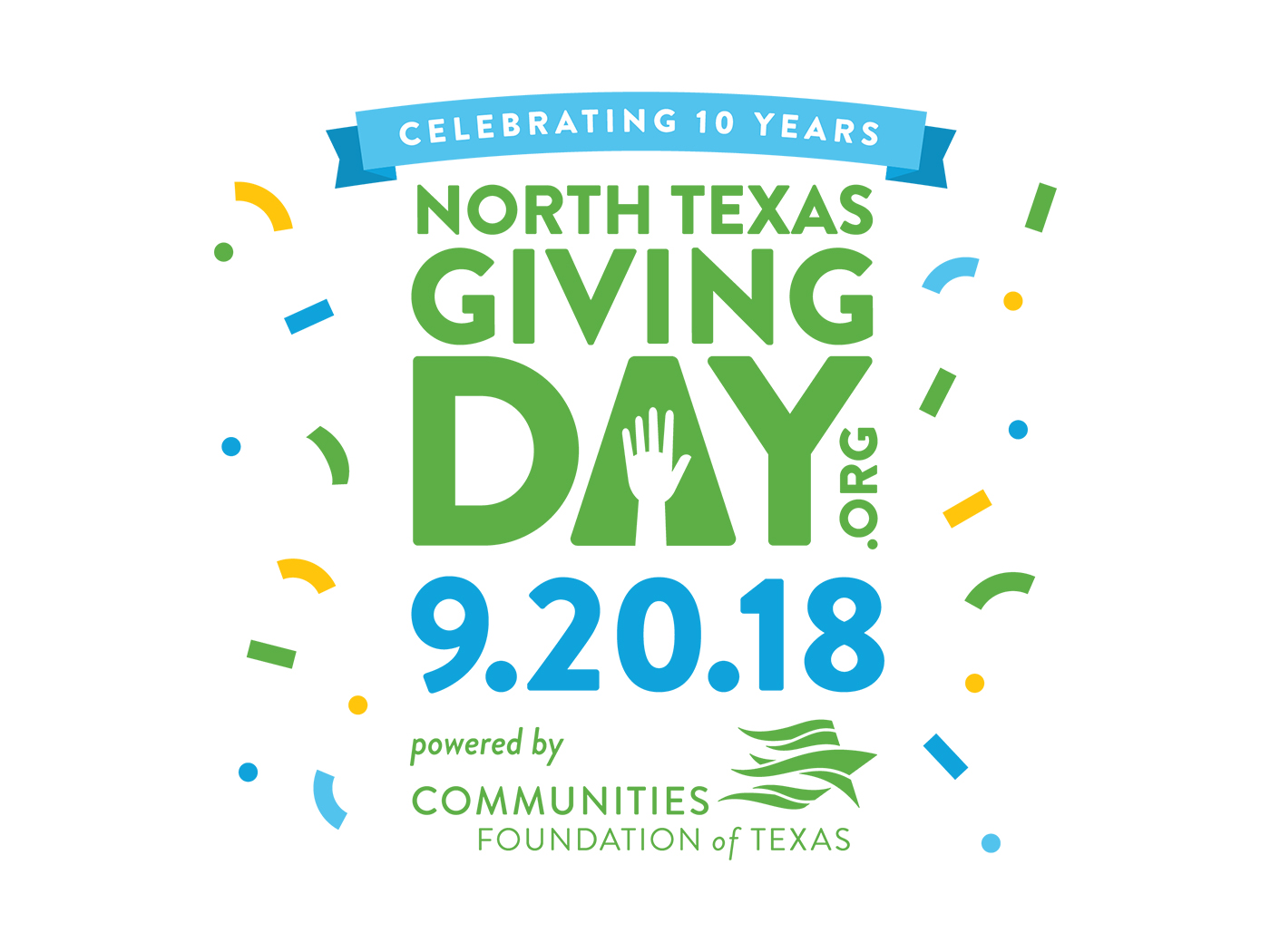 Hello, Friends.

North Texas Giving Day is finally here! Will you partner with us? Your generosity will help ICR proclaim the truth and accuracy of God's Word around the world.More...
More Articles