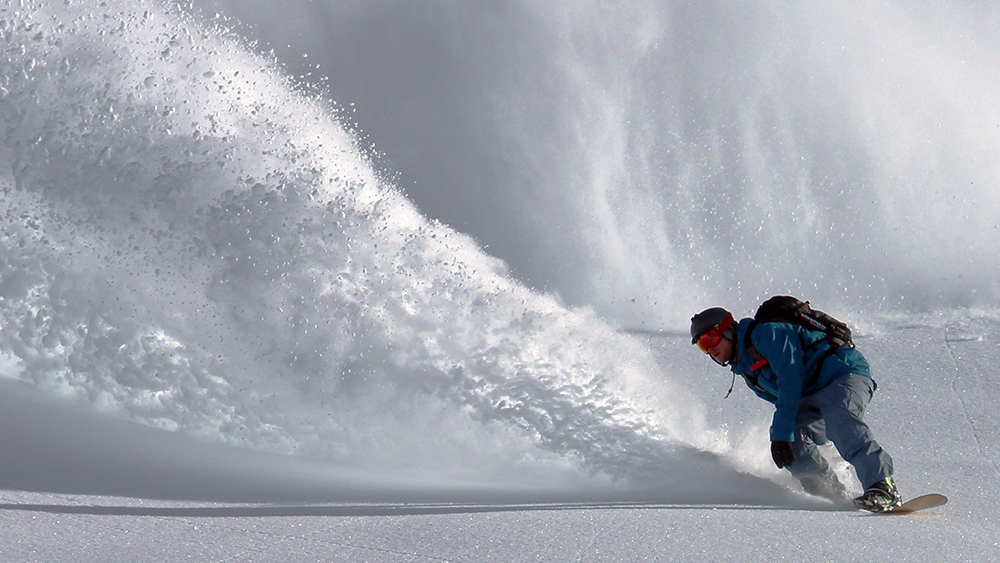 Balancing Body Temperature
The 2018 Winter Olympics have arrived! Have you ever wondered how athletes can be out in the frigid temperatures and still sweat after finishing their events? Dr. Randy Guliuzza highlights the exquisite control mechanisms that balance body temperature even in such cold conditions. What a marvel!
For more radio programs, click here.