Giving Day Today!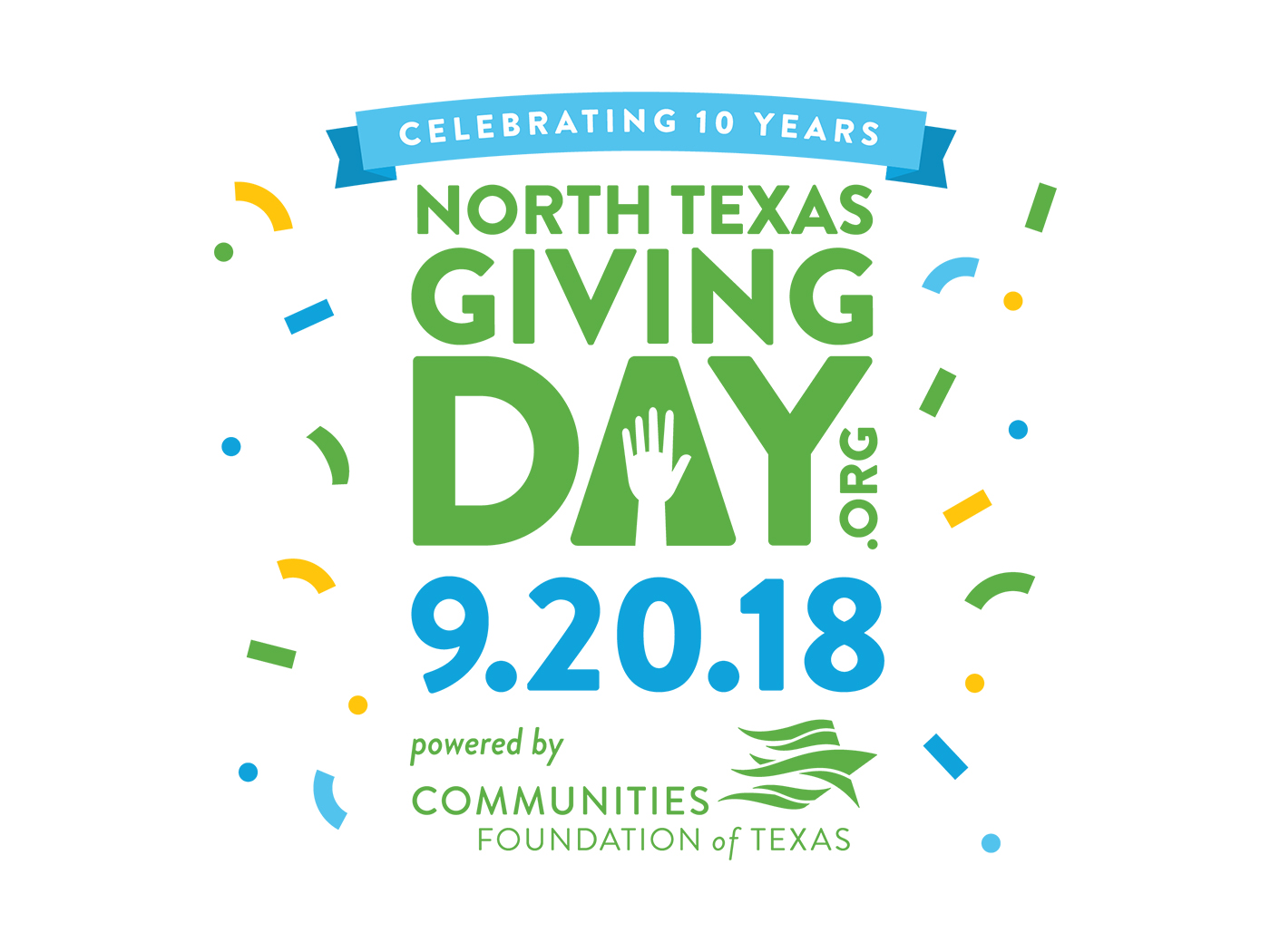 Hello, Friends.

North Texas Giving Day is finally here! Will you partner with us? Your generosity will help ICR proclaim the truth and accuracy of God's Word around the world.More...
Newly-Discovered Brain Cell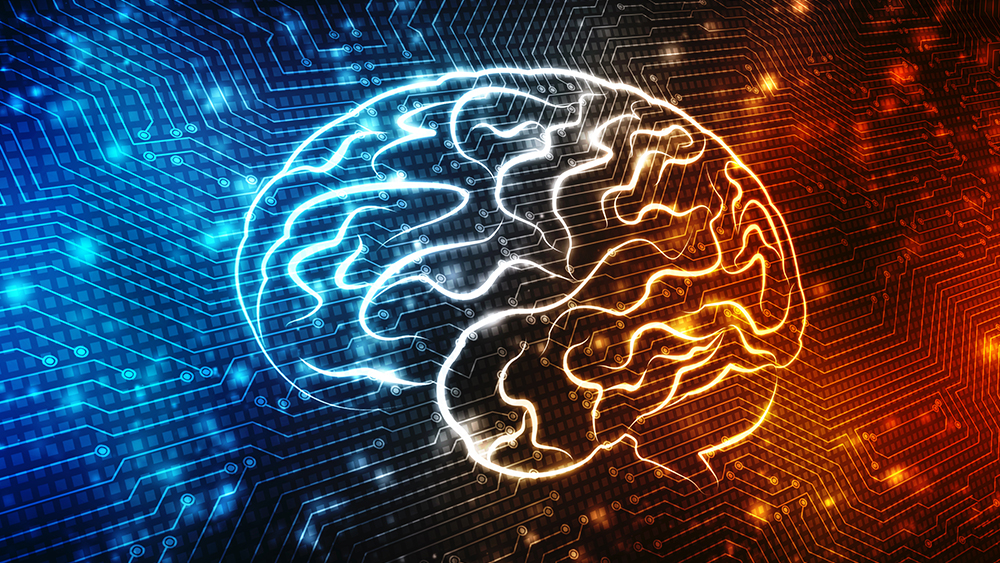 Someone said the three-pound human brain is the most complex and least-understood biological structure in the known universe. Scientific research regarding this incredibly intricate organ will never end.

In fact, a fascinating new discovery in the field of human brain microanatomy was recently made. Scientists discovered a nerve cell called a rosehip neuron—so-called because of its bushy appearance.More...
WWII Plane Found Frozen in Greenland Ice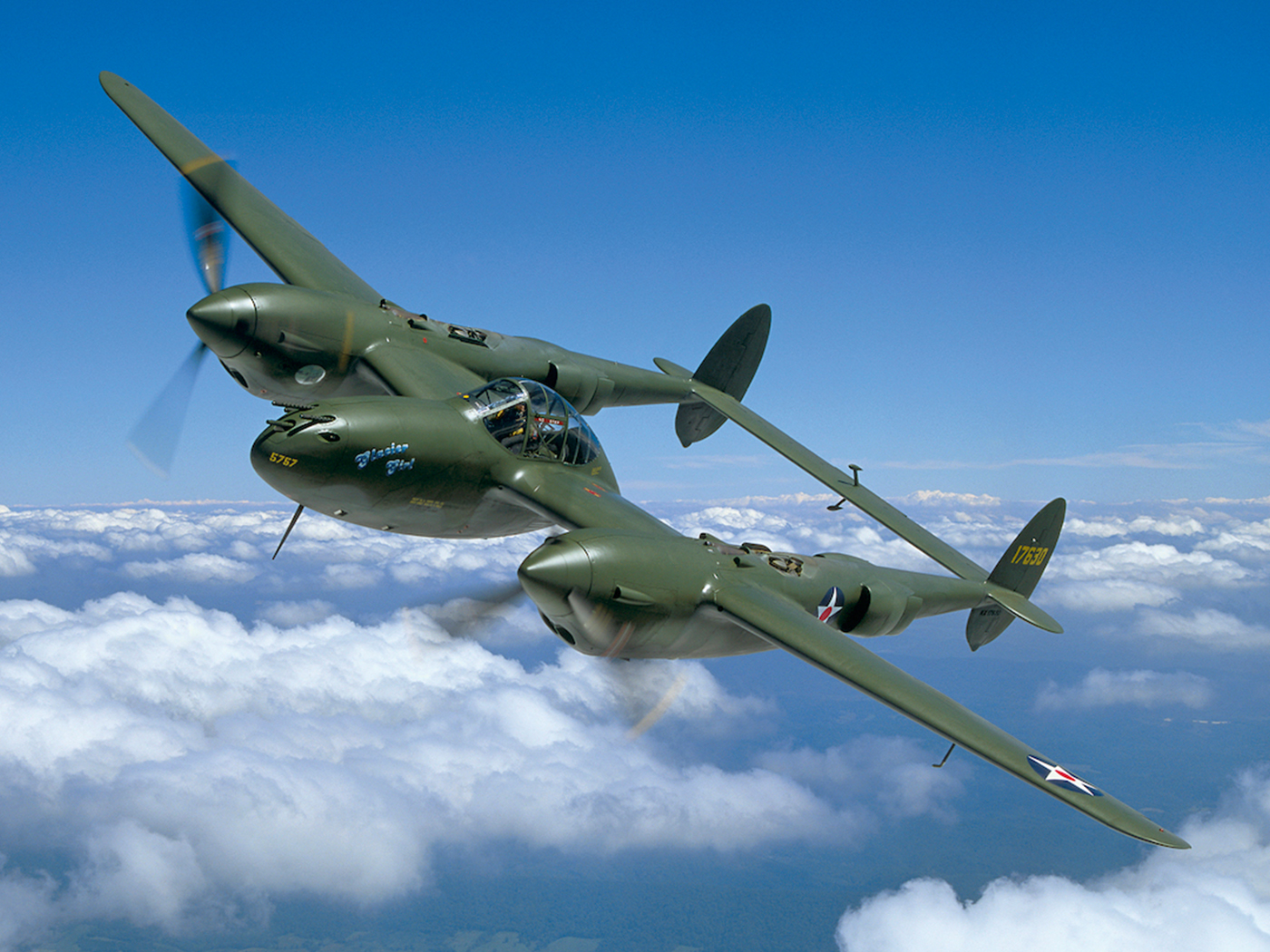 A team has located a World War II P-38 Lightning fighter plane beneath more than 300 feet of ice in Greenland. They first found hints of the plane's position in 2011, but a drone equipped with ground-penetrating radar recently confirmed its location. The team hopes to salvage the plane in 2019.More...
The Talking Ape Who Couldn't Really Talk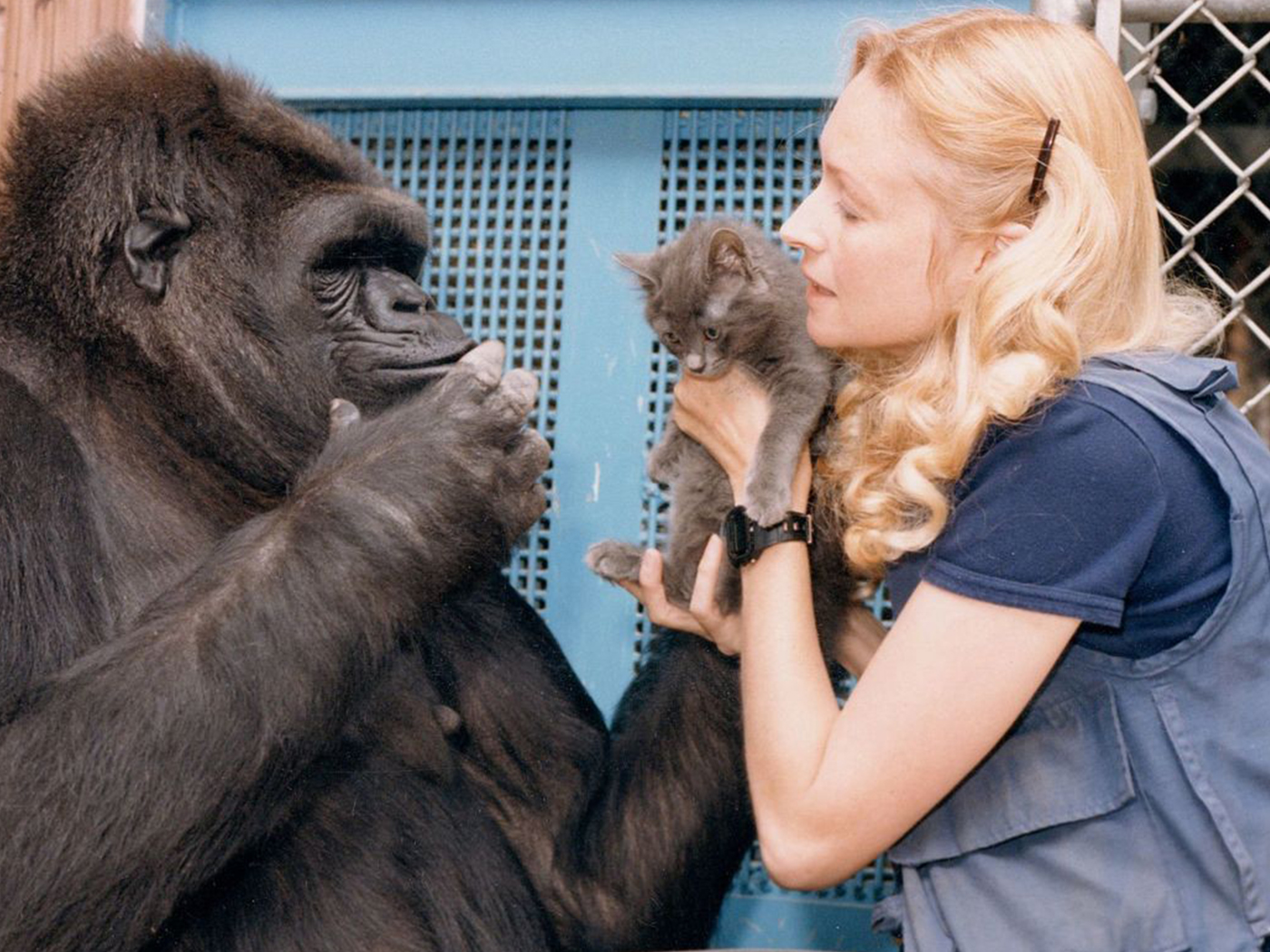 Koko, the so-called "talking ape," died in her sleep on June 19, 2018, prompting a resurgence of discussion about her ability to use human language. As a result of her death there appears to be "credulous repetition of Koko's mythical prowess in sign language…everywhere.More...
New ICR Podcasts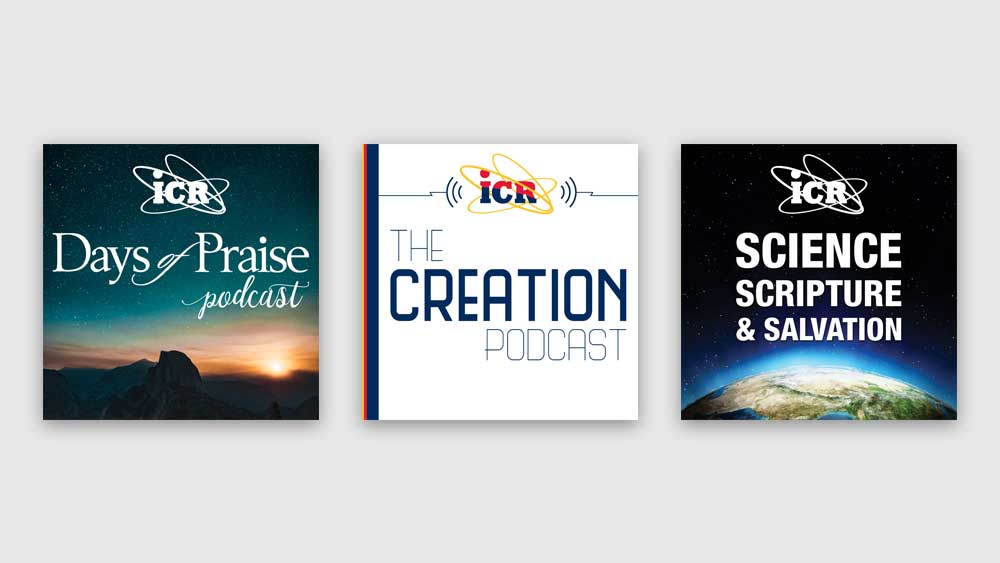 Do you enjoy listening to podcasts during your commute, workout, or morning devotions? Do you like meditating on short passages of Scripture? Would you like an ICR expert to answer some of your most pressing science and Bible questions?
More...
Massive Megashark Teeth Discovered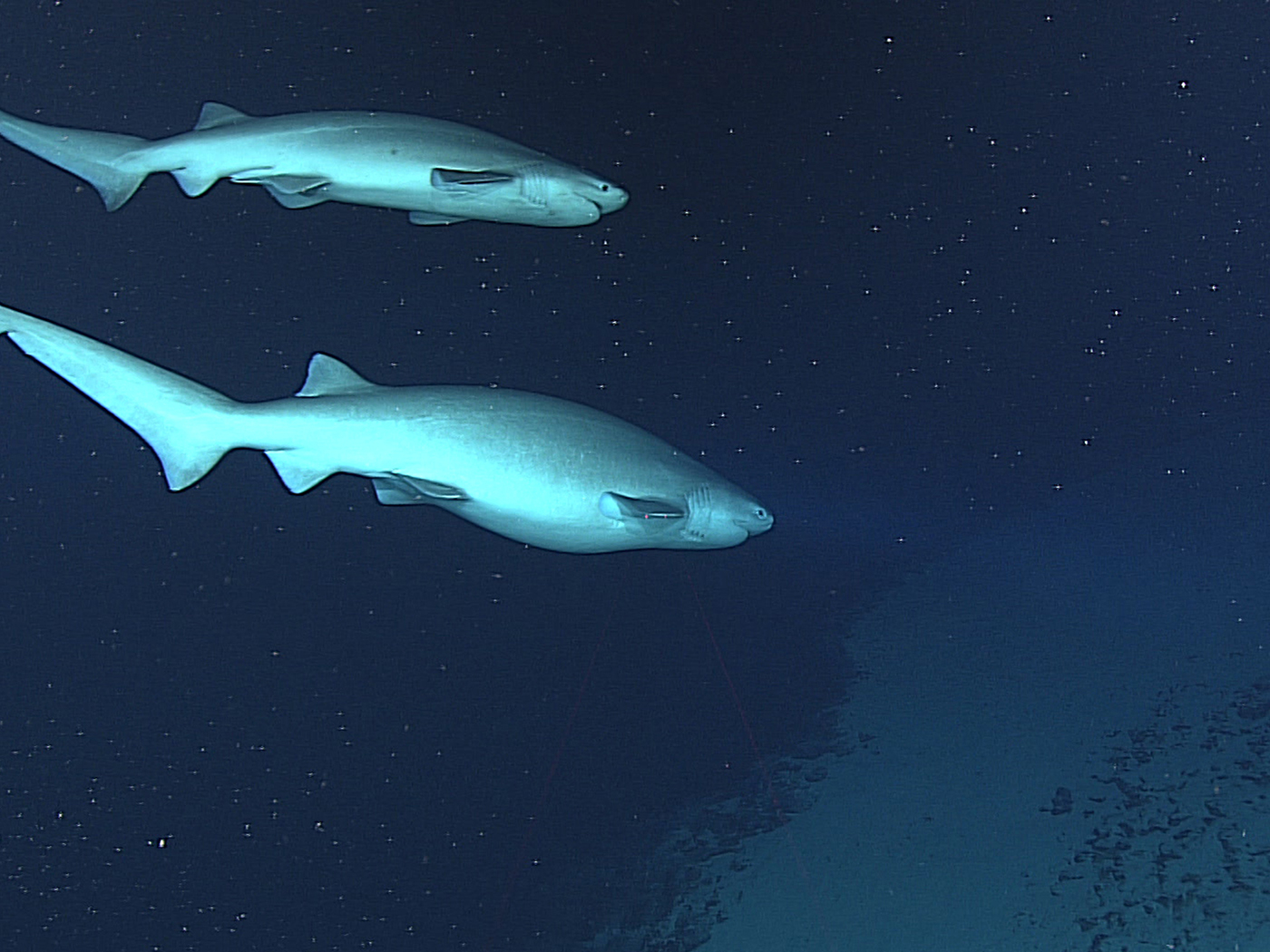 In 2015, schoolteacher and amateur fossil hunter Philip Mullaly discovered a number of three-inch teeth of what would later be classified as the large Great Jagged Narrow-Toothed shark (
Carcharocles angustidens
).
1
The teeth were found along a beach in Victoria, Australia. A three-inch tooth would have come from a shark in the neighborhood of 25 feet long—longer than the biggest recorded Great White.
More...
Dinosaur "Superhighway" Explained by Global Flood
The recent Alaskan discovery of an unusual assemblage of footprints in Cretaceous rocks has paleontologists scratching their heads.

Anthony Fiorillo, of the Perot Museum of Nature and Science and his co-authors, reported the trackway discovery in Scientific Reports.1 The numerous footprints were found in Denali National Park in central Alaska in the Cretaceous Lower Cantwell Formation.More...
Recent News